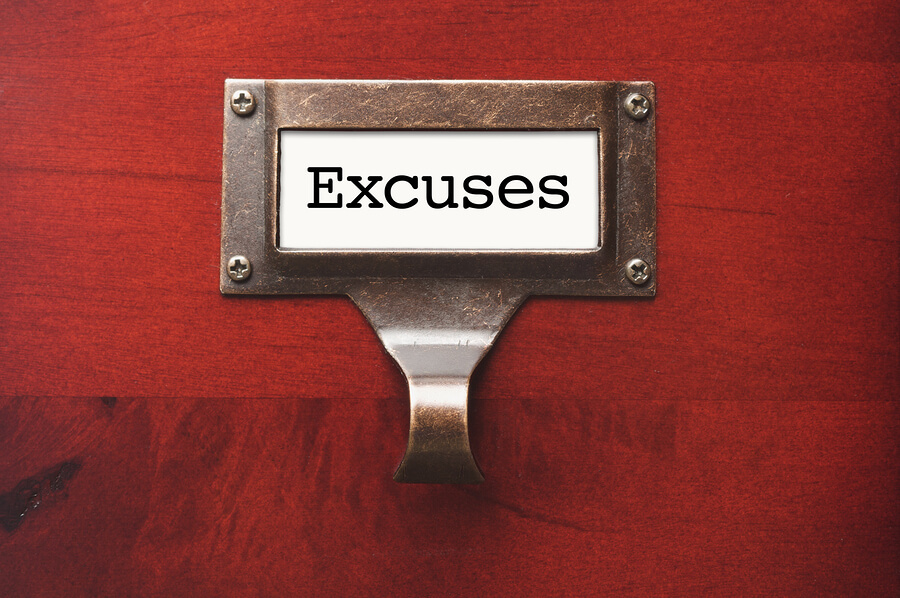 This is going to sound harsh.  You've been lying to yourself.
We all do it.
I've done it (and still do occasionally).
It's about the excuses we make for not getting ahead, not making progress, and grabbing that brass ring of success that we say we want.
Here are the 5 BIG ASS LIES I hear most often that hang up entrepreneurial success.
#1 You need a website or a website makeover.
No you don't. In fact there are a lot of business owners without a website that are doing really well. Even as a creative with a portfolio you can provide your portfolio in print format, or by PDF on demand.
Stop lying to yourself, this is not why you aren't a success. Clients don't buy your website, they buy you. There are many other ways they can experience you both online and offline that don't require a website. In fact, there are sites right now, like https://about.me/ where you can complete a professional profile and portfolio and be found online.
#2 You aren't connected or an influencer.
Total rubbish. You can become connected and make yourself influential by getting onto social media. You first want to find out where your clients are, which networks they use, and then get connected. It really isn't rocket science. By sharing good content (your own or curated), by sharing the content of other influencers, you become influential too.
Stop lying to yourself, this is way too easy to change with a bit of effort. In fact, in just 30 days of targeted connecting on LinkedIn (if that's where your market is), and sharing of other influencers content, you can make a name for yourself.
#3 You don't have money to invest in marketing.
You don't need it. The best marketing you can do is entirely free both online and in person networking. Create conversations with people who can hire you to deliver your difference, who will hire you to solve their problem.
Stop lying to yourself, while there are lots of ways to market that cost money there are plenty that don't cost a dime, they require your time and effort instead.
#4 There's too much competition.
Nonsense! Competition is validation that you are in an active market, that's a good thing. And competition gives you something to rise above, something to differentiate yourself from.
Stop lying to yourself, you have the talent, the experience, and the expertise to trounce the competition so stop focusing on it and start showing what you are made of.
#5 Your market is filled with nickel and dimers and cheapskates.
Ah the curse of temporary business insanity. Every product or service exists at multiple levels from the Walmart level to the Nieman Marcus level, from bargain basement to considerable investment. Where do you want to be? If you are attracting only the bargain basement buyers look at your offerings, examine your expectation, check out your presentation.
Stop lying to yourself that your market is filled with nickel and dimers, instead realize that you are attracting what you expect and who you have designed your service or product for. Redesign will change who you attract.
When you are tired of making excuses and ready to rocket forward, I'd like to help.
Snag a Business Breakthrough Session at www.meetme.so/melissagalt
Your success and happiness matter to me and I'm betting I've been where you are and can provide some key guidance and strategies to rocket you forward.