Every small (and big) business wants to increase sales and build revenues. Often they make it much more complicated than it needs to be. Money loves simplicity and money loves speed, apply one or more of the strategies here to rock your revenues and boost your bottom line.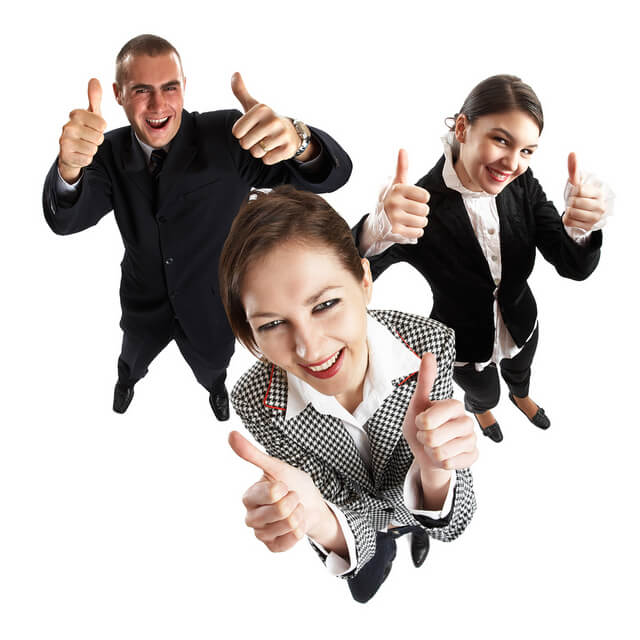 #1 Get Personal for More Profit
Personal access to you is the most valuable asset in your business. Look at any existing programs and add a level of personal access, then reprice that package or program accordingly. While there are lots of do-it-yourselfers in the market, there are many prospects willing to invest more to get your expertise 1:1 with them in tandem with a program you have. It's a great way to build revenue.
#2 Raise Your Rates for Instant Revenue Increase
The key here is to create excitement and buzz around this because you are going to offer your existing clients (and selected prospects) a chance to invest at your current rate BEFORE your increased rate goes into effect. Do not make this hourly, but a package of services. It's a strategic way to build revenue.

#3 Create a Series of Special Mini-Launches for Lucrative Results
These are often easiest when themed with holidays throughout the year. For example, in February, you've got "love." In March, it's about "getting lucky" with St. Patrick's day. When you schedule these out in advance, you do the work once then tap the recycle button in the coming years. You can do this both online or offline and make the launch a special promotion or VIP event that lasts from 15 to 30 days. This will not only build revenue, it also builds a library of content and value you can repurpose later.
#4 Partner (Joint Venture) With Another Expert for More Profit
Betting you have a colleague or know of another expert in your field that has complimentary services and products. Get in touch and find out how you two can combine products and/or services in a special offer to your respective client lists. It's not about competition today, but instead about coopetition. By working together, you are building revenue for both of you.
#5 Bundle Products and Services You Already Have for Increased Value and Demand
This is perhaps one of the most obvious and often the most overlooked. If you've got two or more programs or products, how can you creatively bundle them for greater impact and income? And you can always bundle your most valuable 1:1 access into that as mentioned in the first tip.
Consumers today both in B2B and in B2C are used to a boatload of value with bundles. All the big service retailers are constantly touting their bundles, Verizon, Direct TV, DISH, AT&T and more. They do it because it works. It gets more clients on board faster because the perceived value is higher.
Another profitable way to do this is to launch a mini-membership site that delivers access to an existing (or new program) monthly to members. The content you provide can be sequential in its presentation and build on what comes before or it can stand alone.
Membership sites can be extremely simple and cost effective to put together depending on the software you choose. When you make it easy to join as well as to leave, you are likely to get more members more quickly. Over deliver in value and content and you'll ignite a tribe of raving fans.

COMMENT BELOW and let me know which of these 5 ways you are going to apply to build revenue in your business!