When I spoke with Andrea and Jonathan, they said they'd launched their design practice almost 8 months ago. They were struggling to meet clients and getting frustrated. I took a look at their marketing and saw only time online on Instagram. I asked Jonathan about it and he said that they spent a lot of time creating posts and hoping for clients to find them. I said "you're hiding in your business."
In fact, they were both hiding behind their business, suffering the not-uncommon illusion that social media would be their salvation, it wasn't. Instead getting out from their business into face to face events, networking, social gatherings, meetups, and more was the solution. In fact, it often is.
Interior design is a very personal business and you are always at your most memorable and magnetic when you're in person. It's an opportunity to share your enthusiasm for and expertise around interior design and can connect you irresistibly to potential clients.
Never doubt the power of good old fashioned face to face, toe to toe connection for capturing new clients even in the digital age.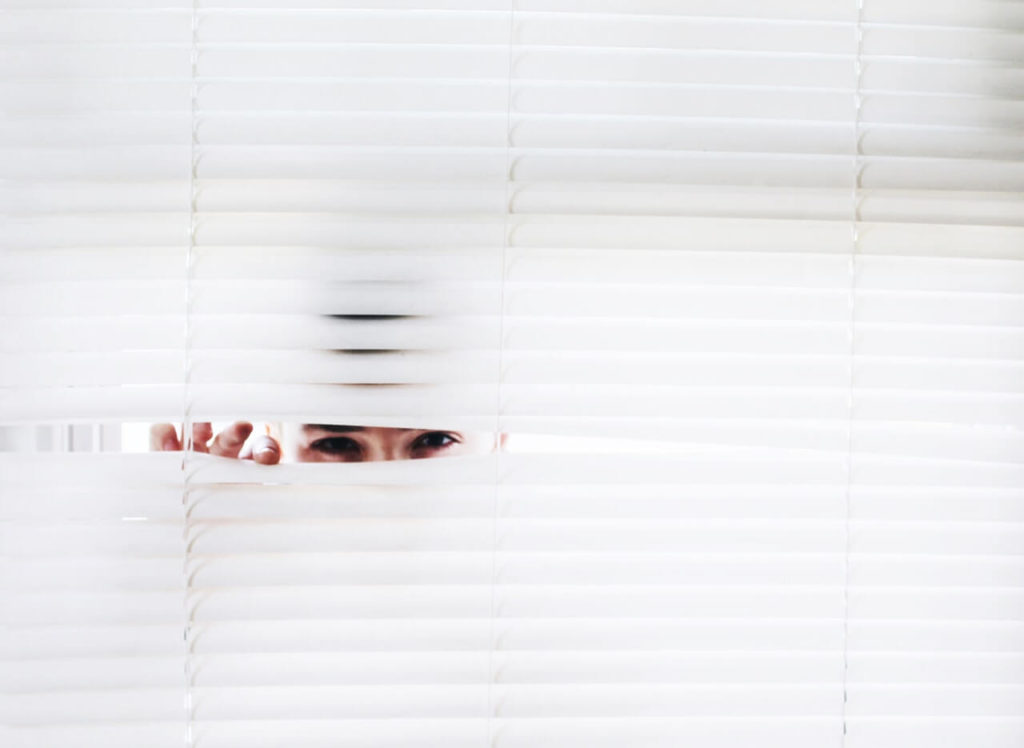 Using (or abusing) social media as a way of hiding in your business is not unusual today. There are two more ways you may be hiding in your business, read on to see if you're guilty and what to do about it. Hiding isn't going to make you profitable, successful, or happy. STOP IT!
Speaking of social media, it is important to claim your digital space and form your social footprint for your business. Even if you don't think your ideal clients are on Instagram, chance are good, if you plan to be in interior design for another 10-30 years, your ideal clients will get there. Be ready.
That means that having a personal account that is closed to the public with a black and white image of you and your kids isn't going to cut it. You're hiding in your business.
And if you think you're going to juggle two accounts, a personal and a business account on Instagram after you've just told me you find it hard to keep up with one, I'm going to say that's not going to happen.
Take your personal account and turn it into a business account. Update your image to one of you, close up and smiling in color that matches the image you use on your website and on any other social platforms. We recognize by face first, voice second and name third. You want instant recognition and a logo isn't going to cut it since you aren't Nike or AT&T.
You may be using an interior shot as your avatar, replace it with your face. Interior shots are hard to see in that tiny thumbnail sized image and don't have nearly the recognition power of your face.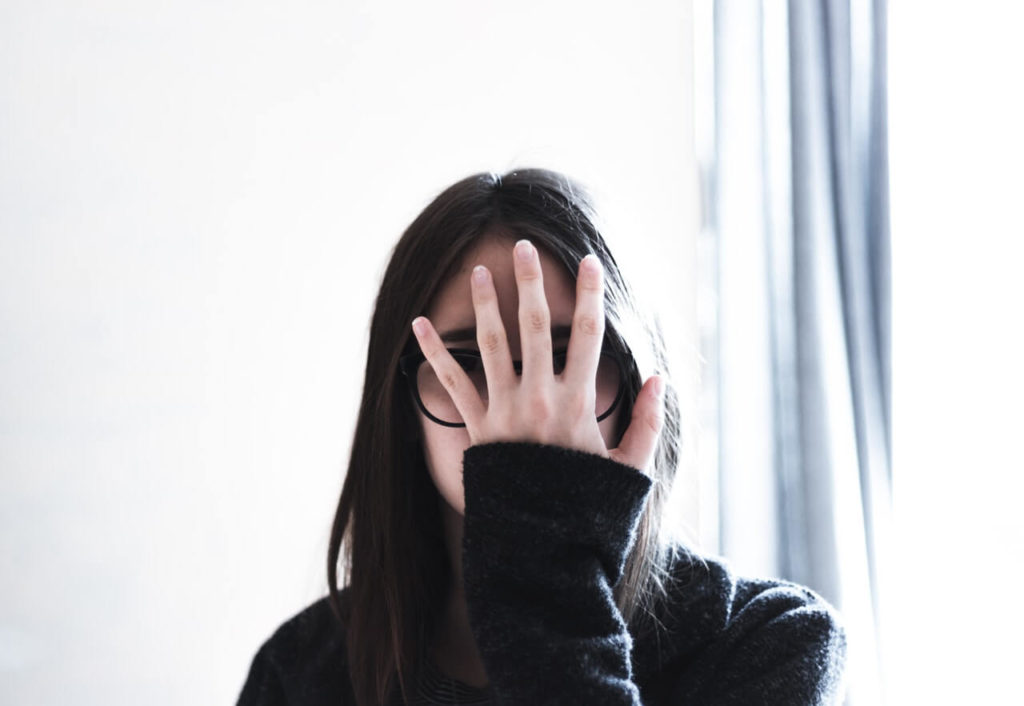 There's one more way that I've seen more than a few times lately of hiding in your business. Oddly, it's not being without a website, but instead it's having a website under nearly permanent construction. More importantly the page that says your site is under construction almost repels visitors and certainly doesn't capture them.
Your Under Construction page should have, at the very least, a gorgeous photo from a project you've done, full size on the page and a client testimonial on that. Even better is if you add an opt-in (sit tight, I'm about to explain) that invites visitors to leave their name and email address so they'll be invited to your exclusive launch online and offline (make it tempting so they really want to be on the VIP list, not a newsletter list, that's boring.)
Opt-in simply means you've made them a promise of something or given them a goody (could be a tip cheat you created) in exchange for their name and email address. They've opted-in to hear from you further. Many visitors to your site aren't ready to hire you yet, they want to get to know you better and be nurtured on that path, an opt-in helps you do get that chance.
So let's recap the 3 ways you're hiding in your business: 
#1 Mistaking social media as your salvation and failing to get out into the real world of meeting people face to face and toe to toe for connections that lead to clients.
#2 Hiding in plain site on Instagram with a personal account that is closed to the public and potential clients, failing to share images of your work, your passion for design, and your expertise with a business account.
#3 Keeping your website locked up in under construction with an insanely boring page that lacks a pretty portfolio picture, a juicy testimonial from a client, and an invitation to opt-in to an exclusive invitation to your upcoming grand launch online and offline.
You've got the simple action steps outlined here to stop hiding in your business and get out and connect and capture clients. Taking action is up to you. There are clients who are missing the impact only you can bring them. Hiding only keeps you playing small and losing out on both income and impact. Be seen, get found, enjoy a profitable interior design practice.