Hi, Melissa here!
I'm so excited for HPMKT and I'd love to see you at any of these events, where I'll be speaking on multiple topics, hosting meetups & book signings, and even leading a chauffeured tour.
---
Saturday, April 2nd
"Rates & Fees: How to Charge Flat Fees & Protect Your Profit"
MEETUP TO FOLLOW AT UNIVERSAL

The Learning Center at Universal Furniture
101 S Hamilton Street, High Point, NC (Training Room)
10am-11am EST
Are you tired of tracking your hours? Don't miss this high impact presentation by interior design business coach and author Melissa Galt to learn how to find your fortune with a square foot fee structure, percent of project cost and other proven fee structures.

You'll get the lowdown on a dual fee method and discover how to pick the right approach for your business. Stop leaving money on the table, and get ready to protect your profit from scope creep and indecisive clients.
*Meetup with Melissa, following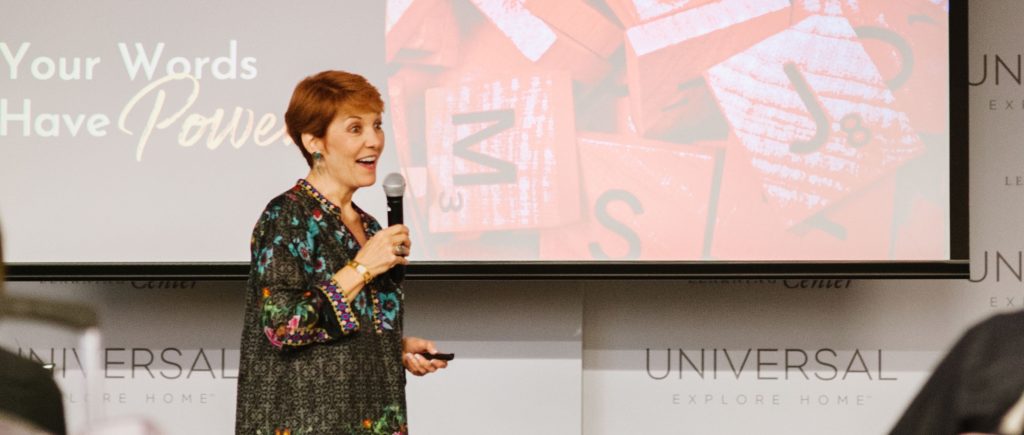 The Learning Center, located in the Universal showroom, hosts several events each Market. From panel discussions to lectures, they cover the trends happening now. Visit this Market at 101 South Hamilton Street, High Point, NC.
---
Sunday, April 3rd
"Attracting Luxury Clients" + Book Signing

Chelsea House, 200 N. Hamilton St., Floor 1
(Reception Will Direct You)
1pm-2pm EST
Join interior design business coach and author Melissa Galt for a dynamic roundtable discussion about the not-so-obvious secrets to finding and attracting affluent clients. Earn the luxury projects you dream about when you discover the #1 quality needed to attract this clientele, as well as how to build trust and credibility, once you've secured the contract.

You'll walk away with a checklist of profitable strategies to employ when marketing luxury design. After the discussion, the design trade's one-of-a-kind guide to working with the best, "Marketing Luxury Design: Attracting Affluent Clients," by Melissa Galt will be available for purchase and book signing. We will be serving lunch at noon before Melissa's talk.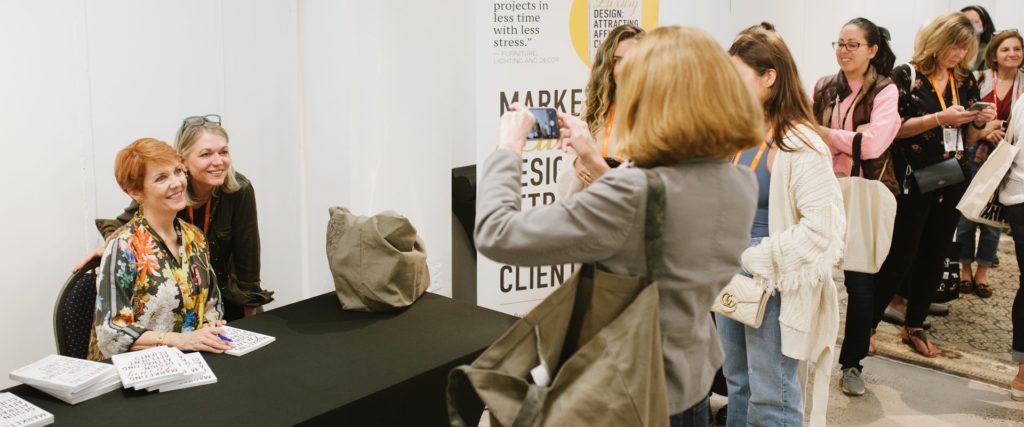 Known for being ahead of the trends and superb quality, Chelsea House is the designer resource for lighting, accent furniture, art, mirrors and decorative accessories.
---
Monday, April 4th
"Building a Talented Team to Grow Your Profits & Keep Your Sanity"

Suites at Market Square
200 W Commerce Street, High Point, NC (Third Floor)
11am-NOON EST
Focus on what you love and delegate the rest. Dynamic interior design coach Melissa Galt shares how to identify what tasks to move off your plate; how to document processes so you can minimize time for training; where to find great talent fast, online and offline; interviewing tips that help you hire the right person the first time; and how you can rely on outsourcing specific jobs that actually help you build your business.
Join us noon-1pm for a meet & greet book signing with Melissa Galt, following her presentation, featuring her book Marketing Luxury Design: Attracting Affluent Clients. Books will be available onsite.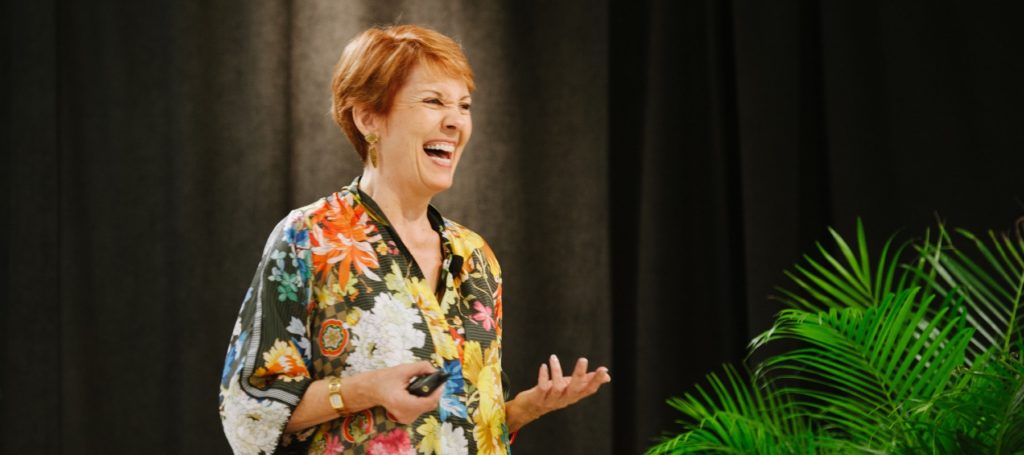 DesignOn HPMKT by IMC Seminar Room (SAMS T-922)
200 W. Commerce Avenue, Suites at Market Square, Top Floor
The Suites at Market Square, High Point Market's premier presentation of temporary exhibits, SALON and Hospitality Design Studio, is a must on the Market checklist. Filled with hundreds of exhibitors ready to make a memorable product impression, SAMS features thousands of unique collections designed to inspire consumers to buy.
---
Monday, April 4th
"The 3 Keys to Successful Design Projects & Happy Clients"

Norwalk Furniture
IHFC – M108 Main Showroom (Not the Design Studio)
3:30pm EST

Norwalk Furniture, IHFC – M108 Main Showroom
Norwalk Furniture manufactures more than 500 stylish upholstery frames in over 800 fashion forward fabrics and 100 leathers. It builds upholstery designs for every room of the house, both stationary and with motion. Every piece is custom made in Norwalk, Ohio, though the styles are inspired by the world. Norwalk's customization program allows designers and retailers to make beautiful and functional pieces, unique for each homeowner or project.
---
Tuesday, April 5th
TOUR: "BEST RESOURCES YOU NEED NOW"

Chauffeured Tour with Melissa, JUST 4 SEATS AVAILABLE!
NO buses, no walking, Mimosa's on the way!
9am-4pm EST
You'll be warmly welcomed at each stop, provided with goody bag mementos and refreshments. You'll get a brief introduction to the treasures that await you and enough time to browse, and yes, sit test, but not enough to get bored! And, you'll be able to open new accounts if you find something you or a client can't live without.
BEST OF ALL, you're not just discovering awesome new trade resources, you'll also be in the priceless company of new Design Besties. You'll be netliving (it's not work when it's this much fun!) And head back to your design HQ with new found friends, cool sourcing strategies, and hot resources to take your projects to the next level.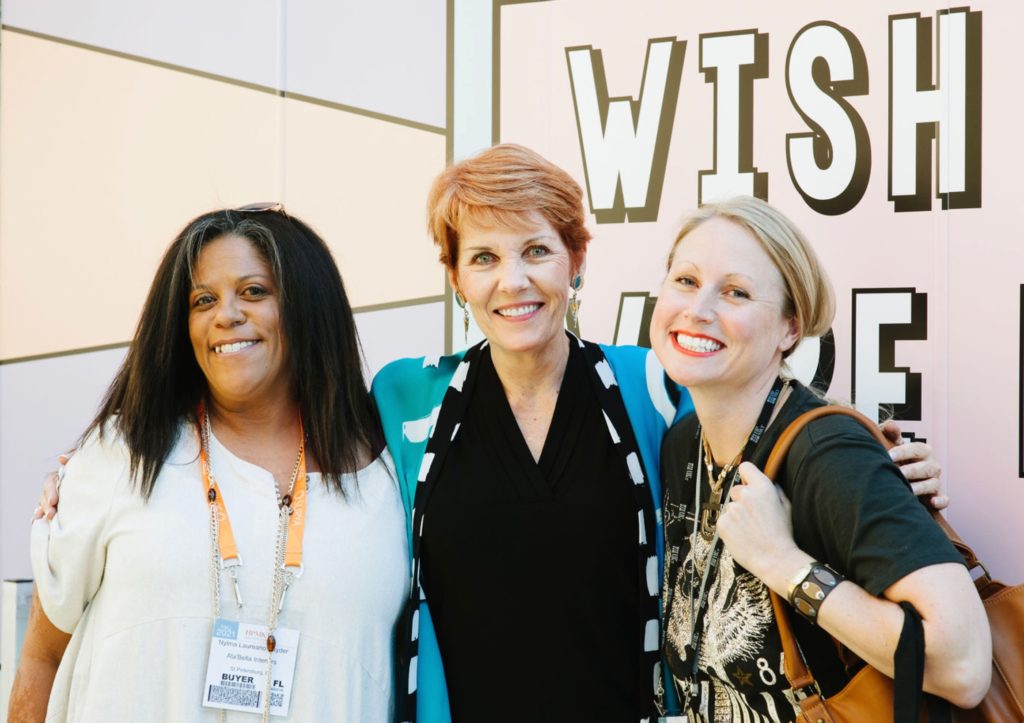 COME JOIN US ON THE TOUR & SEE WHAT YOU'VE BEEN MISSING!
Source Smarter With the Right Vendors, Right Now
---