"How to Set Flat Rates
to Earn More with Less Stress"
Saturday, April 22nd, 10am-11am EST
@ Universal Furniture
Tired of losing hours each week creating and adjusting hourly invoices? Ready to trade tracking time for earning what you deserve all the time? Join this masterclass in how to set flat rates with defined deliverables, so your profit is protected and your client has confidence and clarity.
Leverage Your Letter of Agreement as a Lucrative Marketing Tool
Make Clients Your Advocates & Allies and Build Reputation Revenue
Get Fees Based on Value Instead of Time
Stop Selling Furnishings & Provide Priceless Transformation
Master Transparency to Build Trust
Meetup with Melissa
at the Universal Designers' Lounge
Saturday, April 22nd, 11am-NOON EST
@ Universal Furniture
No RSVP Required
Get your questions about rates and fees, and anything else related to the business of design, answered in person with Melissa.
The Learning Center, located in the Universal showroom, hosts several events each Market. From panel discussions to lectures, they cover the trends happening now. Visit this Market at 101 South Hamilton Street, High Point, NC.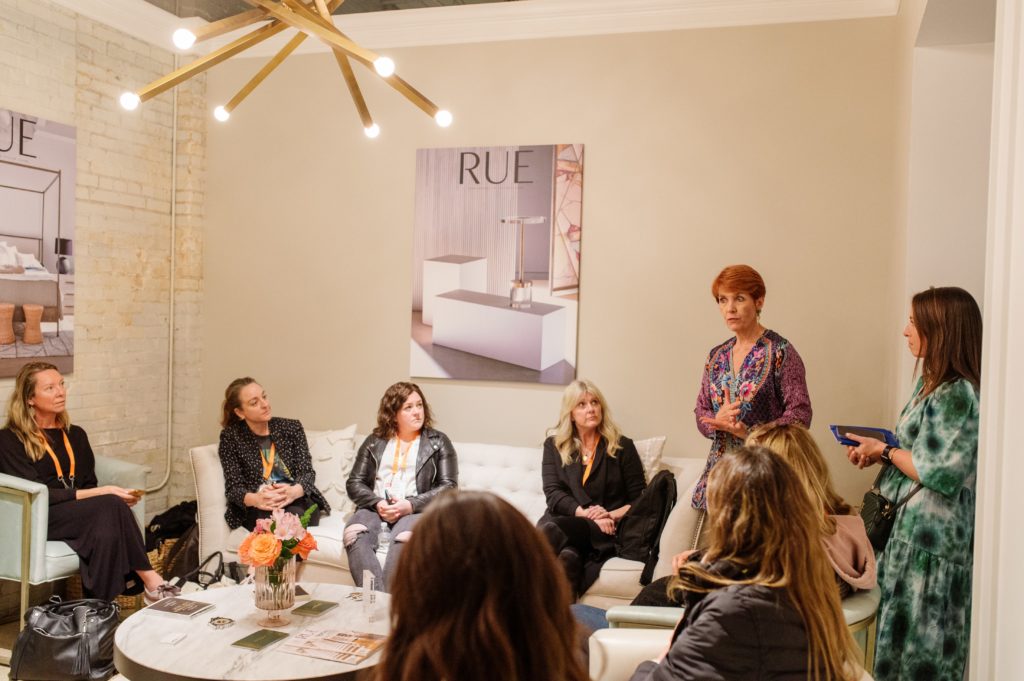 The Ultimate Sourcing System
to Save Time & Get the Best Product
Sunday, April 23rd, 10am-11am EST
@ Codarus
Let's face it, sourcing can be a big time suck, and you want help. The good news is that you don't have to hire anyone, building your trade team will provide the best resources, the right price point, and the lead times you're looking for. Join business coach Melissa Galt for this can't miss session.
Stop Selling Retail and Get the Trade Pricing You Deserve
How to Leverage Your Trade Partners for More Profitable Projects
Make Each Project as Original as Your Client and Stand Out to Get Published
How to Maximize Social Media with Your Trade Partners & Vendor Team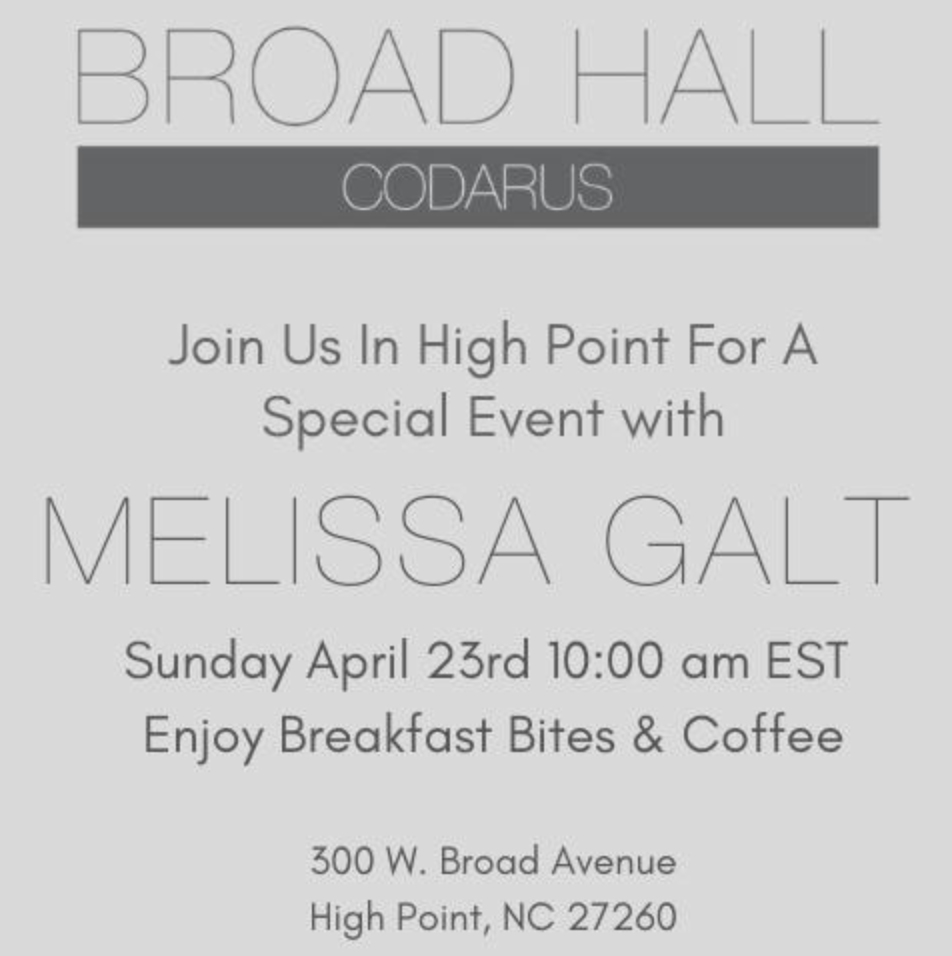 Playground for Profit: Marketing that Gets You Clients While You're Having Fun
Monday, April 24th, 2pm-3pm EST
@ The Point
If you dread networking, don't love social media, and feeling a bit burned out, it's time for organic marketing that gets you clients while you're doing what you love.
This fun and interactive session will deliver a customized concrete plan that you look forward to implementing, and will have you attracting your ideal client with ease. Let's turn your design business into your playground for profit.
The Point, located on Commerce Avenue, is just a block from the Transportation Terminal.
Book Signing "Marketing Luxury Design: Attracting Affluent Clients"
Monday, April 24th, 3pm-4pm EST
@ The Point
No RSVP Required
Meet & greet book signing with Melissa Galt featuring her book Marketing Luxury Design: Attracting Affluent Clients. Books will be available onsite.
"This book is a valuable resource and reminder of what luxury is today and how we can embody it in our design practices. Affluent clients expect more, and Melissa lays out the essential systems and strategy to attract and work with them effectively."
– Laurence Carr
CEO and Founder, Laurence Carr Design, INC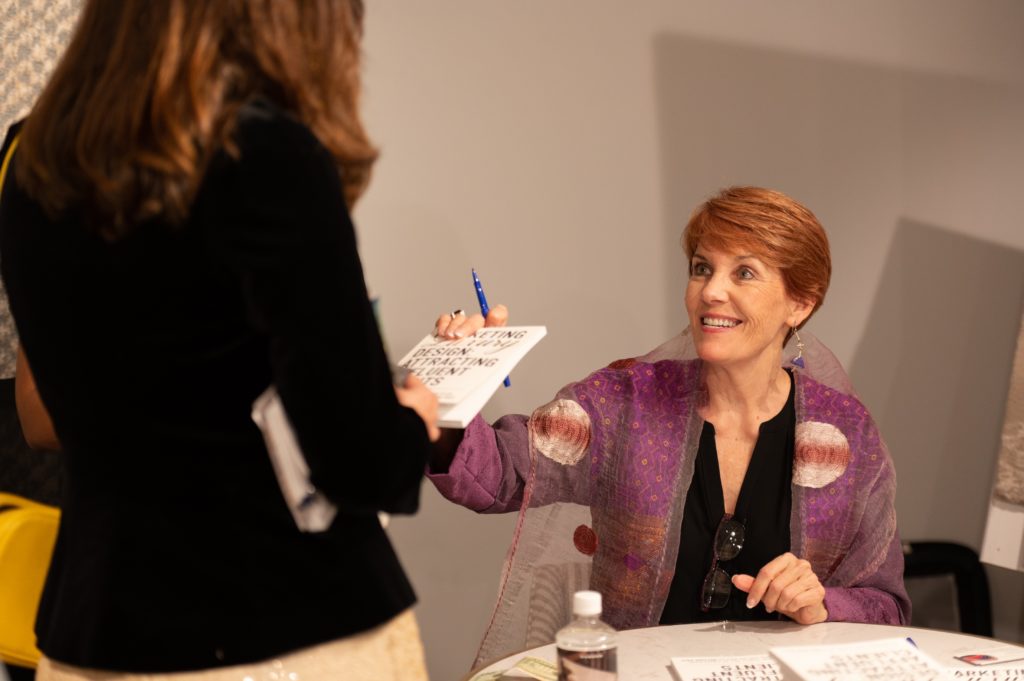 "How to Build a Team and Avoid Burnout"
Tuesday, April 25th, 10am-11am EST
@ Universal Furniture
The last two years have seen an intense demand for design and burnout is at an all time high, it's time to get some help. Learn whether to outsource or hire locally, tips to make the right hire the first time, how to craft an irresistible job description, and what to pay and how to manage your team.
How to Identify What to Delegate to Reclaim Your Time and Energy
How to Document Your Processes so You Minimize Time in Training
Where to Find Great Talent Fast
Key Interviewing Tips so You Hire Right the First Time
How to Build a Team Online & Offline that You Can Rely on to Build Your Business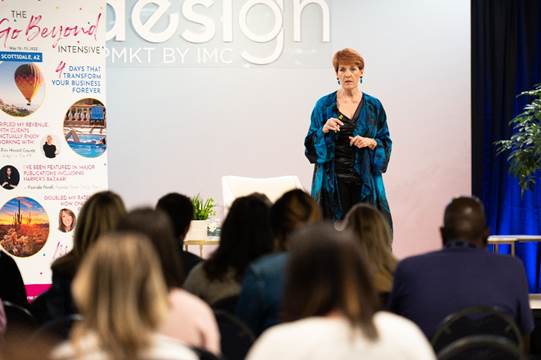 VIP Designer Training Day
Thursday, October 12th, 9am-4pm EST
EARN MORE IN LESS TIME WITH YOUR IDEAL CLIENTS! A VIP Designer Day of Business Breakthroughs & Bottom Line Results.
Get clarity about the two biggest challenges designers face today – This is the best day and way to invest in your business before High Point Market kicks off!
How to Set Rates and Fees to Earn What You Deserve Without Burning Out
How to Market to Your Ideal Clients
Connect with design principals from across the country & build connections