The fastest path to interior design lead generation is to connect with other businesses who already serve your ideal client but aren't competing with you. Instead of creating your own visibility and credibility, you can leverage theirs; this is the path to building Profit Partners. Here are three you'll want to consider.
#1 Interior Design Lead Generation: CONTRACTORS

Whether you like it or not, a lot of clients today are hiring a contractor before hiring you, as their designer. You can complain about it or capitalize on it. A designer in Nashville, whom I coach, secured a 15,000 square foot residential referral from a contractor, that set her up for 7-figures over two years.
Locate quality contractors in your region that serve your ideal clients (having a clearly defined avatar makes a big difference.) Connect with these contractors over a virtual or real time coffee. (If virtual, you can email them a Starbuck's card in advance, and say "coffee's on me.") Make them an integral part of your interior design lead generation plan. You may also want to explore membership and meetings at NARI, National Association of the Remodeling Industry with chapters across the country.
Tell the contractor specifically how you can help them by providing space plans, construction documents, elevations and working with the client directly to determine all finishes. Most contractors don't love client communication and selections. If the contractor is purchasing the finishes, it's likely you'll be responsible for growing the client's investment and putting more money in his pocket.
By referring you, it removes a lot of poor planning and confusion and streamlines project management. It also adds to the contractors bottom line. This isn't limited to General Contractors, but includes specialty trades like plumbers, electricians, tile installers and more.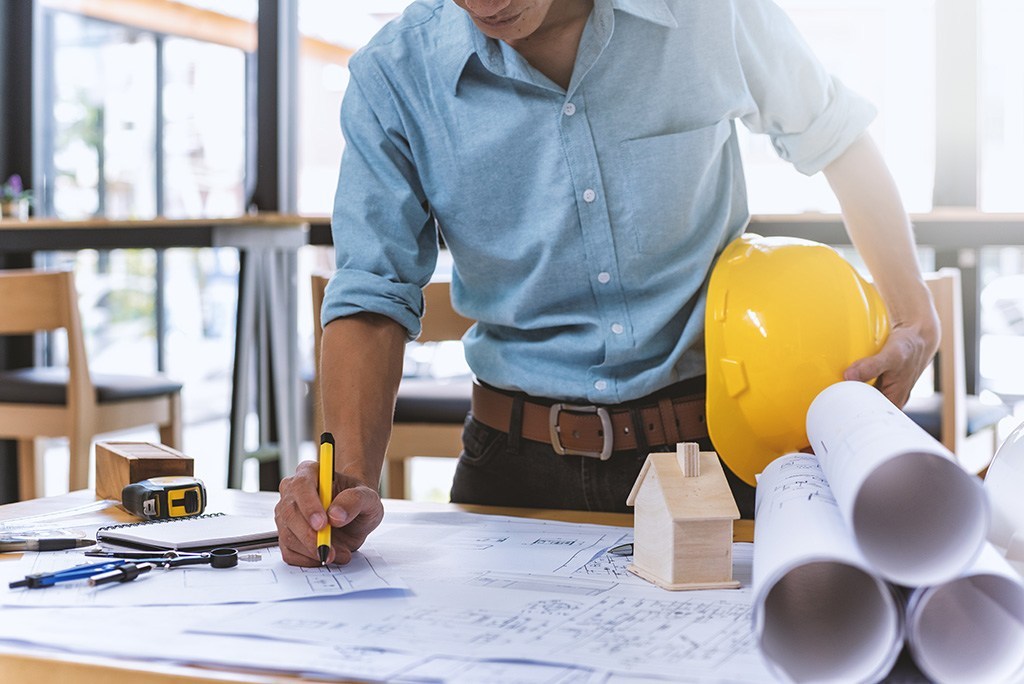 #2 Interior Design Lead Generation: Builders

Often a client will hire a builder without giving essential consideration to a designer. And yet a builder needs you to handle many of the same decisions and planning that a contractor would. Builders can be perfect partners in interior design lead generation.
A designer in Atlanta, whom I coach, accustomed to working on large design|build projects, received a lucrative referral from a builder. He introduced her to a client about to embark on a multi-million dollar home build. It included buying trips to Europe for the designer, and a project of two plus years.
There are quality builders at every level of the market from $500k to multi-million dollar homes. Where does your ideal client fit in that spectrum? The best place to meet builders is through NAHB, National Association of Home Builders. There are chapters across the country and likely one you can get to for the monthly meeting, Zoom or in person.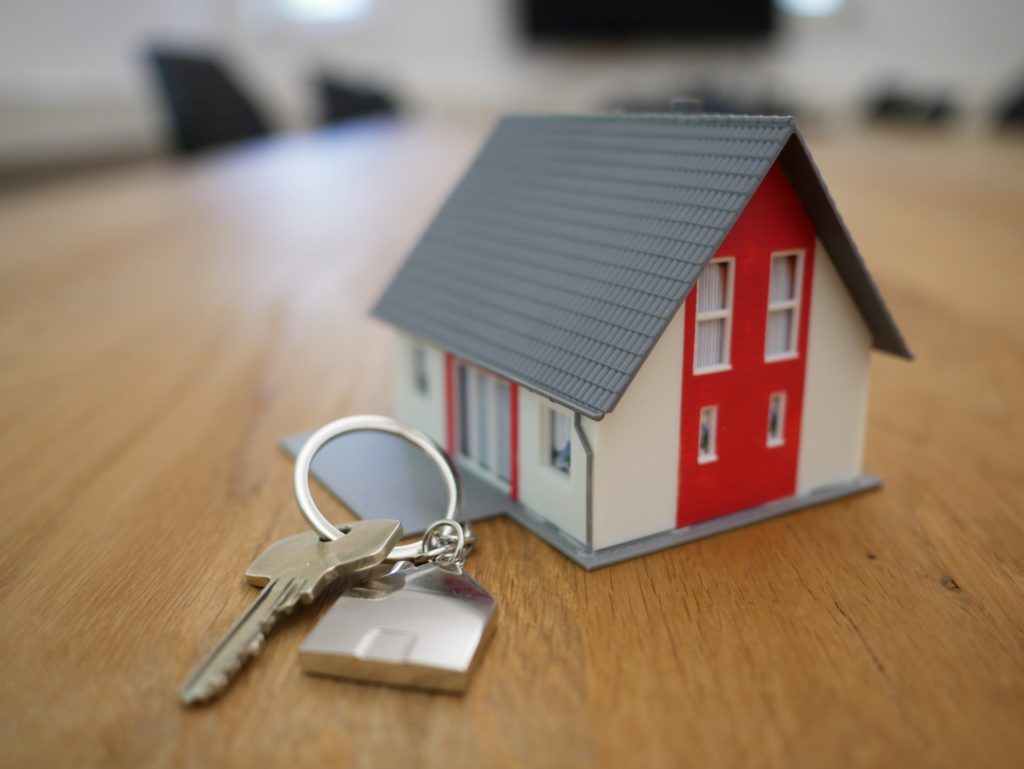 #3 Interior Design Lead Generation: Real Estate Agent

While real estate agents are an obvious source of referrals, they are often one of the least well cultivated by designers. You want to establish a schedule of touch points with key agents in your market, and find out their specialties. Some agents focus on particular neighborhoods, particular styles (modern vs. traditional), or exclusively represent properties of a certain value.
A designer in Canada, whom I coach, had a relationship with an agent that she leveraged to land a favorite project. This designer specializes in the renovation of historic properties and, at my recommendation, she located several ideal properties in her area and had planned to reach out to each homeowner.
Before she could implement, she noticed one of her chosen historic homes had just gone under contract with the agent she knew. She reached out immediately to get an introduction to the buyer, and in just two short weeks, landed a brand new ideal client and project.
Knowing exactly the type of style you like to work in and property you most enjoy designing can be a shorter and faster path than being available to everything. Creating relationships with realtors that include referring them to clients ready to move, is an excellent interior design lead generation strategy.

When you're ready to take your design practice to the next level, explore your expert coaching and training options with Melissa Galt.