Whether your design practice is you as a solopreneur or you have a team, you'll always want to know where to find a quality contractor.  You may be looking for a reliable painter, a reputable plumber, a licensed electrician, or a quality cabinet company, throwing darts at Google isn't the answer.
Professional Accredited Industry Associations for a Quality Contractor 
There are several industry associations that are valuable sources for a quality contractor and while they may be located in your nearest large city and not next door, it's worth leveraging these organizations to find a quality contractor when you need one.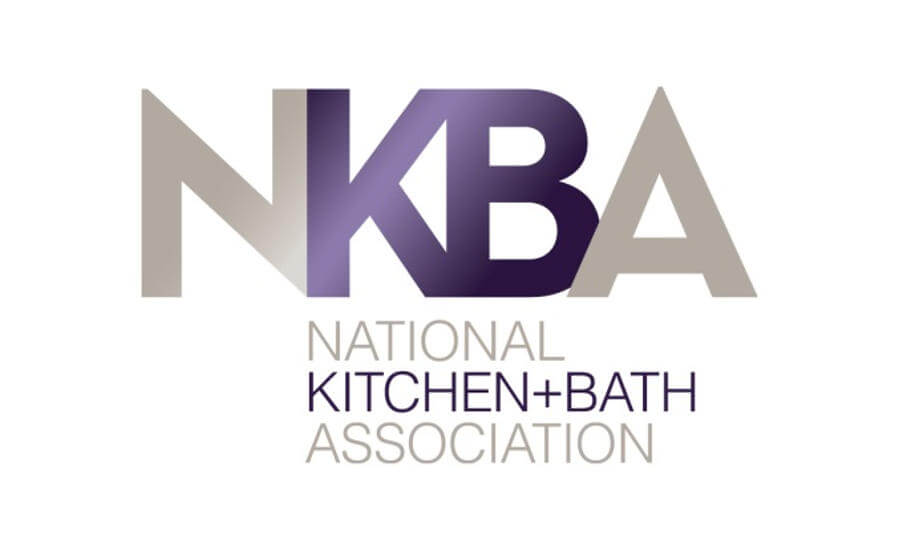 NKBA ~ National Kitchen and Bath Association is the perfect place to find a quality contractor for that client's kitchen and bath remodel including tile installers, counter top suppliers, trustworthy plumbers and electricians, and general contractors. They have monthly meetings and I encourage you to attend occasionally to meet new talent face to face and connect with your peers. Sometimes fellow designers will share their rolodex of contacts and other times they won't.
NARI ~ National Association of the Remodeling Industry is a great fit if you've got a client who is "popping the top" (adding a second or third floor) or "blowing out the back" of their home with an addition. They also have quality contractor member talent who can take on kitchen and bath remodels. As with NKBA, they hold monthly meetings that you can attend to connect.
IFDA ~ International Furnishings and Design Association has 10 chapters around the country and one in Japan.  The association is comprised of design trade and suppliers. They used to be my goto for great suppliers. Sadly their Atlanta Chapter dissolved. If they have a chapter near you, definitely go and check it out. You can also join online and get access to the members around the world and call colleagues in cities you're working in for resources.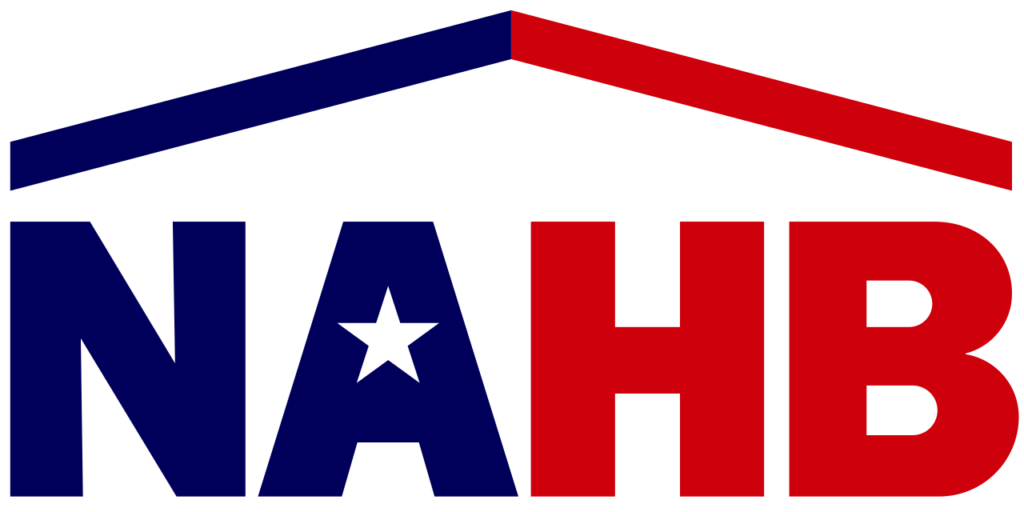 NHBA ~ National Home Builders Association, only add your city name to replace the word national to find it in your neck of the woods. If you happen to be a designer who wants to market to builders, this is the place for you to go. At the same time, general contractors attend these meetings and join for that reason. You can meet a quality contractor here as well as referrals to those who may not be members. They have monthly meetings as well, so consider attending one.
Online Sources for Local Contractor Talent
Read the fine print and reviews for each contractor you find, some work only with the consumer and won't work through a designer. While you can refer them to your client, you will need to refer more than one, and stay out of recommending so you aren't held responsible for any work they do that isn't satisfactory.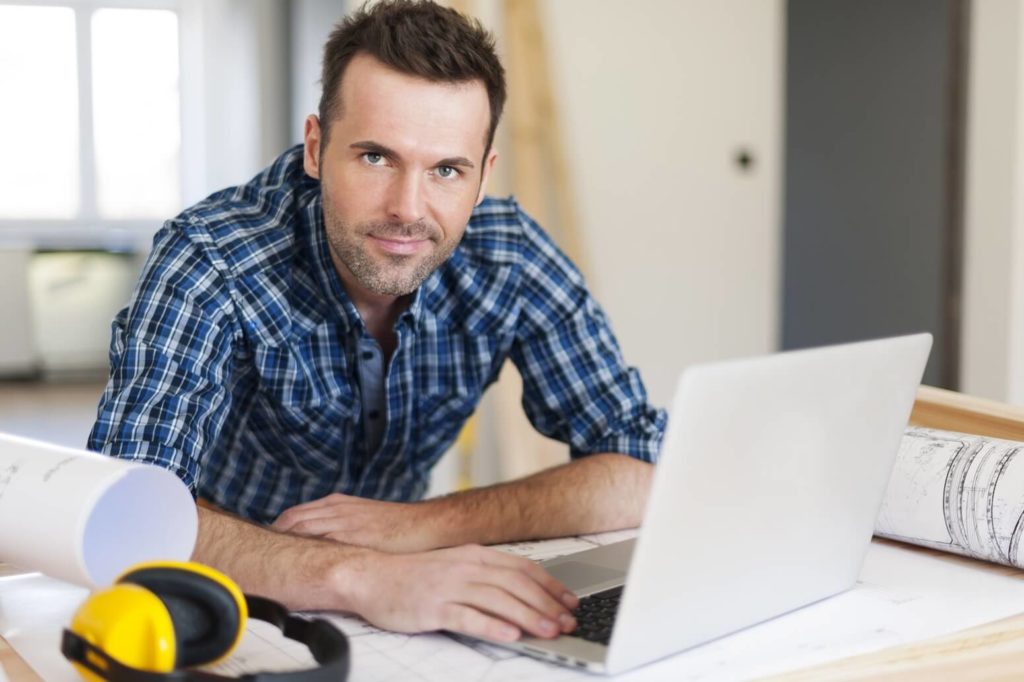 Thumbtack ~ While I've not used them for clients, I've used them for myself and been happy with the results. Vet carefully, read reviews, and verify licenses when required. A quality contractor is worth building a relationship with so they'll be available for more than just one project.
Task Rabbit ~ This works well for quick jobs that don't require a lot of expertise though they do have some licensed contractors and they set their own rates. Going for a mid-range is generally safer than going for the cheapest.
Angie's List (now owned by Home Advisors) ~ Many years ago I used Angie's List a time or two, it was just okay. I'm sure it's changed since it was sold.  Read the reviews and make your home the trial if at all possible, instead of risking an unknown on your client. A quality contractor can streamline your project process and ensure you meet deadline and investment (aka budget.)
There are many other online resources, I've only shared those I consider worth a look and easy to use. Do source a quality contractor BEFORE YOU NEED THEM. And check their references, licenses, and insurance, it isn't wise to go by a verbal statement only. If you bring them in, you are responsible for their workmanship. If you turn it over to your client, then why did they hire you?
For more great resources, strategy and tools to grow your design practice, join us on Facebook, Interior Design Business Mastery  we're here to serve and support your success every step of the way!