Taking you from Chief Everything Officer into

Creative CEO
You deserve to have an interior design business that informs and inspires, serves and supports, fuels and feeds the WHOLE of your life...and does NOT swallow you whole.
Taking you from Chief Everything Officer into

Creative CEO
You deserve to have an interior design business that informs and inspires, serves and supports, fuels and feeds the WHOLE of your life...and does NOT swallow you whole.
You're  here because you want to…
Spend 80% of your time doing the work you're best at and enjoy most, where you can have the biggest impact on your bottom line.

Pull out of the day-to-day without losing revenue or compromising the quality of your client experience and design delivery.

Simplify, streamline, and systematize your way to more profitability with best-fit clients who give you bigger design investments to play with.

Build a reliable team that's just as committed to your vision as you are and doesn't require hand-holding, so you can maximize your billable hours, wow your clients, and explore exciting new revenue streams.

Get back time for family, travel, and hobbies (winery tours count) without ever feeling like you have to choose between work and life when it comes to your success.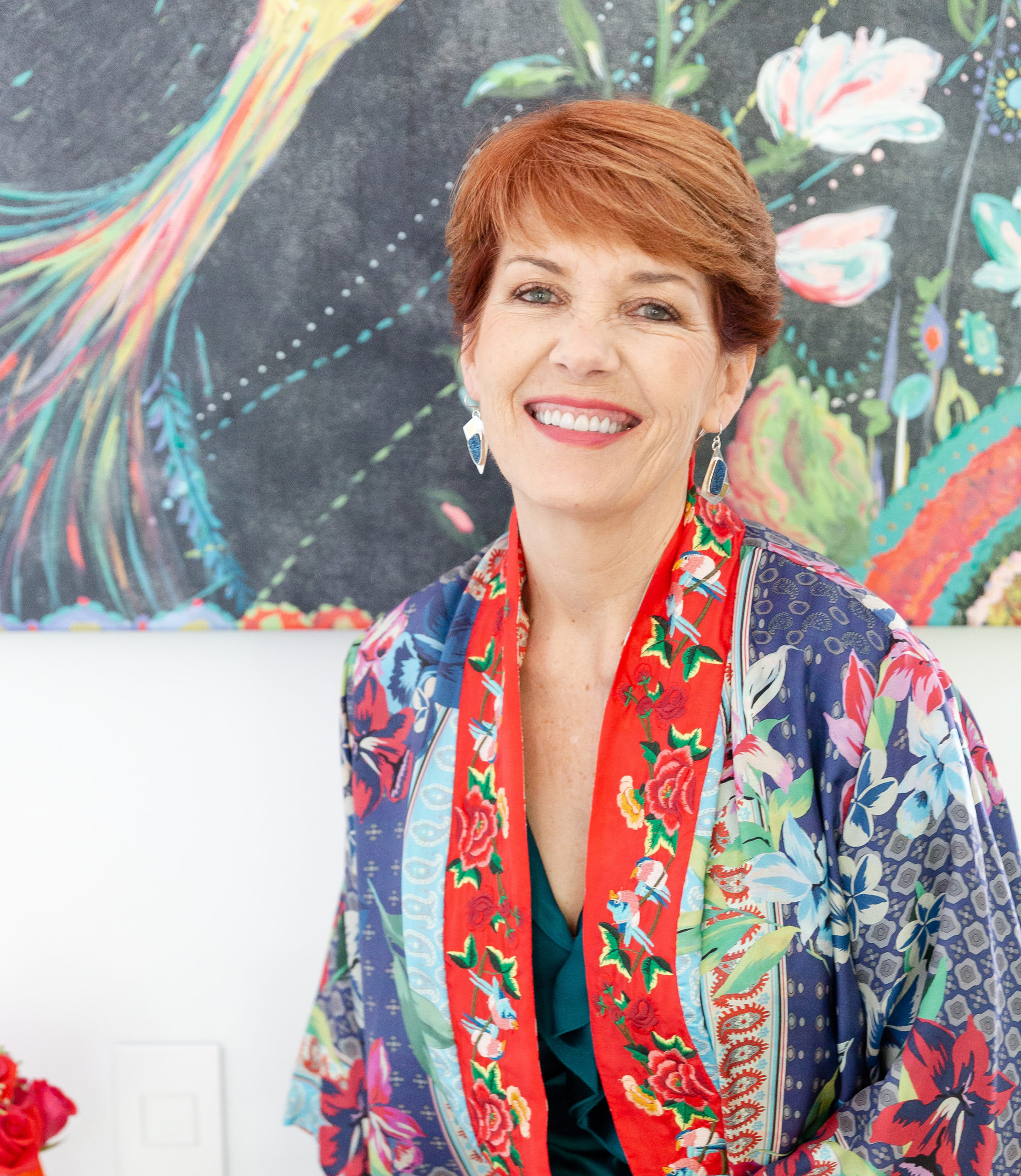 As someone who's been in the design trenches for over 25 years and coached thousands of other designers on how to earn more in less time, with less stress…
I'm here to tell you that you're closer to unlocking this next level in your business than you think. All you need is the clarity and confidence to step into the visionary role where you shine brightest.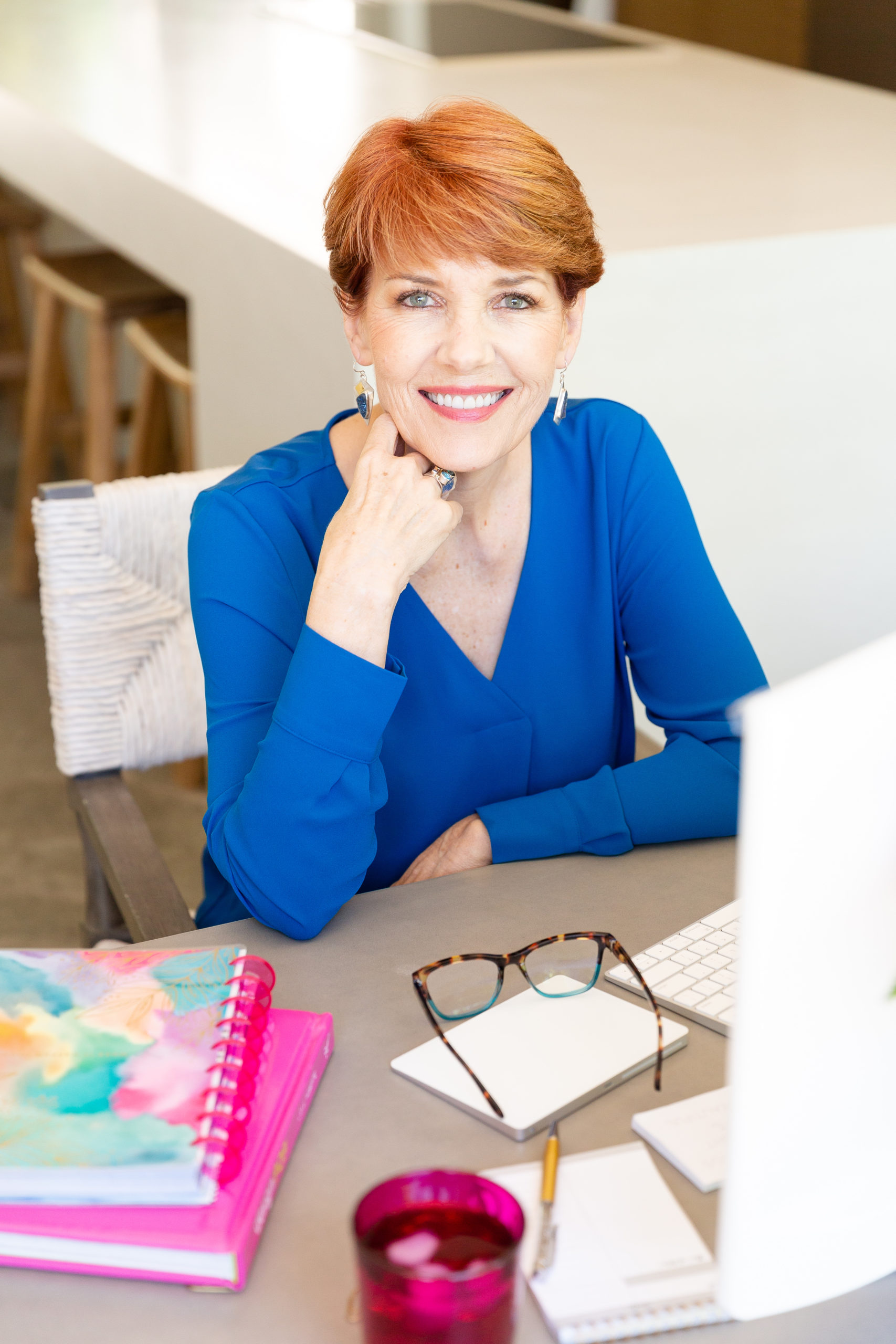 Hi,   I'm Melissa Galt
Tough-love business coach. Marketing magician. Inner imposter buster. Cocktail connoisseur. And queen of unpopular opinions.
My secret sauce for designing a business that fires you up and transforms your unique genius into a playground for profit includes 3 must-have ingredients:
Creative Marketing Strategies for attracting better clients who value the transformation you provide.
Smart Systems for optimizing your back-end processes and freeing up your time and energy for $1000 per hour tasks.
Building A Winning Team so that you can outsource everything beyond your Zone of Genius.
If you don't love the way your business runs right now and you're face-planting into bed every night wondering when this is going to get better (spoiler alert: not until you do something about it), remember that complacency is a choice.
You can stay stuck and keep complaining about your inability to get your business house in order OR you can choose to get the support you need to bring fun and ease back into your work.
Beliefs I'm Unapologetic About...
80% DESIGN, 20% BUSINESS
Time is your greatest non-renewable resource. Don't let the admin vampires suck your creativity dry. Find ways to delete and delegate: more design, less paperwork.
YOUR ZONE OF GENIUS IS A GOLDMINE
The key is NOT to do it all but to identify your unique competitive advantage. Developing your weaknesses is a big hairy waste of time. Spotlight your strengths.
RATE TRANSPARENCY RULES
Rate transparency is the currency of client trust in the design industry. Clients appreciate it when what they see is what they get. Honesty is the path to profits.
SHORTCUTS ARE GOOD
Most coaches ask you questions and wait for you to figure it out. I give you the exact tools, steps, and processes you need to take immediate action and see progress faster.
TALENT IS OVERRATED
Confidence and enthusiasm make clients HOT to hire you. If you're hiding behind your inner imposter or design portfolio, you're leaving money on the table.
LIFE COMES FIRST
You started your business for freedom. If you can't even take a vacation, what's the point? Success is about making more money AND having more time to enjoy it.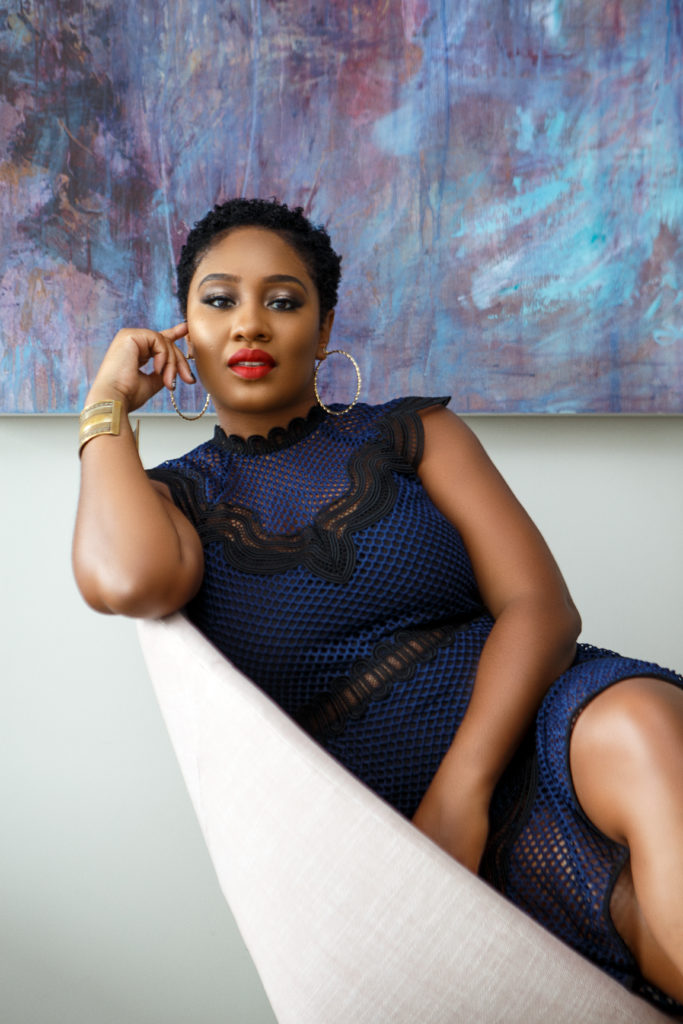 "I've been featured in major publications including Elle Décor and WSJ!"
Two years into my design business, I was still working 7 days a week with no clear game plan, carrying 10-12 projects at a time. My business was taking over my life and I felt like I was missing the mark on my design fees because I was giving so much away.
Melissa helped me pin down a better client process from discovery to big reveal, accurately estimate projects, and reclaim time in my calendar to work on passion projects like showhouses and press opportunities.
Now I've been featured in major publications including Harper's Bazaar, The
Wall Street Journal, and Elle Decor! Melissa is the kind of coach who will call you out on your excuses and hold you accountable to your goals.
She's deeply invested in your success-and that's rare."
Kiyonda Powell, Principal Designer & CEO
Kiyonda Powell Design Studio, Washington, DC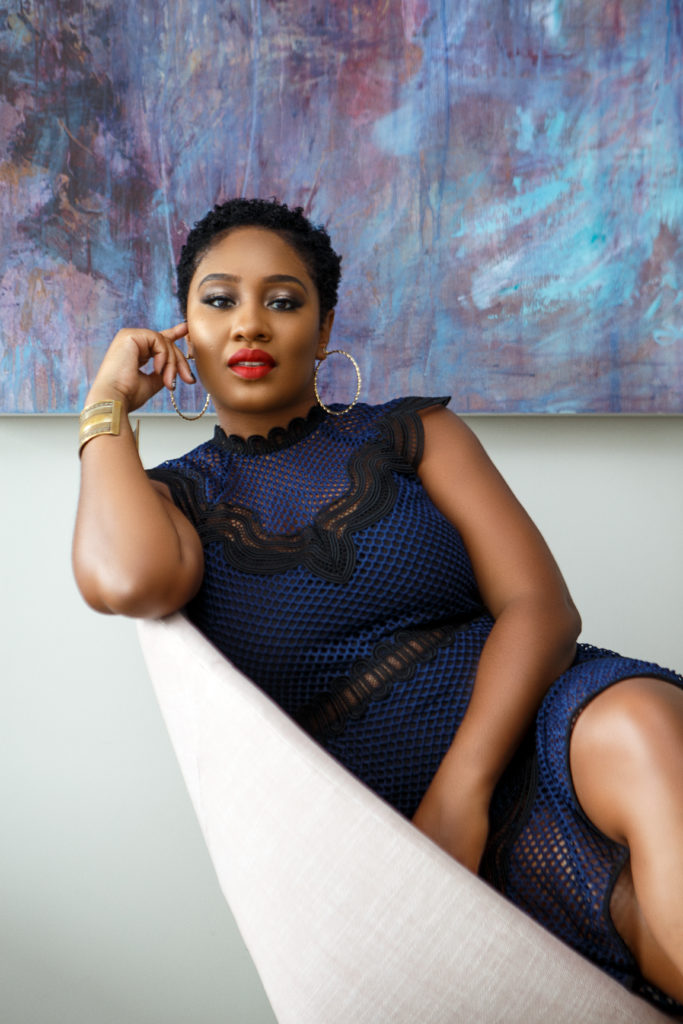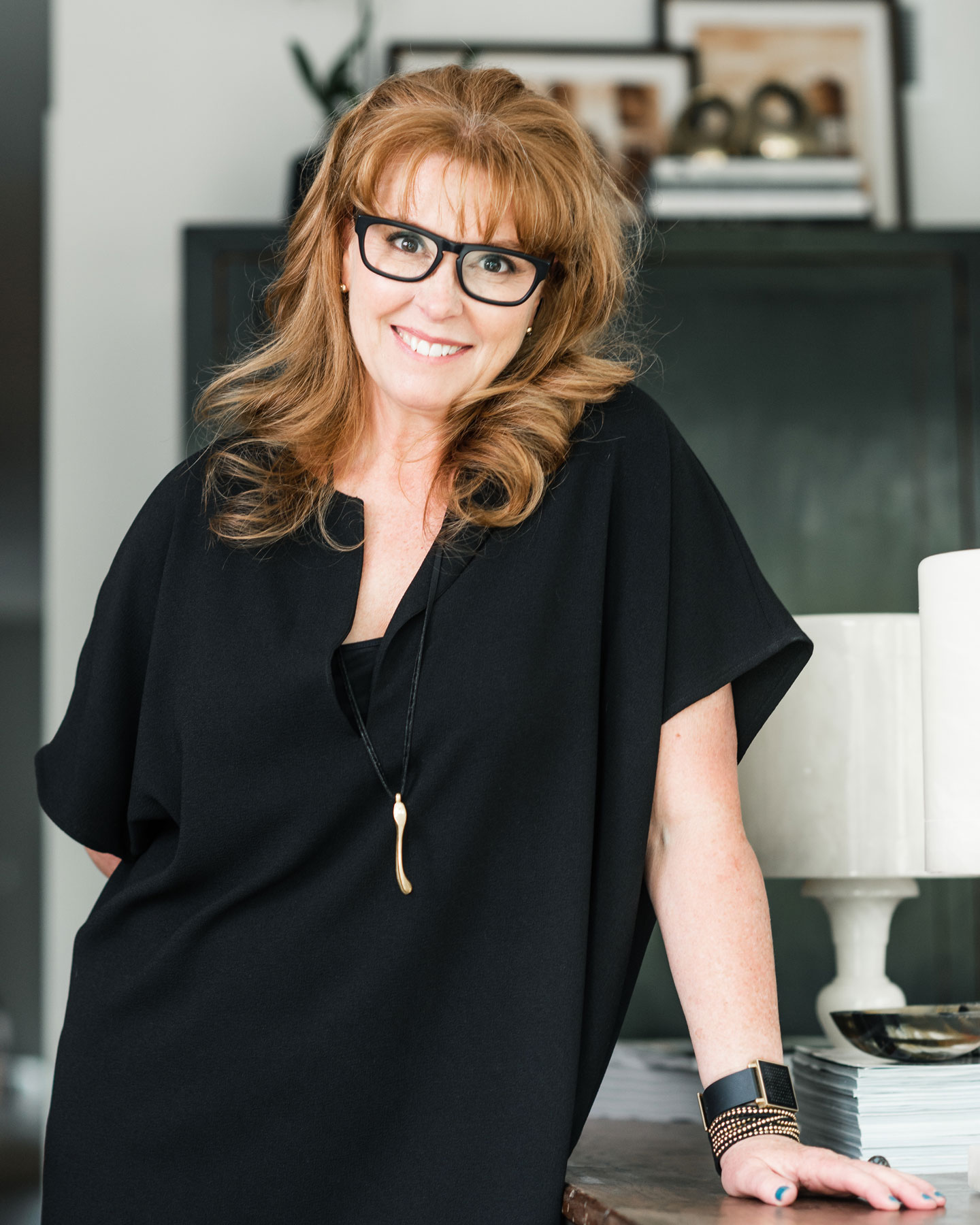 "Increased my monthly billables by nearly 40% in just the first month of coaching! Stopped sacrificing my life to my business."
"I had my design firm for a little over 10 years, and with several new home builds and published projects, I felt like I had 'made it'. However, all I seemed to be doing was working. There was no work-life balance, and I was turning down projects, even repeat clients. Instead of me being an entrepreneur, my business was running me.
Melissa was the taskmaster who held my feet to the fire and helped me prioritize myself and identify the three key activities I love doing most in my design practice. With these in mind, I first set out blocking time in my weekly calendar for horseback riding-a passion I'd sacrificed for years.
It has always been a great source of client referrals and peace of mind.
Next, we added an off-site team to handle all my ordering, expediting, and bookkeeping, so I could spend more time with my coveted clients. And finally, so I didn't turn away more business, I hired a Junior Designer to share the workload.
Melissa's impact did not end there. She also identified ways I was losing valuable time billing hours. After instituting her recommendations, I increased my monthly billables by nearly 40%.
Thanks to Melissa, my financials are getting stronger. My Gross Margin is now above 40% and my net Income as a percentage of revenue exceed 30%. Melissa paid for herself 5x over!"
Jenna Wedemeyer, Principal Designer & CEO
Jenna Wedemeyer Interiors, Chicago, IL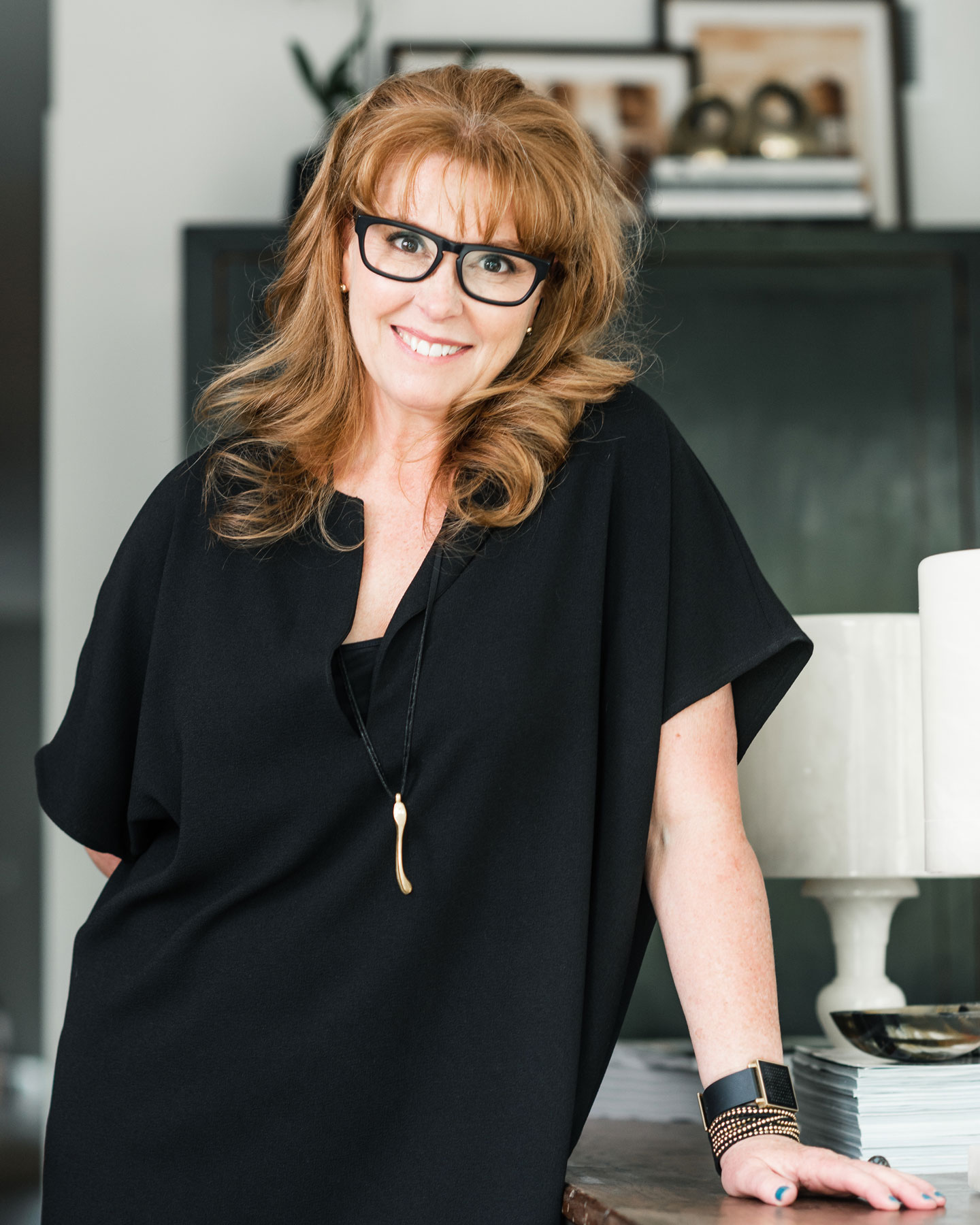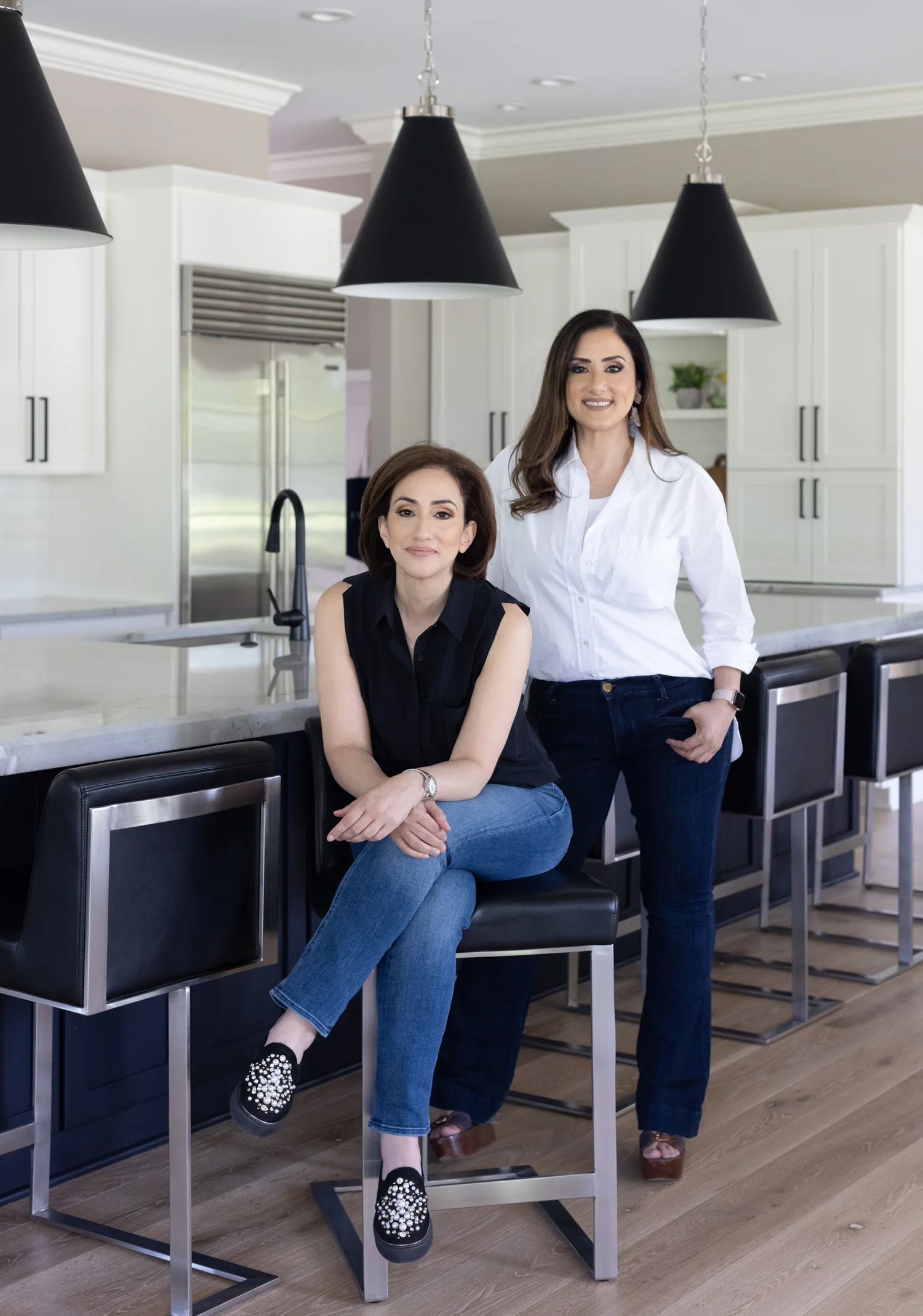 "Melissa is so dynamic, engaging, and relatable, we wanted more of her."
"For years, my sister and business partner Summer and I would attend Melissa's presentations and she seemed to always have the answers to our problems.
Melissa is so dynamic, engaging, and relatable, we wanted more of her. Since she became our coach, we have been much more confident and focused. She has helped us understand flat fees and build our team.
She saves us time and money by recommending trusted, vetted experts, like copywriters and website developers. She even showed us how to work better together since Summer is the creative type and I handle the business operations.
Melissa asks tough questions and keeps us accountable. She pushes us through while holding our hands."
Serena Ghoul & Summer Alaedeen, Co-Founders
ADEAS Interior Design, Cleveland, OH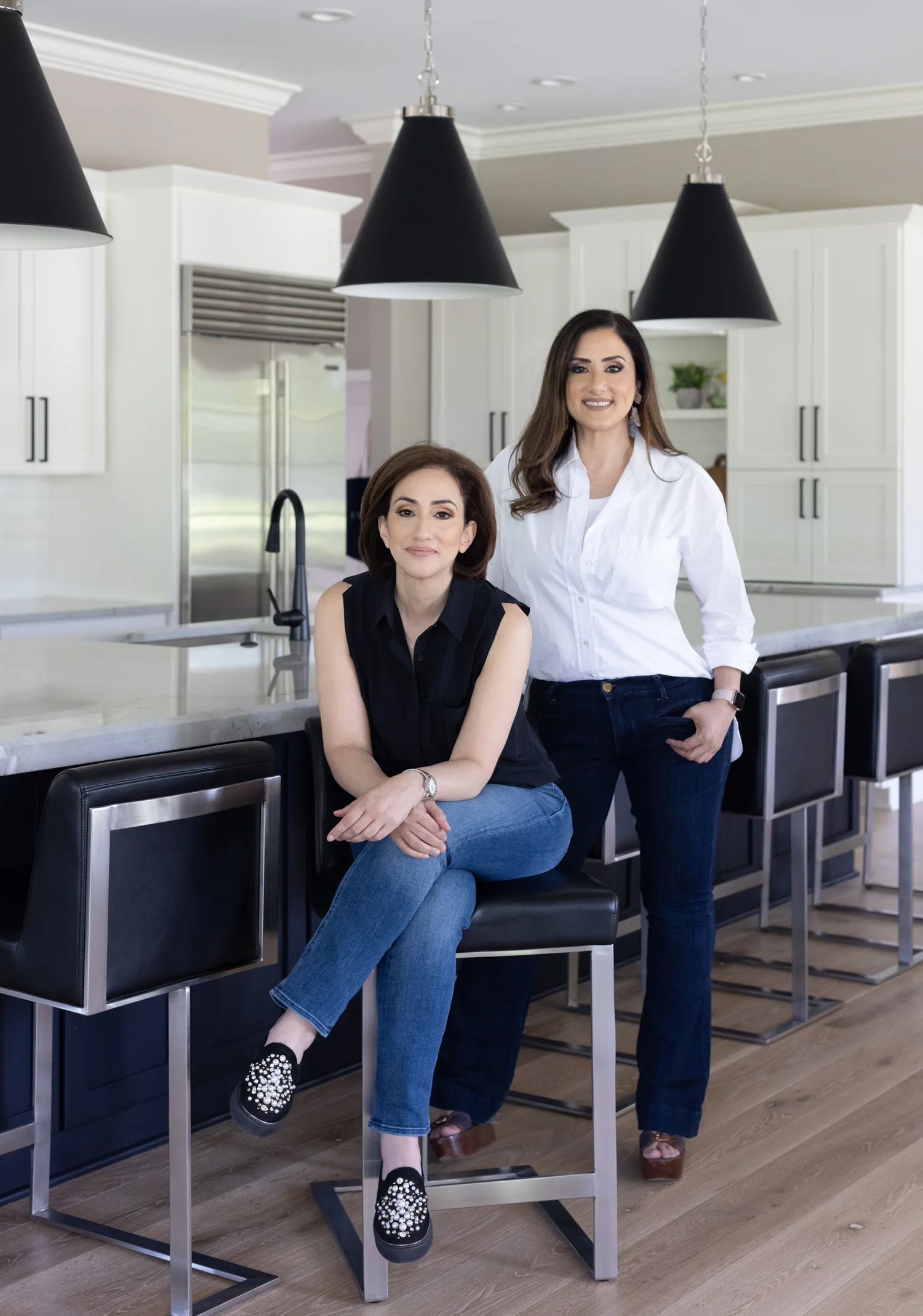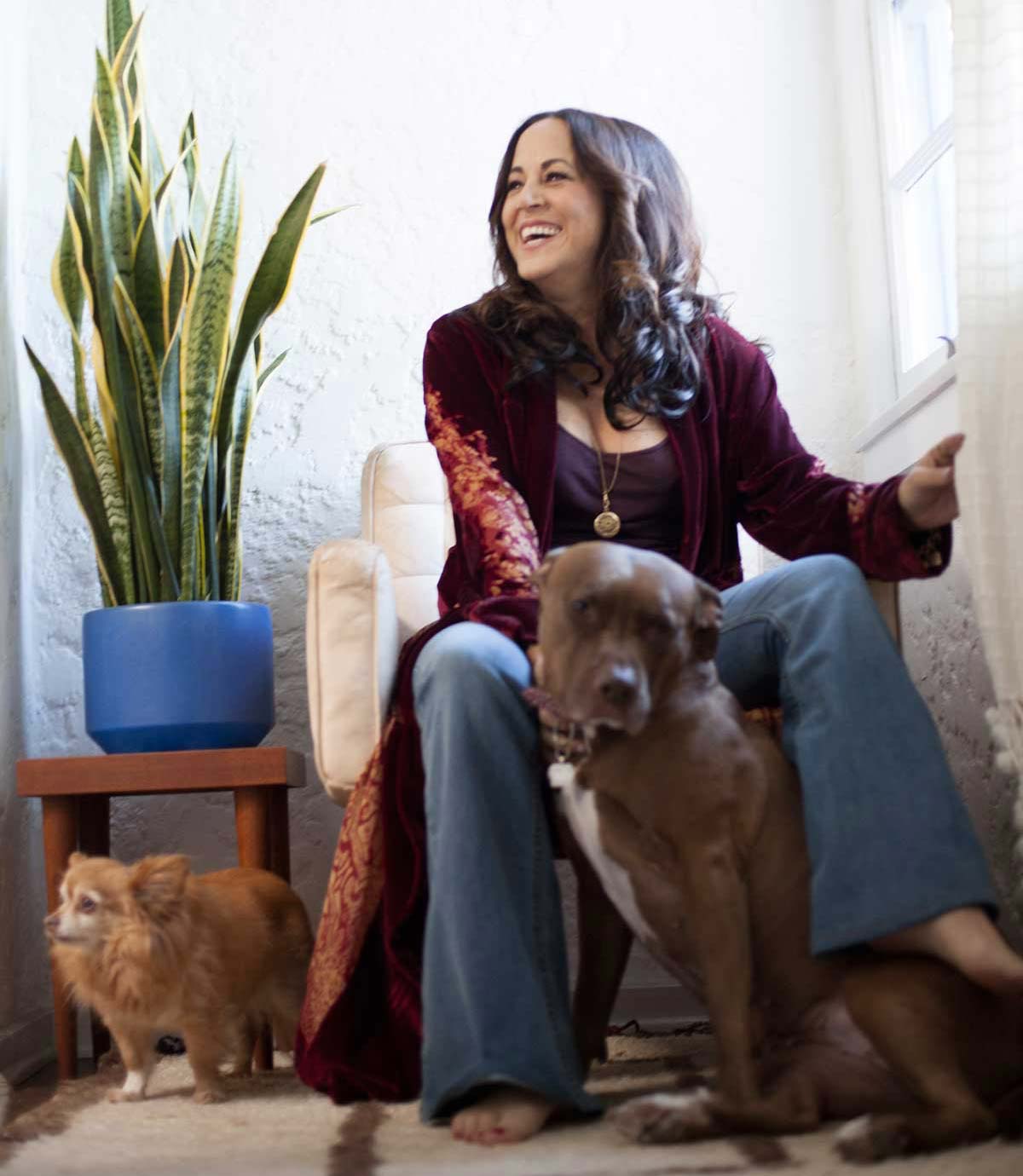 "There is no one like Melissa for interior designers. She's the best in class."
"At Melissa's Go Beyond Intensive, I was surrounded each day by extraordinary women. Melissa created a safe place for us to share our doubts and fears so we could all grow. In the evenings, we'd go out and laugh and bond. We continue to keep in touch with nearly daily group texts.
In an industry that can be very closed and competitive, I never had that before. Identifying my ideal client-a sophisticated, earthy professional--was a game changer for me.
Melissa is the perfect combination of inspiring motivational speaker and nuts-and-bolts expert. Her rolodex of resources-from copywriters to photographers-is like gold. There is no one like Melissa for interior designers. She's the best in class."
Christina Karras, Principal Designer & CEO
Christina Karras Design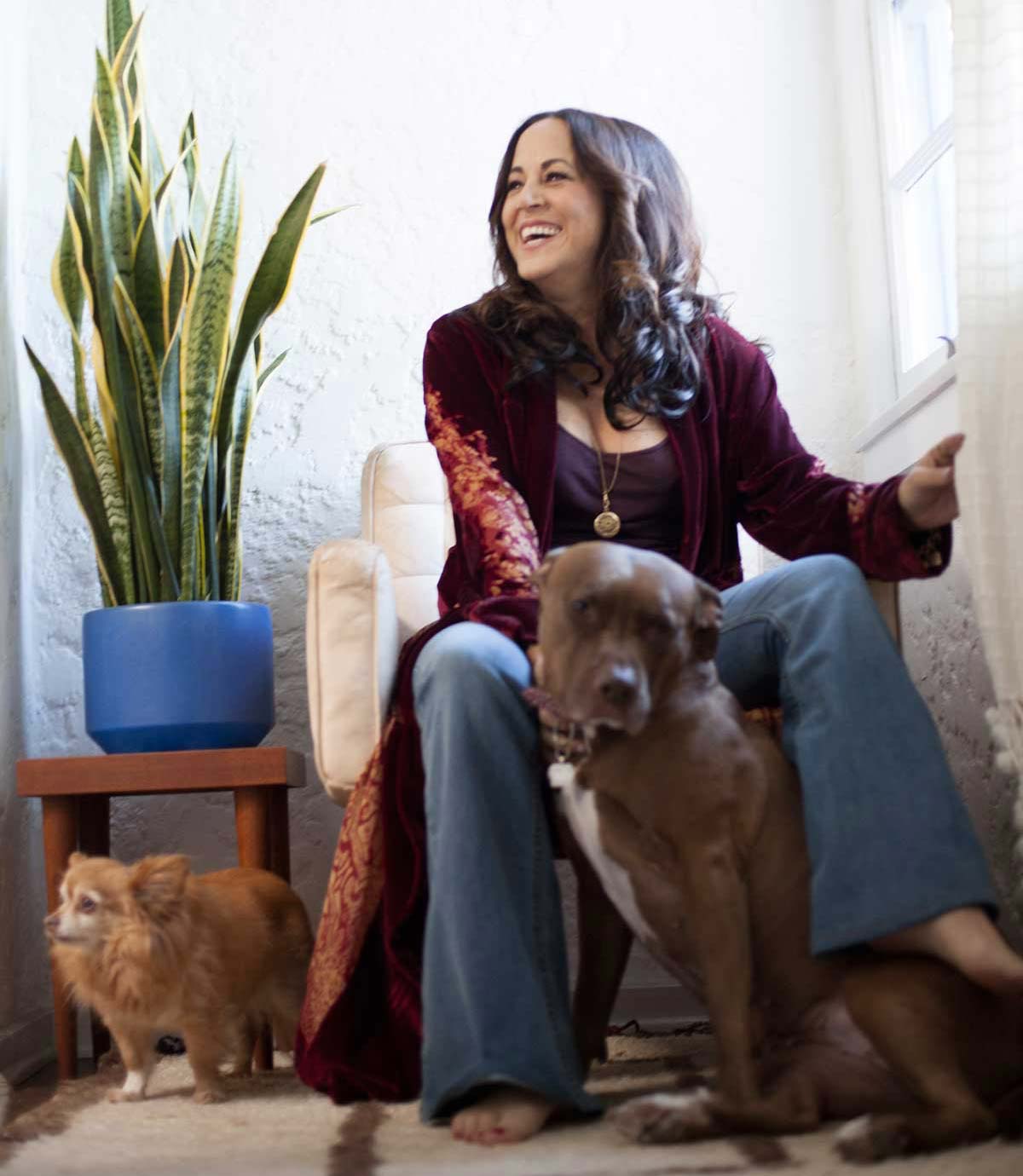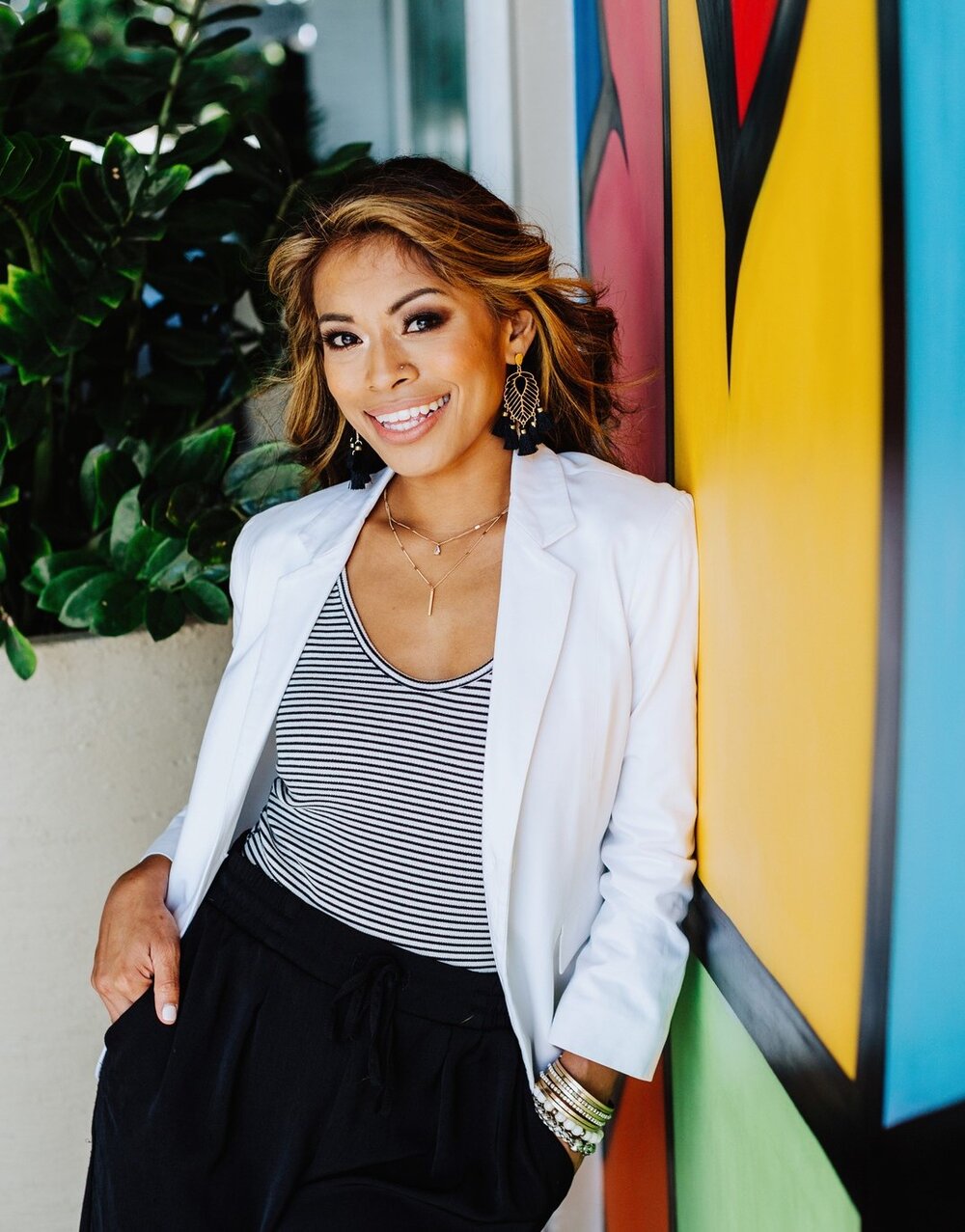 "Tripled my consultation fee and $20k project fee minimums are my new normal!"
"When I met Melissa, my confidence was shattered. I was stuck at low rates and taking one-off projects, carrying $30k of business debt, and overthinking my entire business after moving to a new city.
Thanks to Melissa's mindset coaching, I finally realized my true worth and know how to communicate my value to clients. She pushed me to triple my consultation fee and I immediately started closing more high-end clients and full home projects.
Her accountability helped me stay in my Zone of Genius and outsource parts of my business that used to overwhelm me, develop a passive revenue idea, and finally update my website. I went from feeling scatterbrained to having a clear plan of action.
Best of all, I took three vacations this year and paid off (yay!) my business debt in 6 months. The puzzle pieces are finally fitting together!"
Megan Siason, Principal Designer at CEO
M Studio Interior Design, Long Beach & San Diego, CA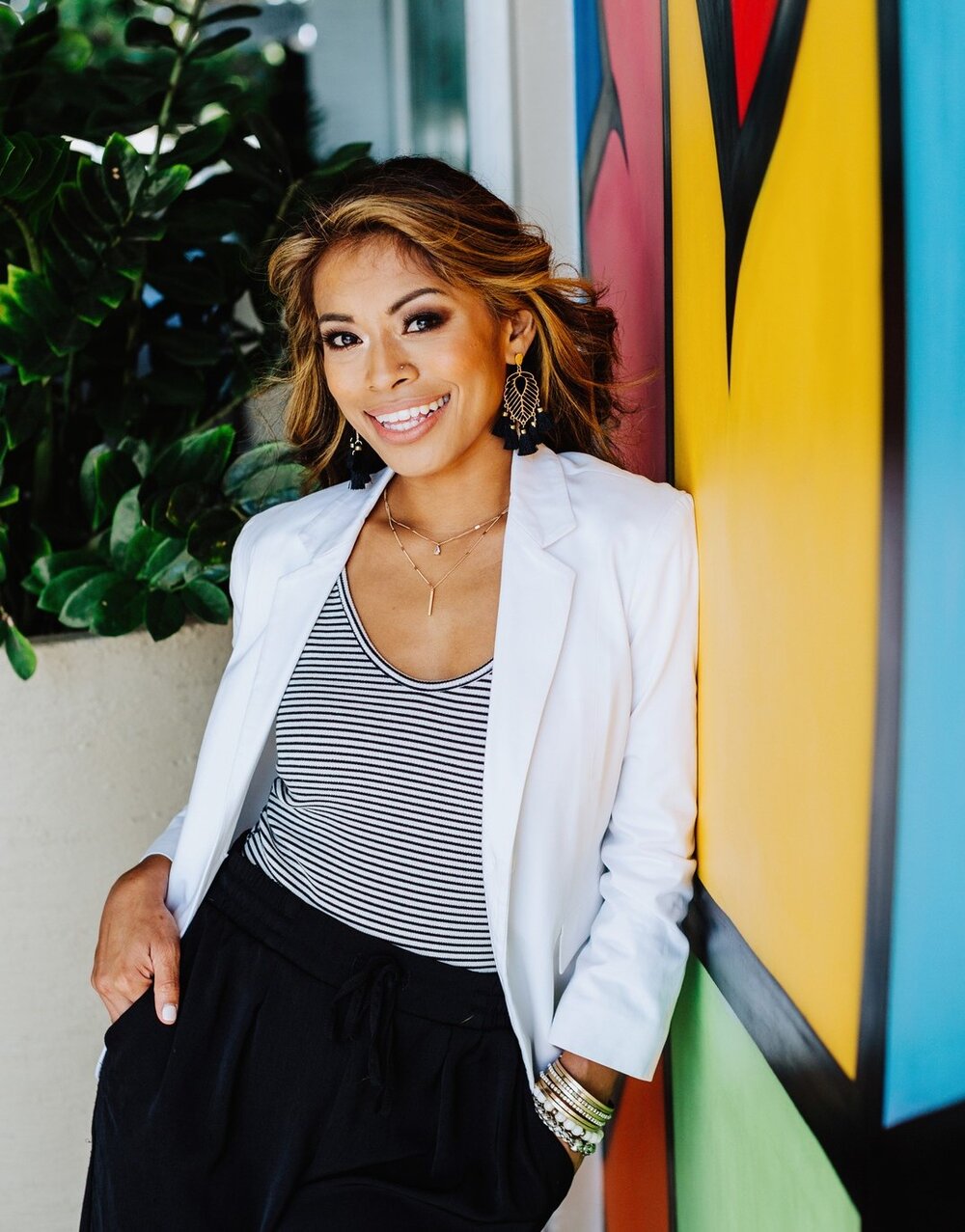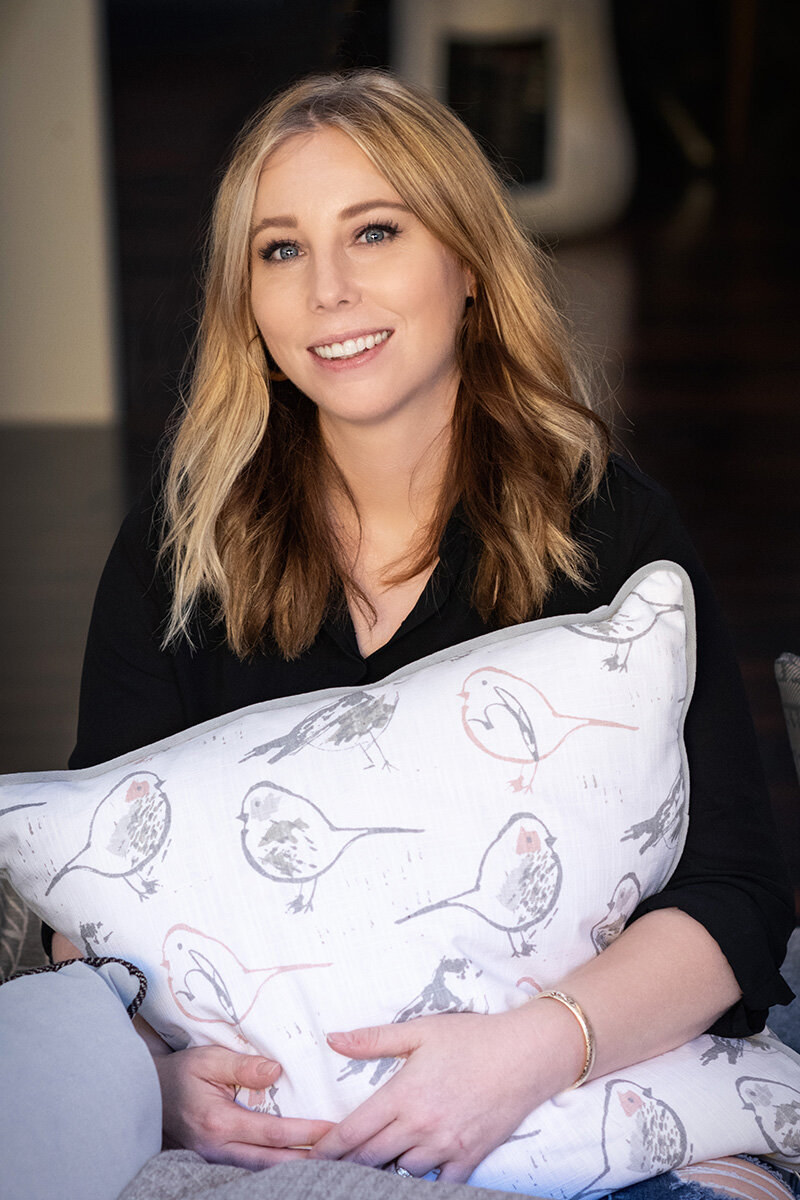 "In only 8 months, we've grown from me to 5 employees. I'm in love with my business again."
"Before Melissa, I was the poster child for workaholism and flying by the seat of my pants. I was skipping lunches and living on coffee, missing out on family time because I was working so late, and feeling mentally zonked.What I loved most about working with Melissa was I always felt like I had her FULL attention. She delivered potential solutions right on our calls, so I could implement them right away.
She helped me better define my client process and totally revamped how I write project proposals. Now clients understand that we're doing more than fluffing pillows and choosing fabrics-and we're getting compensated for the real value we deliver!
In only 8 months, we've grown from me to 5 employees. We took our first family vacation in forever and I've been making (make) it home by 6 pm every night. I wouldn't be the mature business owner I am today without her help.
Daily, I ask myself: What would Melissa do? I'm in love with my business again!"
Andrea Jeffery, Principal Designer & CEO
Jeffery Design Studio, Livermore, CA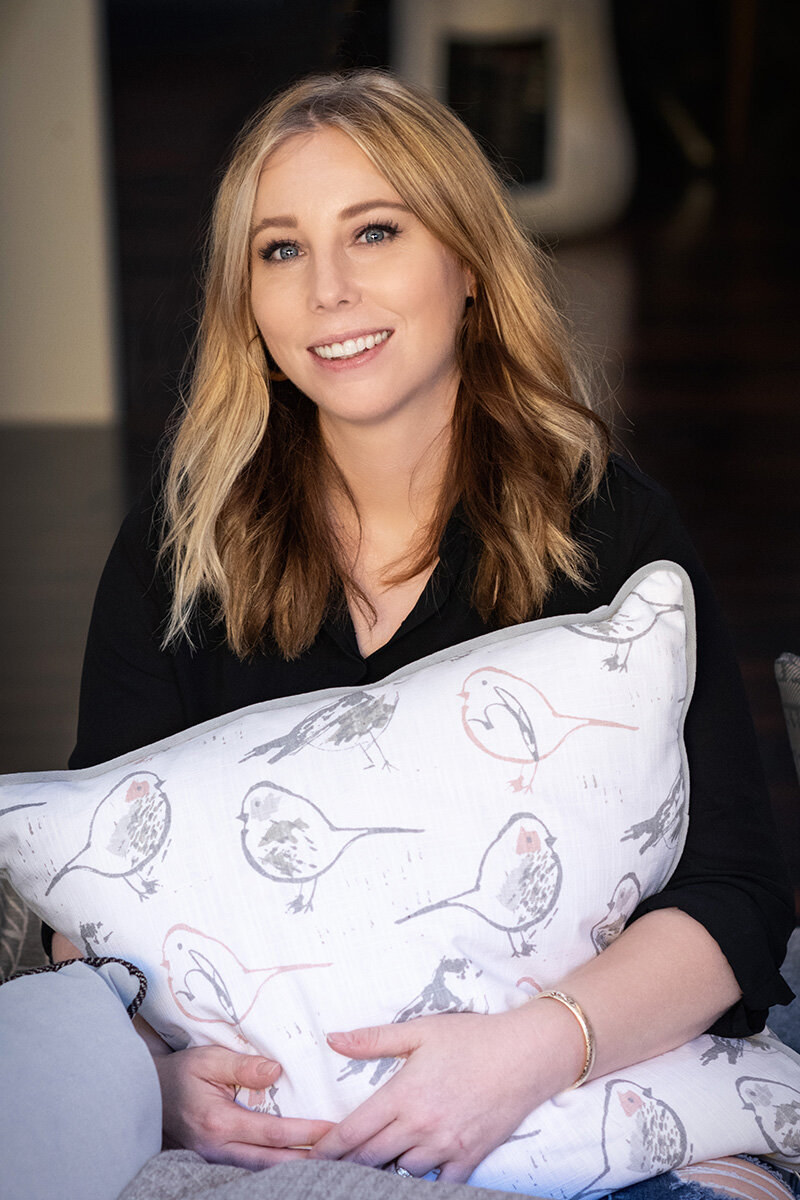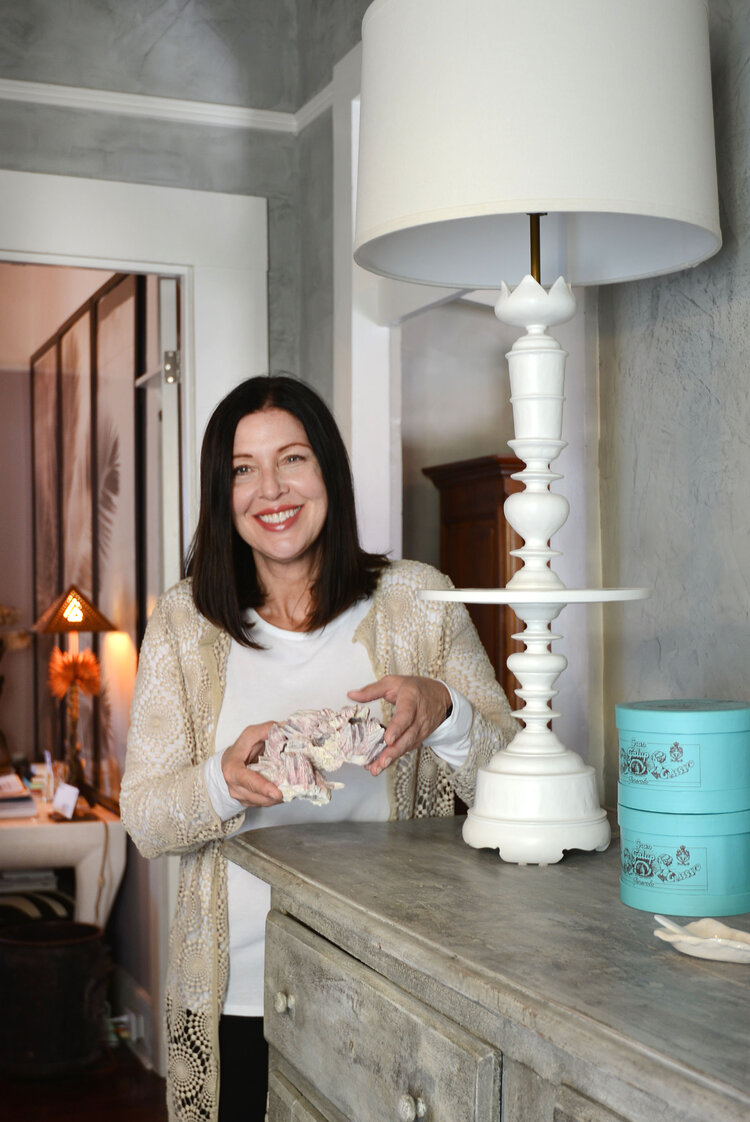 "I reclaimed a full day per week, trained new clients to respect my boundaries and doubled my net profit by 50%!"
"I wasn't getting the ideal clients I wanted and was stuck in a terrible rut of taking on a lot of small jobs. I'm a people pleaser so I was trying to make the client happy by saying yes to everything and everyone who was referred to me.
Melissa helped me realize I did not have policies and procedures in place to protect my personal time. And she gave me all the tools and systems to help make that a reality.
I had to learn not to work seven days a week and not jump whenever the client calls. She helped me see that taking personal time to rejuvenate benefits the client because you can't be creative when you're overwhelmed.
I love the fact that she's real and no fluff. She's been in business and reiterated just like my dad used to, you get out of it what you put into it. She wasn't afraid to give some tough love advice and even though it might not be what you want to do, it's what you know you need to do. She's a great sounding board! It's still a journey for me, but I've come a long way!"
Tanga Winstead, Principal Designer & CEO
Tanga Winstead Designs, New Orleans, LA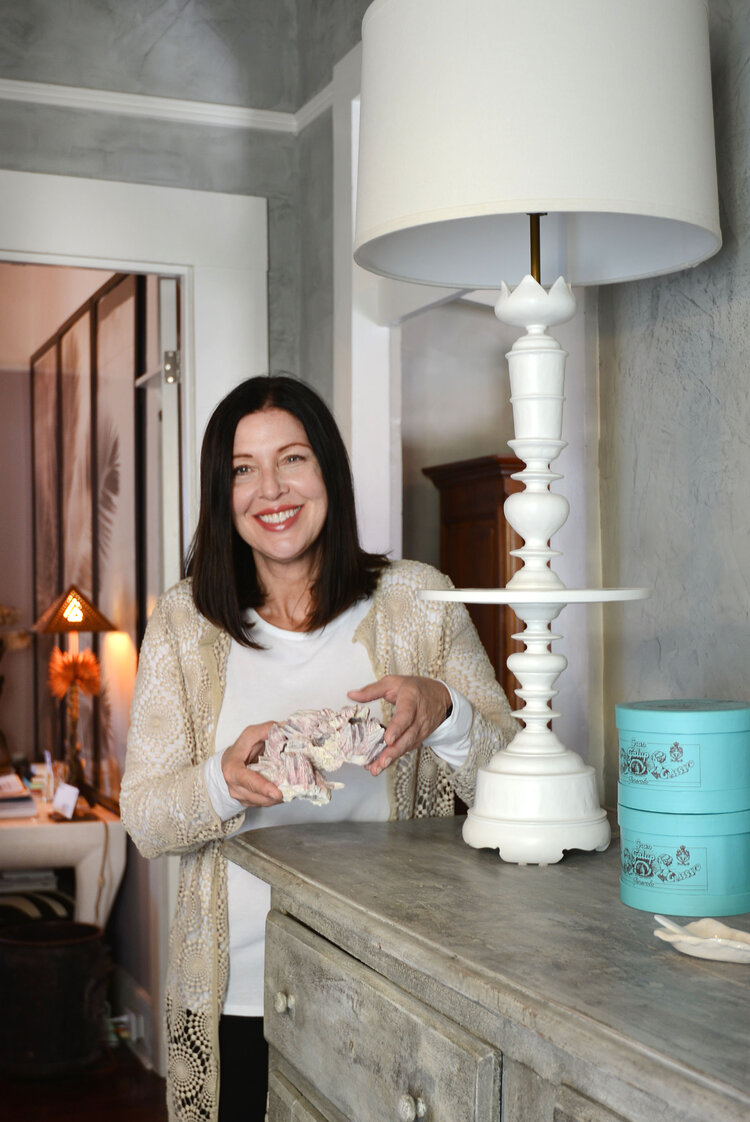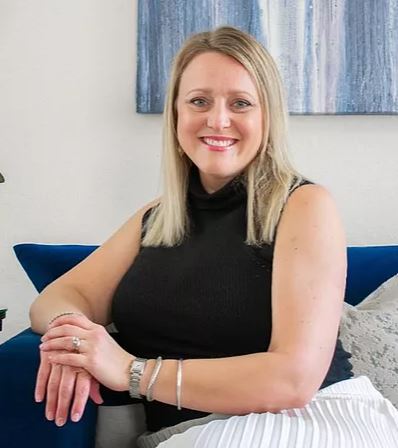 "Grew My Business From Zero To 1.5 Million In Revenue In 12 Months"
"I was working at a design firm for 8 years but felt like my career and life weren't going the way I had envisioned - I didn't see an exciting future working for someone else.
Melissa was the only interior design business coach I spoke to that wasn't trying to get me to sign up, just to give me a slither of advice. She was immediately open and engaging about my situation.
Within the first few weeks of working with Melissa, she helped me land my first client…which to date has been responsible for over a million dollars in revenue for my business. It meant I could immediately resign from my job and continue working on my business.
With Melissa's help, landing that first big client gave me the confidence to go out and repeat the process! She also taught me very early on how to properly set client boundaries, I feel completely in control of my business and my future.
Within a year of working with Melissa, my revenue for 2022 hit $1.5million.
I would recommend working with Melissa for anyone who feels stuck in managing their clients and growing their design business."
Lisa Scott, Principal Designer & CEO
Scott Design Studio, Coral Springs, FL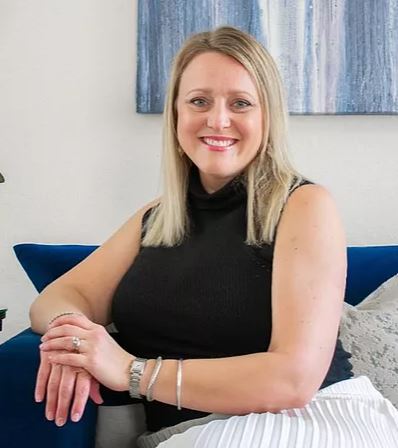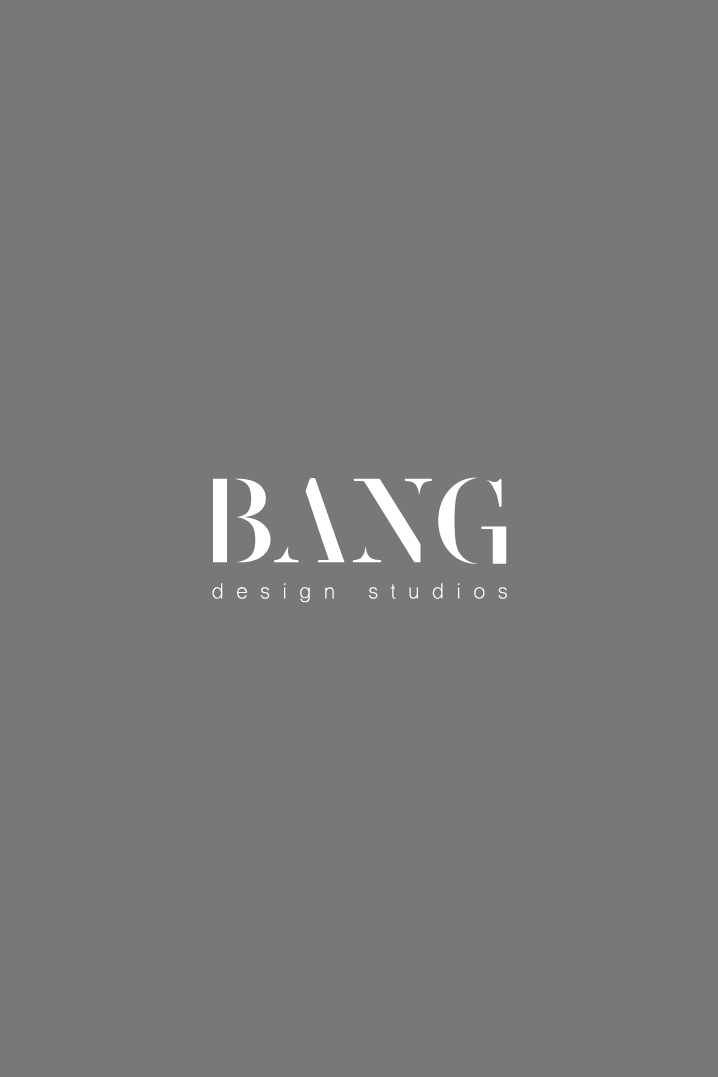 "Since working with Melissa, we tripled our clients and revenue."
"As soon as we started working with Melissa, we made more money. She showed us how to rework our structure and processes. And the transformation was much more than professional. We now work better together personally because we understand our separate strengths and roles.
We were working 60 hours a week and making little money. Always busy but couldn't grow. She educated us into our value and got us to increase our rates by 50 percent right away. We finally defined our ideal clients, and she guided us on how to find them in our relatively small town by pursuing our own personal interests.
Melissa is no-nonsense and so supportive, always challenging our limiting beliefs. She's the best resource we could ever have. We've added several team members and the vision we had for this company has become reality."
Jonathan Vanderholm and Katherine Tibbetts, Principal Designers & Co-CEOs
Bang Design Studios, Spokane, WA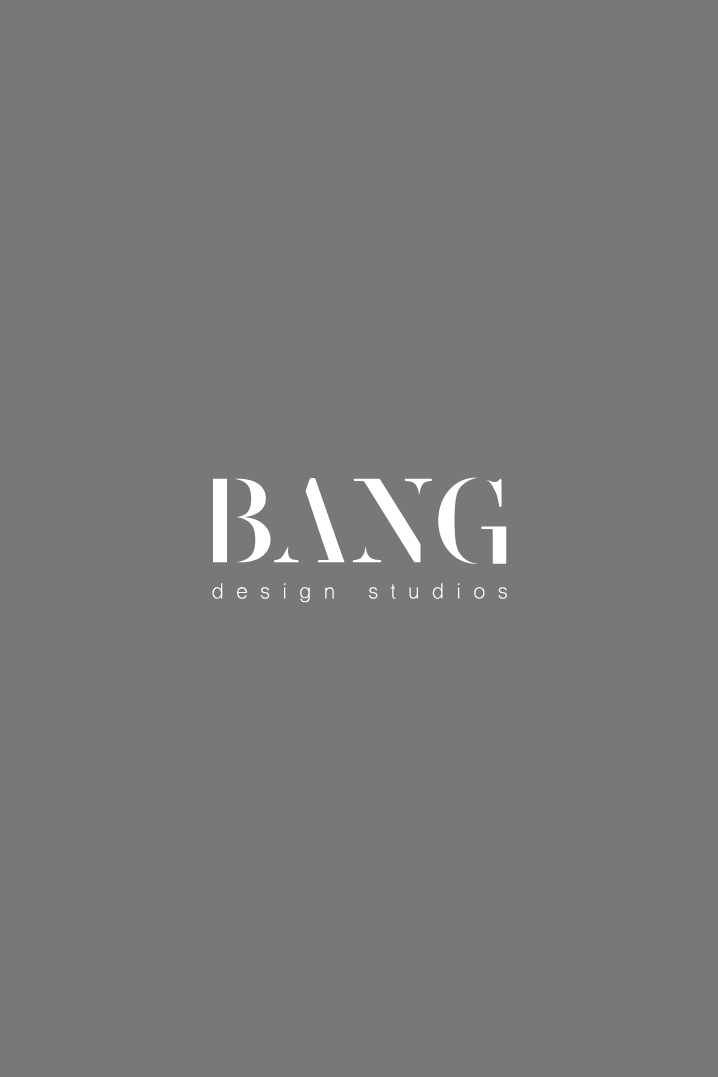 My
GO-TO
Conversation Starters:
I'm related to a bunch of famous dead people.
My great grandfather was the American architect Frank Lloyd Wright (kind of a big deal), so design is in my genes. My mother was the Academy Award-winning actress Anne Baxter and her sudden death when I was only 24 taught me that life is too precious to spend your time doing something you don't love. And while not blood-related, my godmother was Edith Head, an American costume designer who collected 8 Academy Awards for Best Costume Design.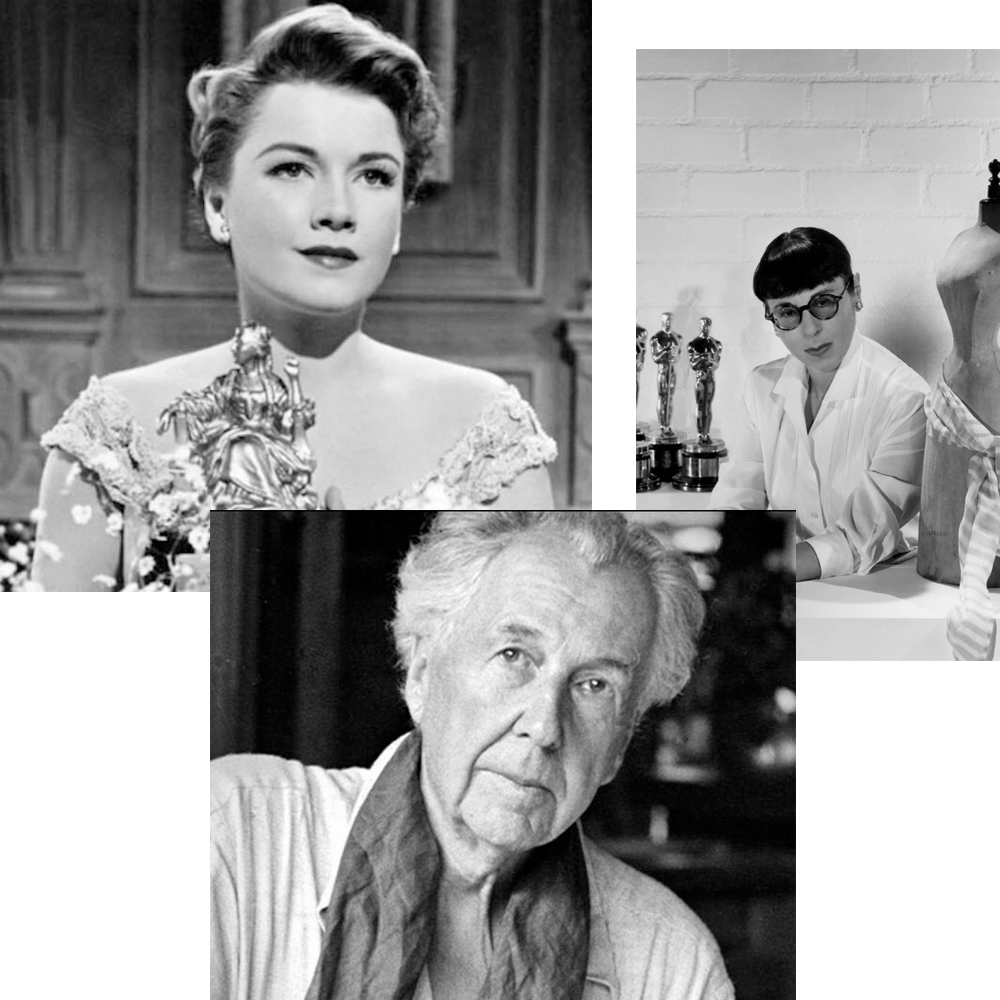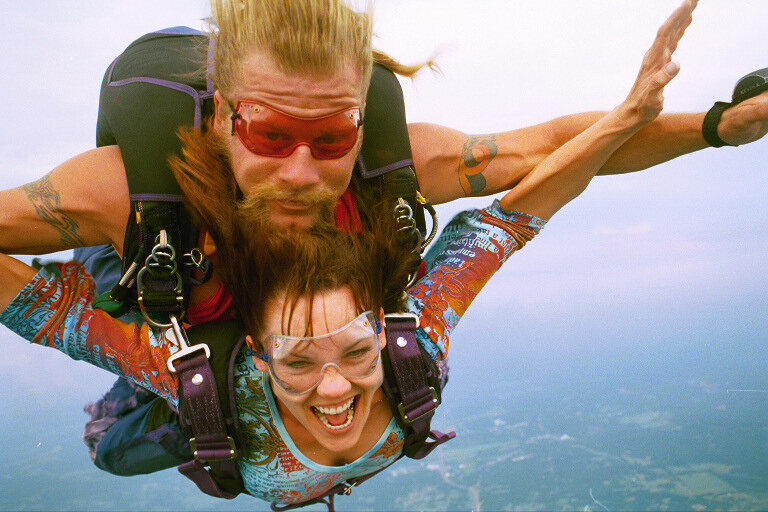 Daredevil is my middle name.
Tandem skydiving, hang gliding, bungee jumping...you name it, I've happy-screamed through it. I'll try any sport that requires no practice and a penchant for adventure.
My passport gets around.
India's colors mesmerized. Nepal was a spiritual awakening. Africa captivated on safari. Bali delighted with specialty crafts. New Zealand was a hotspot for extreme sports. Australia stole my heart. And Greece, France, Italy, Denmark, Spain, and Portugal are all places I'd return to in a heartbeat. I've also been to 45 of the 50 states and counting!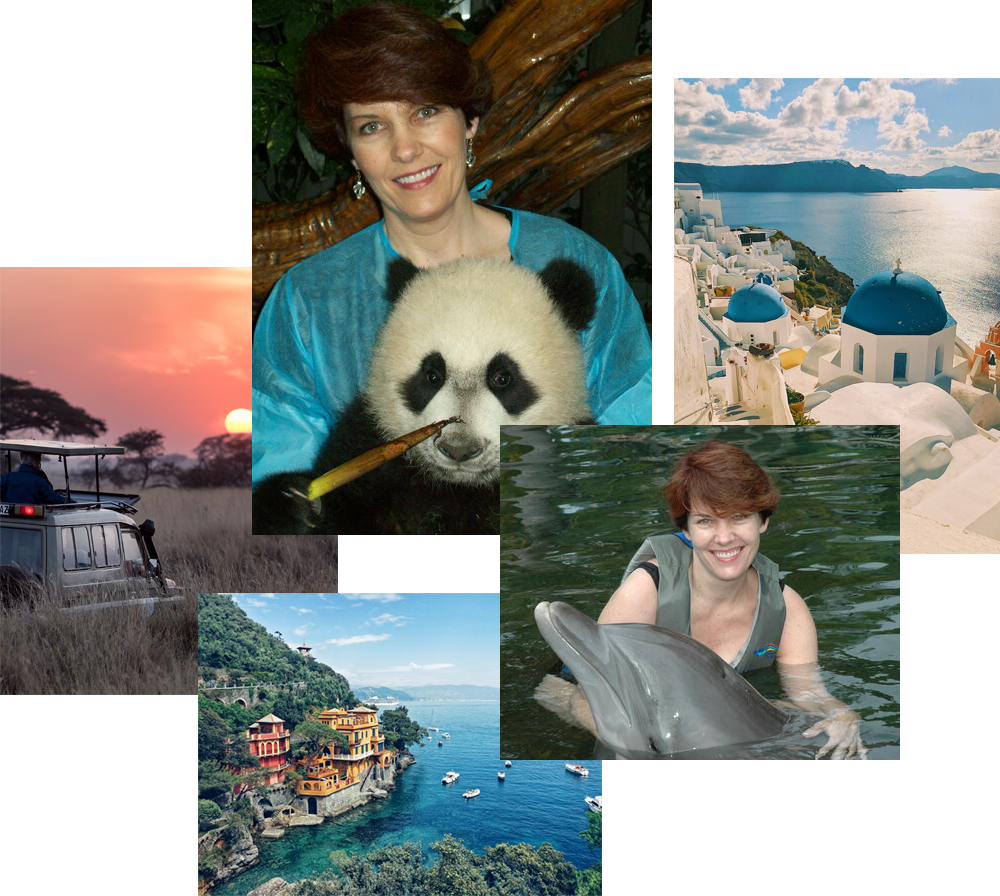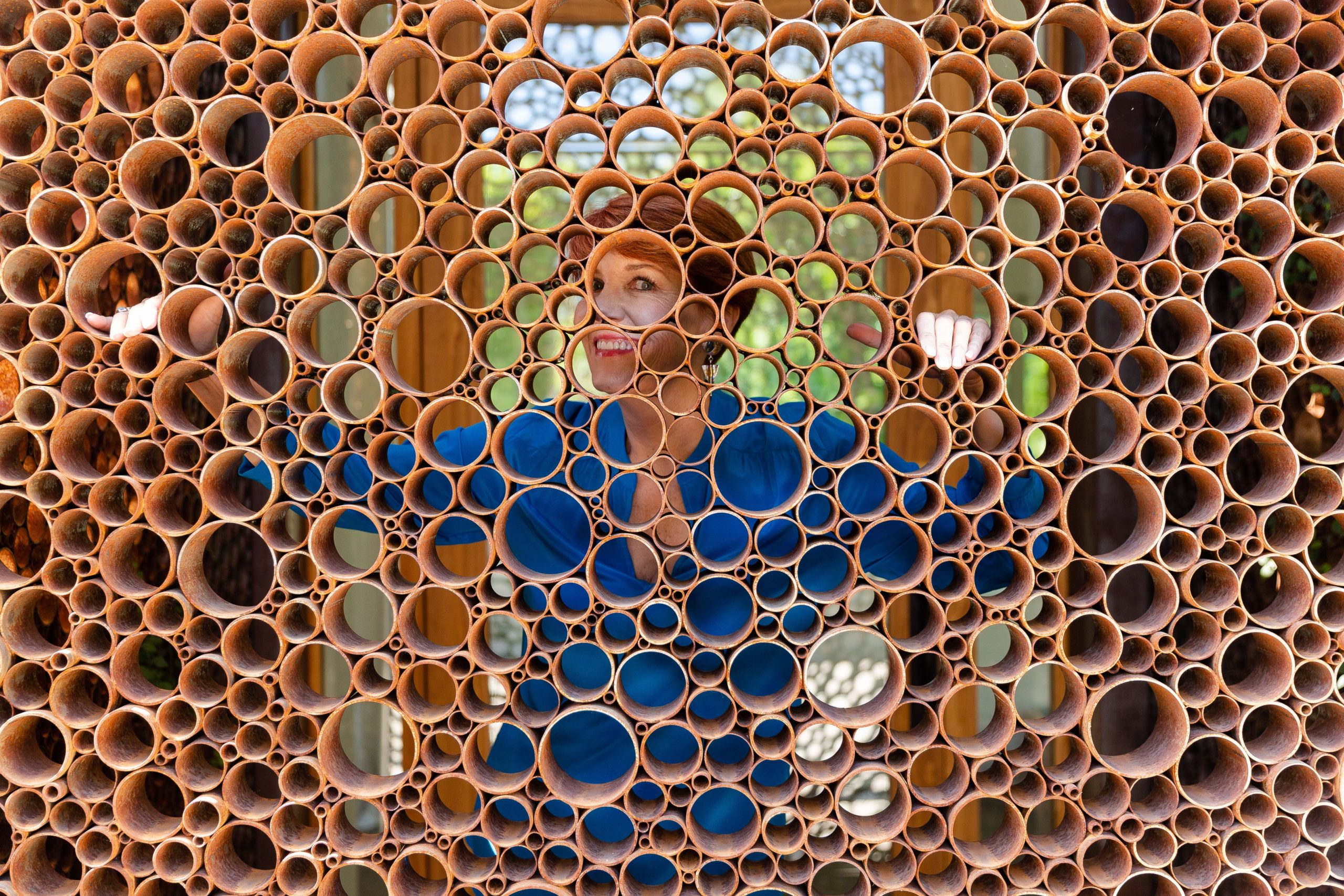 My superpower is calling you on your BS.
I don't have a fluffy bone in my body. I'm not for everyone, but if you want to get stuff done, I'll hold your feet to the fire and banish you from your comfort zone for good.
I call my rescue cat, T.C.
It stands for Too Cute, Too Cuddly, Too Curious, Too Cattitude-y.
With the changes our industry is facing,
you need an Interior Design Coach who's been there, done that

...and has her finger on the pulse of what's working now.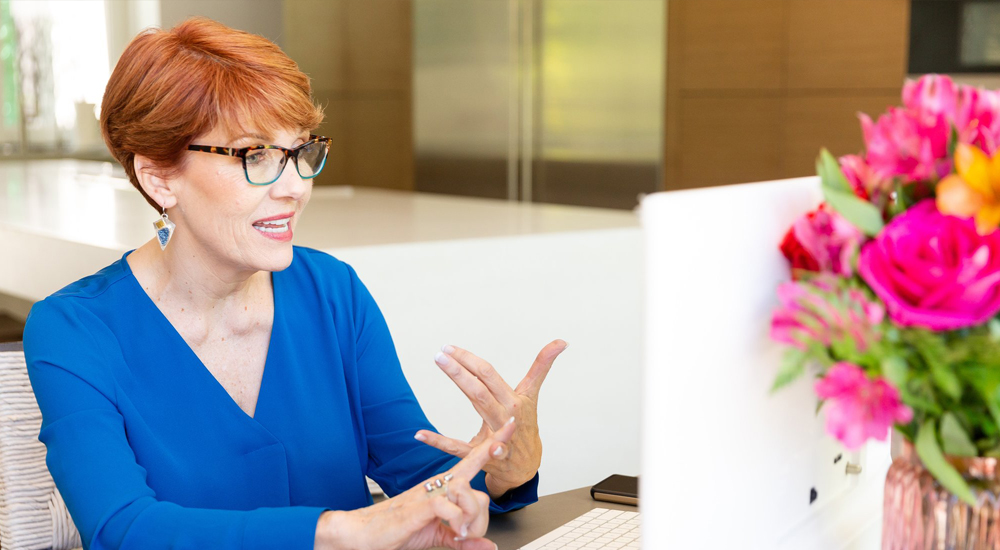 GET YOUR DESIGN MASTERY BUSINESS PLAN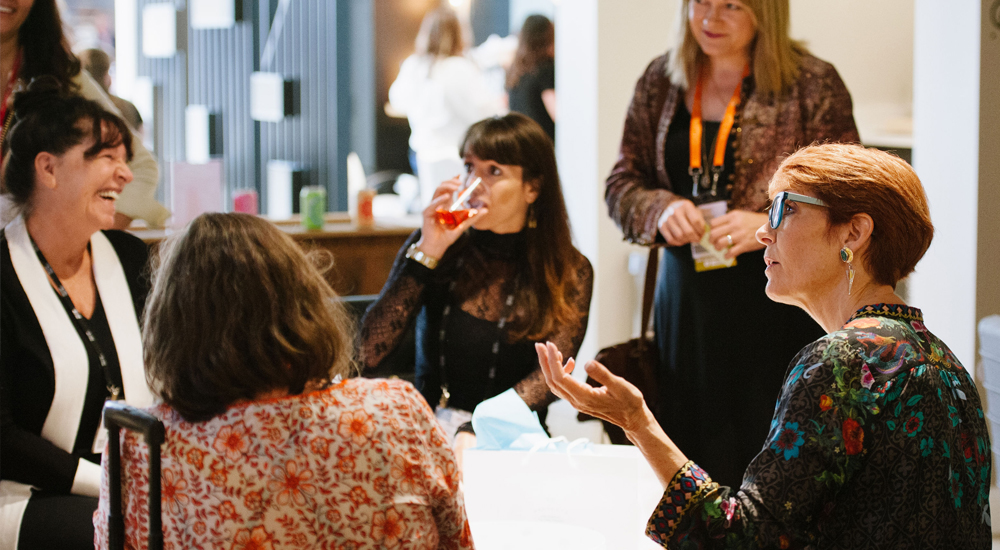 WANT TO SCALE YOUR DESIGN PRACTICE?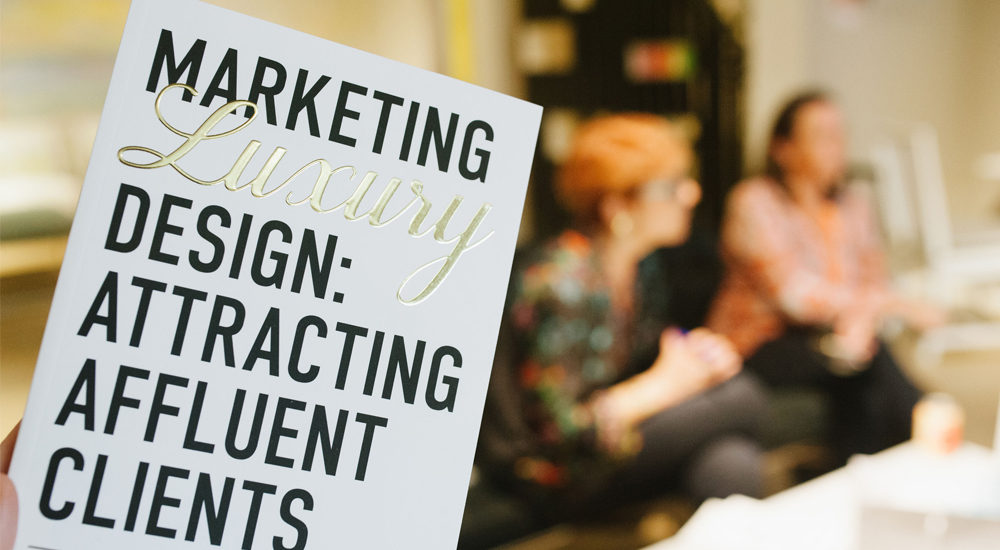 Attract More of the High-End Clients You Deserve