How you describe and refer to yourself inside your design practice says a lot about the level of your confidence. Change your words and you can up level your business, serve a higher class of clientele, and enjoy increased success. It's simple to do, and not easy or everyone would do it.
As I was speaking with Karen, a California based interior designer, she was telling me that she was returning to her business from a long illness and it was "just" her. In that context, "just" comes across as a suggestion that she isn't enough in her business. It's impairing her value and shows a lack of confidence.
Change your words to empower yourself and your business. In this case, Karen needs to ditch "just." It isn't about replacing that word with another, instead it's about deleting a word that weakens, discounts, and discredits.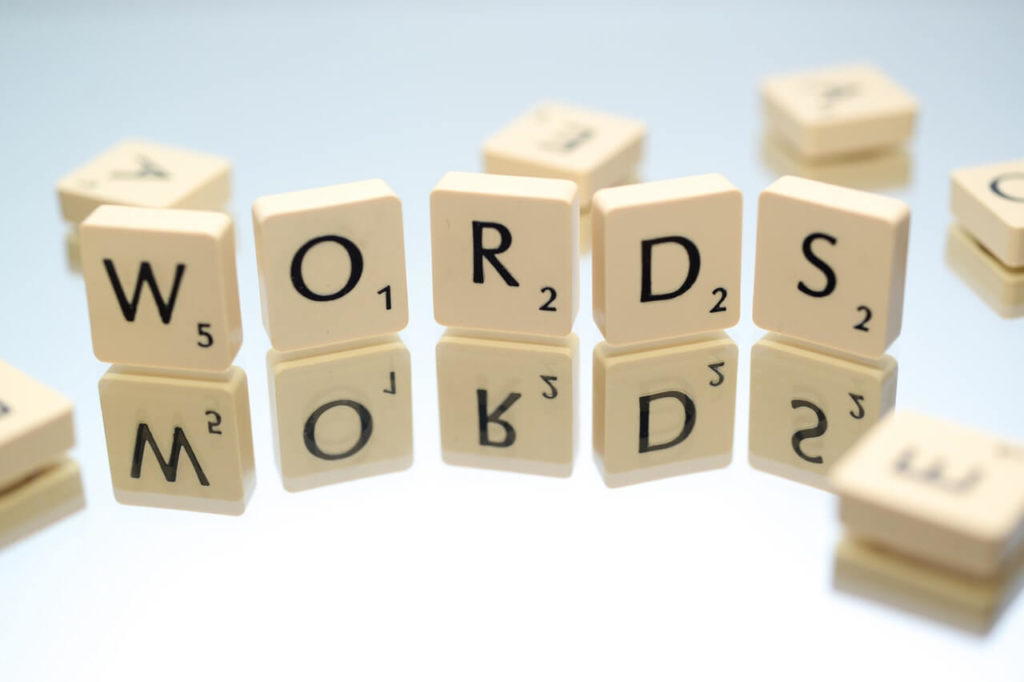 Another designer I spoke to, Sarah, was saying that her business was "just" her. And she went on to defend that she was raising two children and only wanted design work that fit her schedule. That's totally awesome, your business absolutely should be designed to serve and support your life. The catch is that Sarah's use of "just" again diminished her value and suggested that because it is "just" her it isn't as valuable as a designer who has interns or an assistant, clearly not true.
Change your words to be your most powerful and stand in that place of owning your talent. While my business has always been me, it's never "just." And when I've had assistants, including a junior designer, and interns on board, they are like a mini-me because I've trained them in my design methodology, my design style, and my design hallmarks.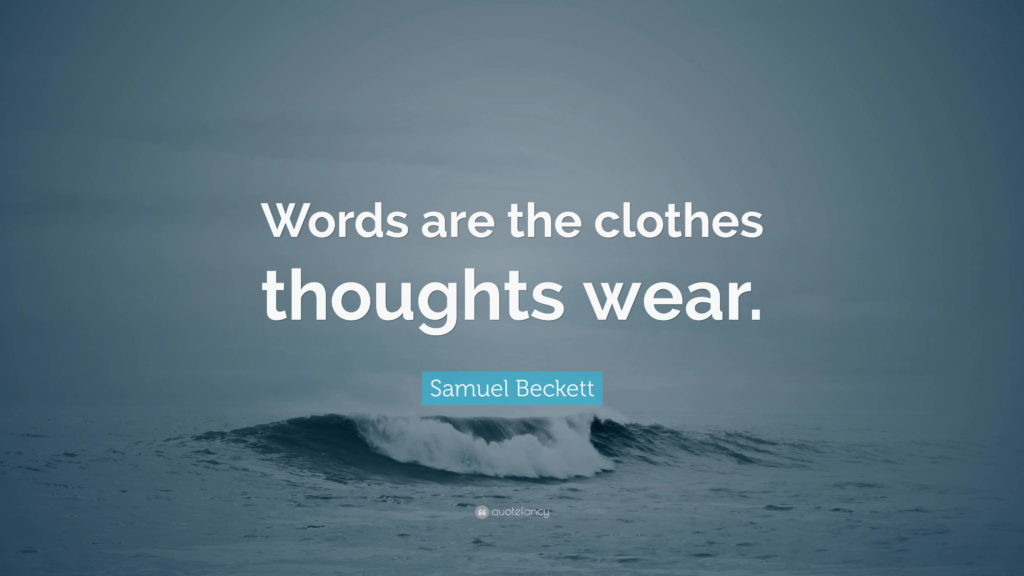 Even when it's you alone inside your business, it's never a "just" because you are the creator of your business, the talent your clients are drawn to, and the source of priceless transformation for your clients.
The only use for the word "just" in your business would be in a tagline. Imagine "Just Perfect Interiors by Sarah" or "The Right Design Just for You." How you put words together will define your life and your business, choose wisely.
For more word choices to change your life and business, come join us in my FB Group to grow your interior design practice!