In reading a lot of the conversations in online forums for designers, I've noticed something worrisome. It seems that many designers, new to the field in the last 2-10 years, are not stepping into being a true interior design professional. Instead they are abdicating the responsibilities that requires and acting more like hobbyists.
Truthfully, you don't need a degree to be a residential designer today. You don't have to take the NCIDQ or join ASID. (Those steps are far more necessary to pursue a career in commercial design.) There are however some minimum standards of care that are essential to be considered a true interior design professional.
#1 Set Up Your Business Entity
Whether you want to use your own name for your business or create a name isn't nearly as important as deciding on a business entity. That means you will file the appropriate paperwork to become an LLC (limited liability corporation) and a Sub S Corp with INC after your name. What you choose depends on your financial advisor and accountant's recommendations. You do not need an attorney to do this.
This step shows your clients that you are serious, committed, and accepting the full responsibility that comes with being a true interior design professional. You are not a hobbyist, this is your full time passion and business.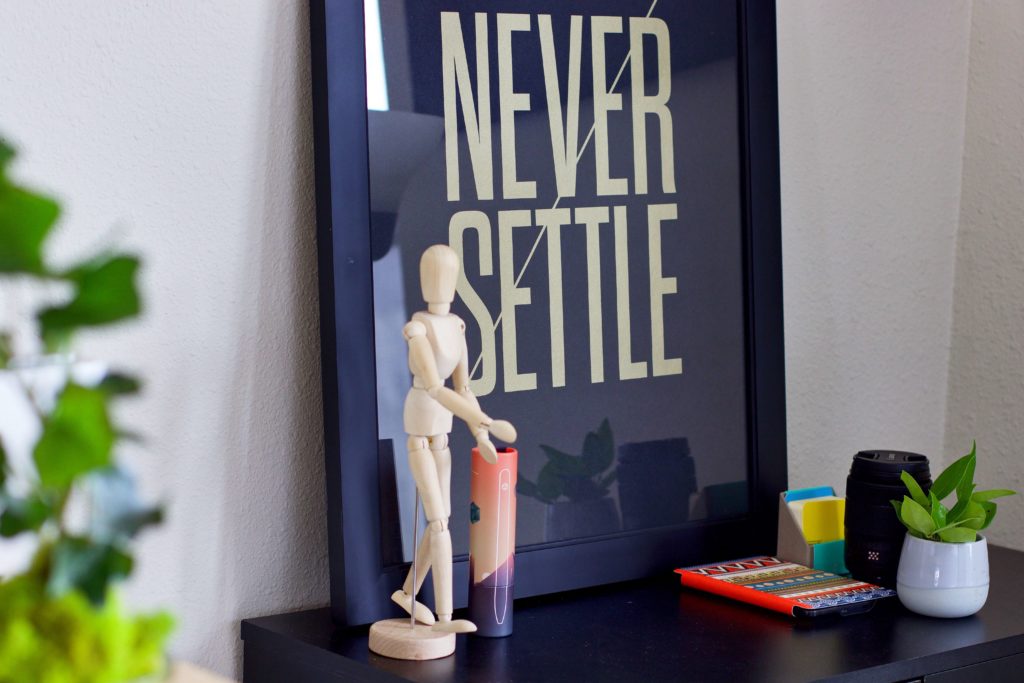 #2 Get a Resale Certificate
I meet way too many designers today who are only buying at retail whether it's local offline or global online. They haven't gotten a resale certificate and can't buy at wholesale. They have abdicated their crown of professionalism because one of the privileges of being a true interior design professional is the have unlimited access to trade only resources, trade pricing, and trade service. If you aren't using trade sources, you are cheating your clients of a rich selection of goods that will make their home more unique, memorable, and enjoyable.
There are some showrooms that will sell directly to the client when the designer doesn't have a resale number. It also means no markup or fee is available to the designer. The reason I hear for not having a resale certificate is that the designer finds filing sales tax to be burdensome. It's just a part of doing business as a true design professional.
#3 Create a Website 
In this day and age there is no excuse not to have a solid web presence, even when you're starting out and particularly if you've been in business for a few years. With resources like Squarespace and Wix providing a host of free templates so you can drag and drop your way into a website without investing months and thousands of dollars, there's no longer a barrier to a quality online presence.
This presence isn't just for your clients. It also acts as a badge of professionalism that will be verified by potential vendors when you are opening accounts.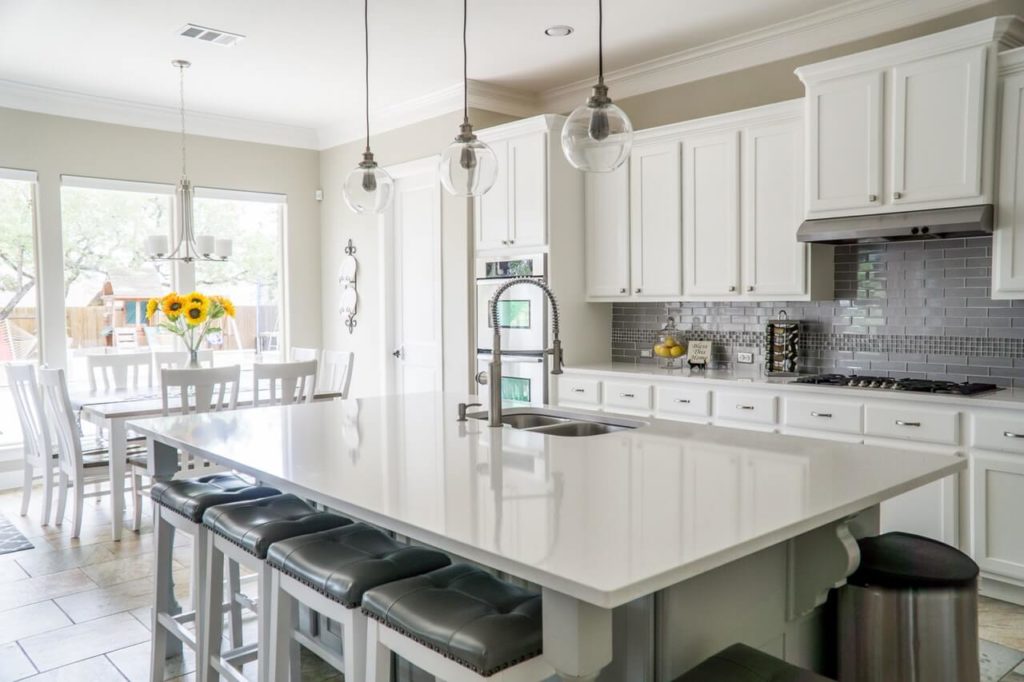 #4 Claim a Minimum of 1 Social Channel 
It's likely to be Instagram, as that's what a vendor recently told me they check out when verifying a new trade account application. It may also be Facebook. Don't waste your time on networks that don't have your clients active and hungry. While a decade ago, the prevailing wisdom was to be on every network, that no longer holds true. Today it's better to have a really engaged profile with consistent and persistent content and posts than spread yourself too thin across too many.
That's it, these are the four essential actions to be a true interior design professional and not simply a hobbyist. If you choose not to pursue one or more of these, know that you really aren't committed to being the professional you can be and you aren't serving your clients with nearly the professionalism and resources that they deserve.
When you're ready to grow your practice, grab your free download "15 Unexpectedly Awesome Places to Meet Your Ideal Client."  Design is a lifestyle practice, and you'll see how you can connect to wonderful clients through activities you're already doing and adding more you love.
Being a true interior design professional is an honor and a privilege. There's lots more I recommend you do, I just covered the bare bones basics here because I see way too many abdicating their responsibility to address these 4 basics. And, for me, that means they've abdicated their crown of true professionalism.