The interior design business can be a triumph or a trial, and sometimes both. There are always lessons to be learned and improvements you can make in your practice. I'm leaving names out to protect both the innocent and the guilty. If you've been in business over 5 years, and likely over 1 year, you've experienced an impossible interior design client.
One of mine was a referral from a friend of mine, and while we'd known each other through networking, she knew me as a business coach and speaker, not as a designer. She and her husband had purchased a new home, literally in the last month. They moved from a very contemporary high rise condo to a Charleston/New Orleans style two story home with a big wrap around porch in a neighborhood 45 minutes away or an hour if there was traffic (and there usually was.)
I had just 21 days from date of agreement signed to delivery because she'd planned a large celebration around a significant birthday, and was expecting 100 people. They needed painting, lighting, flooring, demolition on a couple of pieces, furnishings, rugs, and a lot more. And they wanted it on a very tight budget. Little did I know they'd become an impossible interior design client.
#1 Allow Your Client to Control Their Design Investment
You are not in charge of your client's money, they are. While you can present selections based on the budget guideline, allow them to choose what they want. Let them know the price, upfront, on every item. We worked via Pinterest boards. I created boards for each room and would add and subtract based on feedback and selections made.
The project could not be done on the budget stated, and it was clear, based on what they'd purchased before I began working with them, that they would invest more. They simple needed selections they liked that were appropriate.  In the interior design business, you want to provide appropriate style, quality, and price based options, and let your client be in charge of their investment.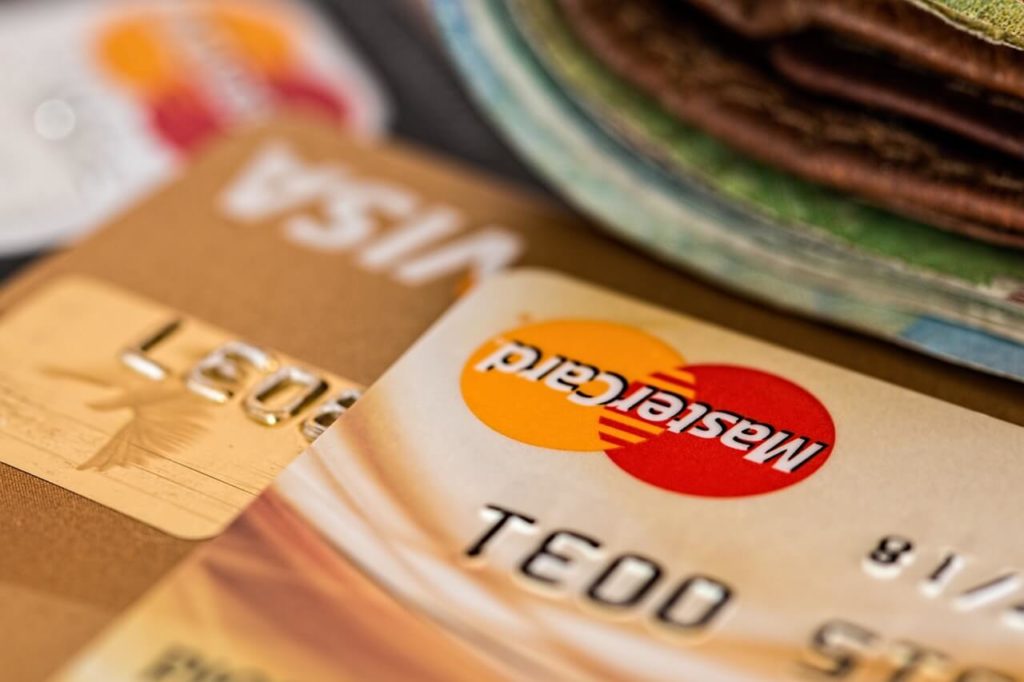 #2 Give Your Clients a Chance to Muck It Up
In the interior design business, you must be an ace project manager or hire one to work with you. I do my own project management with the assistance of my bookkeeper, an intern, and my contract team. I manage so my client doesn't have to. However, in this case, my client wanted to micro-manage (the hallmark of an impossible interior design client.)
Despite being up to her ears in three other businesses all with deadline driven projects, the client started to jump up and down (almost literally) because she felt she wasn't in the loop. So I invited her into the loop with my painter. She sent at least a dozen texts to him and in each one was changing which rooms and even which walls were getting painted. He was close to walking from the project without clear direction or agreement. We had only 5 days to go and this needed to get on schedule with a deposit or wasn't going to happen. She mucked it up, I saved it at the eleventh hour.
In the interior design business it can be easier (though painful) to avoid arguing with a client and instead just give them enough to prove they can't handle it, and to trust you to do so.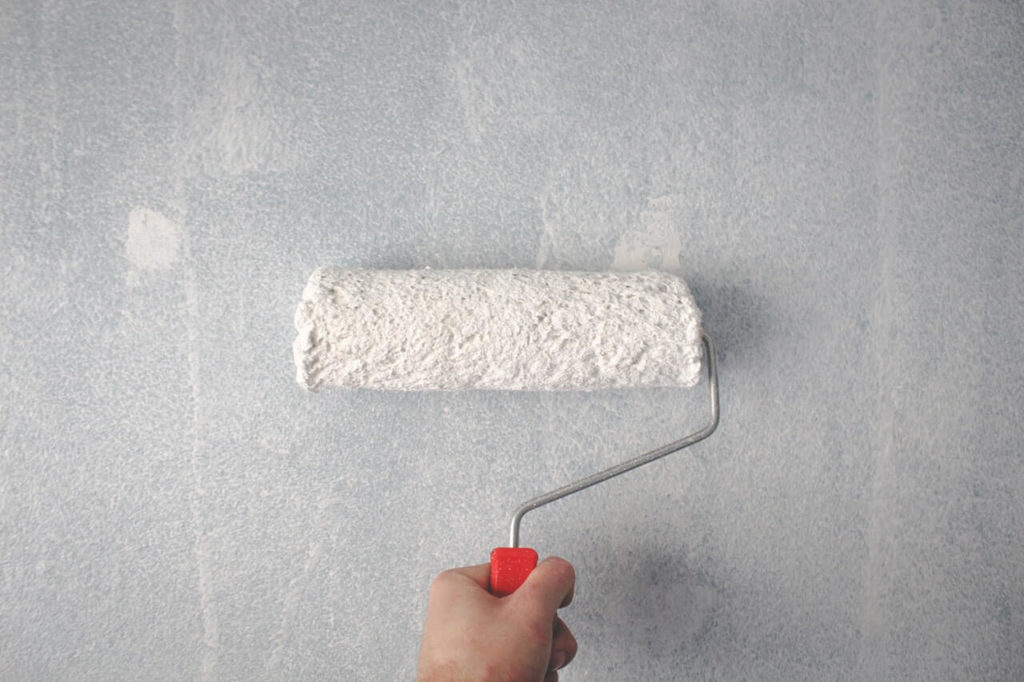 #3 Do What You Do Best in the Interior Design Business
In a project like this, with friction created by a controlling client, there came a time when I was in full resistance and ready to walk off the job. I'm not proud of that, and I know, through the designers I coach, that I'm not alone in that place. The key is knowing what to do when that happens. First, let go. I didn't say quit. I had a choice, I could pull the plug on everything and let the project fail in just a single day because of client issues, or I could be my professional best and keep going. I chose the latter and friction turned into her husband dubbing me "The House Fairy" because it all looked so good. In the interior design business, there will be times you want to quit, instead step into the very best professional and creative you can be and watch what happens.
The project was completed on time, they controlled their investment (it's not up to me), and they had a wonderful celebration as planned. It all turned out in the end, though there was a moment or three when I wasn't sure it would. If you've ever had a challenging client (or an impossible one) love to hear the story in COMMENTS, no names necessary.
Difficult clients are part of every business and knowing how to handle them can be the difference between growing your design practice and staying small. It's also about the kind of client you're attracting, not every referral is a great fit, even if you feel obligated to work with them.
Save
Save
Save