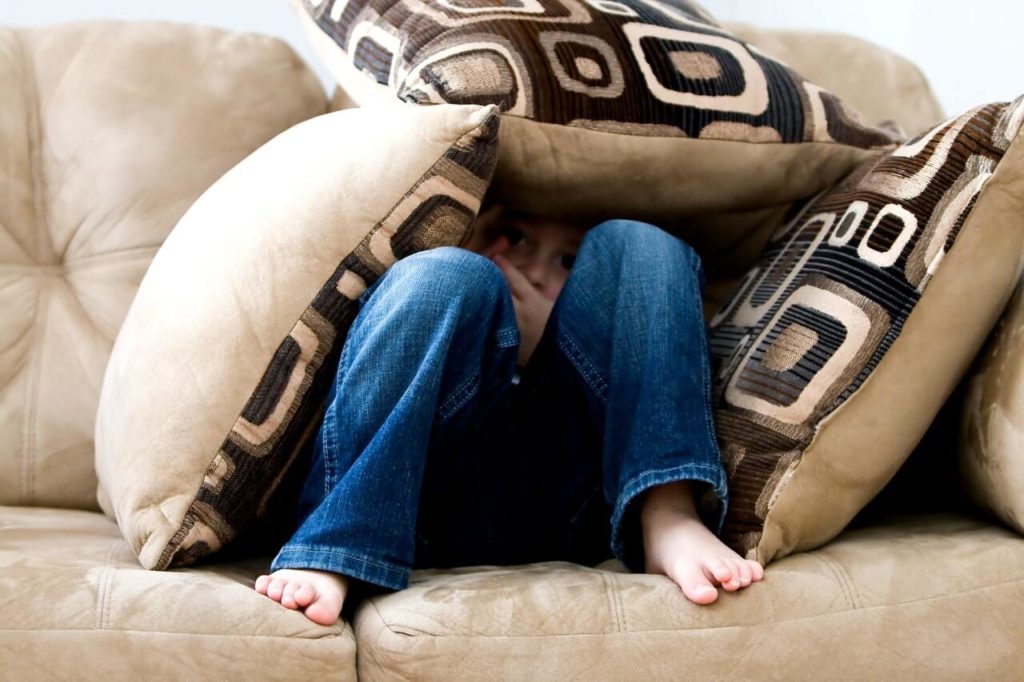 How to sell more furniture is actually pretty simple, but you may have been hiding your retail gold. I meet a lot of furniture retailers who have a valuable team of designers but they aren't showing them off as the gold they are, to attract and capture a boatload more business.
If you don't have designers working in your retail store, this isn't going to work for you. Some home furnishings retailers are moving away from using designers and instead employing sales people with product knowledge but no design skills. If that's you, stop reading now.
It's time to bring that talent forward where it can be leveraged to build your sales, drive traffic both online and in your storefront, and set you apart from the competition. The fast track to how to sell more furniture is truly by design.
These lessons are brought to you by several of the exceptionally successful online retailers who discovered early on that showcasing the designers who design with their products generates an endless stream of profitable buzz that means sales ~ Homepolish, Dering Hall, Houzz. Names you should recognize, and if you don't then Google them and get on their mailing lists so you can see what I'm talking about.
#1 Feature Your Designers on Your Website
And I don't mean with a dry professional bio and a stuffy headshot. Let's get personal! Have a fun shot of each one in design mode, they could be checking out a sofa in a fun pose, or pulling fabric for a room, or styling a vignette. How to sell more furniture by design means educating and entertaining your customers so they become engaged and attracted and ready to buy.
Be sure to include some personal history in their MEET ME profile (not about, that's too stodgy) are they married? Do they have kids? Pets? Favorite travel destination? What do they do for fun? These are called "points of connection" and they'll turn into tipping points for business when you pull them forward. I've seen many retailers with no bios at all about their design team, and others who keep it so dull you don't bother reading it. People are colorful, bring their best bits forward.
#2 Gather Testimonials from Every Project (Room or More)
Leverage the testimonials and photography of the completed room.  Oh and your designers aren't photographers, hire someone who is or get an intern in photography from a local college. Design postcards that you can both mail to targeted prospects and use as reminders to existing customers  Showcase these postcards on a wall in your store so browsers can find their favorites and reinforce the value by reading the testimonial. How to sell more furniture doesn't have to be hard, it is about harnessing the gold you have.
Testimonials aren't random nice comments. They are in reply to four simple questions (HERE'S THE FORMULA) that elicits juicy responses that build business. It's often better to have either a third party or outsource talent gather your testimonials as a customer will rave louder to an outsider than they will to their designer. (No idea why, just know it's true. In my own design work, my PR expert captured a client saying "Melissa walks on water…" being compared to a major religious figure for a well designed great room was kind of stunning.)
#3 Harness Designer Expertise for a Tip Series and LIVE Events
Schedule at least quarterly customer/prospect events around an educational theme and have them hosted by your designers. It can be about "How to Create the Great Room You've Always Wanted" or "Put the Romance Back in Your Master Bedroom" or "Kids Rooms that Will Take Them from 2 to 12." How to sell more furniture means creating fun and information events that your customers and prospects look forward to attending.
You can time sales events to coincide with each them as an added incentive, or not. It's your choice. And with each event, a tip sheet is provided as a takeaway with your branding all over it, something classy that they'll post on the refrigerator, or bulletin board. Those same tips become email value content. You can also create a colorful tip postcard and mail it out after the event as a follow up, if you prefer.
And there's a very cool app available right now that lets you create your own content and add it to Alexa, so that your branded tips can be included as a daily nudge for a design happy homeowner. Imagine your brand inside customer's and prospects homes every day.
Your designers must be  well trained, showcased, and supported. In fact, the right designers will sell more than a salesperson because they do it in context and by lifestyle instead of making it about individual product.
If you're looking for hands on training for your design team, get in touch.  In the industry for over 20 years, Melissa Galt knows how to increase sales by design and create a confident, expert, engaged design team that delights your customers and delivers for your bottom line. Design is the cornerstone to increasing every ticket and selling a boatload more home furnishings offline (and online!)