As an interior designer, your business is going to be impacted by coronavirus whether you realize it or not. It may be a significant impact or just a blip, it's unpredictable. In many ways it's not unlike the many other disruptions you've weathered, from recessions to hurricanes, new regulations to vendor challenges. You came through those, you'll come through this. Here are 5 key steps you can take to minimize the impact. This isn't about using hand sanitizer or wearing a mask, this is about how to protect your business.
#1 Supply Chain Disruption
Last week I was ordering fabric for a project and ran into a delay that's been caused by coronavirus with goods coming out of Asia. Whether it's fabric, furniture, parts for lighting and other home furnishing goods, supply chains globally are disrupted by coronavirus.
You can mitigate delays and disruptions by expanding your resources to include made in the USA. Take a look at your resources, category by category, and make certain that you have more than one option, and that you select options that are less likely to have been disrupted.
Contact vendors to check stock and put holds on goods or request cuttings for approval, in the case of fabric, before presenting to clients to avoid having to do reselections or dance around unknown delays. While clients are likely to be more understanding with this global challenge, it's a great opportunity to enhance your professional reputation by taking the necessary precautions.
#2 Industry Events Are Being Disrupted
While High Point Market is still on for the middle of April, many other shows have been cancelled worldwide. And attendance at High Point is expected to be down significantly as more people limit travel to essential in an attempt to avoid coronavirus. We won't be shaking hands, but fist or elbow bumping instead. Hugs may be replace with hearty hellos instead.
I will be at High Point as I'm committed to a couple of presentations. I haven't booked my airfare yet and looking at shortening my usual six days to no more than four as a nod to caution. Examine what you're committed to and plan accordingly, limit travel that isn't truly necessary for your business. We all have events and markets on our bucket list, this may not be the year to do those.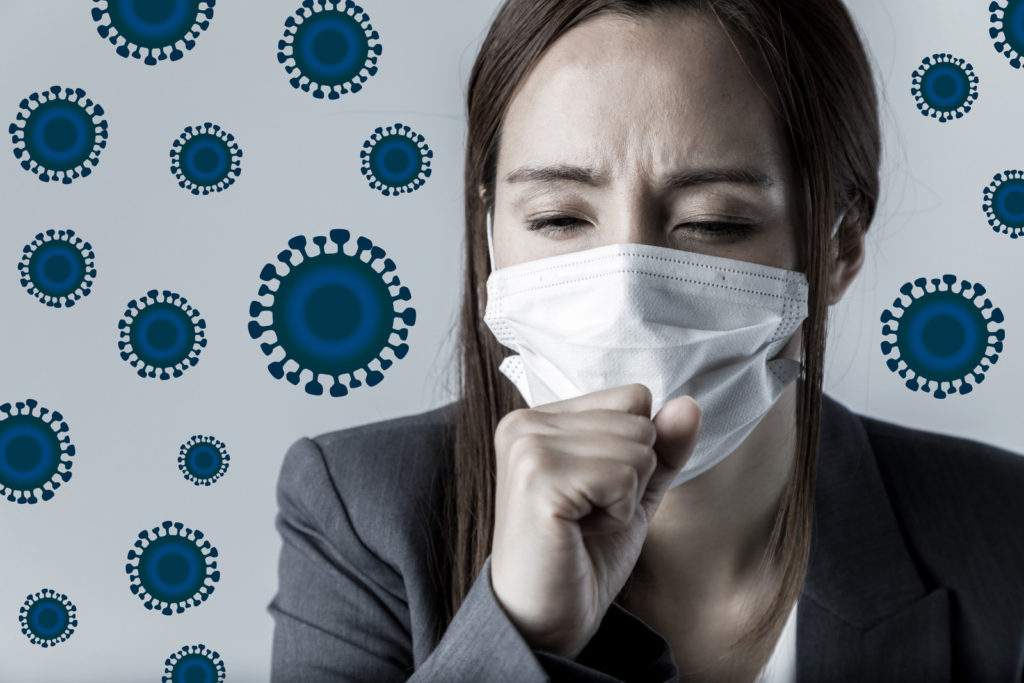 #3 Clients Are Delaying Design Projects
There are clients who are anxious right now and may want to delay their design investment. That can tip over a lot in a design practice. One way to tackle this is to explain that coronavirus is the perfect reason to spend more time at home and therefore the best time to indulge in their dream design project.

You can emphasize that you have great domestic resources (they aren't going to want goods from Asia, and potentially other hot spots including Italy, right now.) And you can focus on creating their home as a healthy sanctuary and retreat from the fear gripping the world right now.
In fact, many of the ultra rich are doing exactly this. They're stockpiling goods at their luxury homes, planning travel on their private jets only, and hunkering down until better news is available.
#4 Projects Have Been Put on Hold and Pipeline is Dry
This is worst case scenario with the coronavirus outbreak. Consider getting creative and adding online design to your offerings if you aren't doing it already. With my move to Scottsdale, I'm doing online design for clients in Atlanta, a couple of them don't even know I've moved.
You aren't competing with Havenly or Home Polish, so don't whine that you won't work for $69/room, you don't have to. Establish a per room fee, and clarify what the deliverables are and get busy leveraging social media and email to attract online design clients. I've had several of my coaching clients get online design clients straight through Instagram by sharing their work regularly and by posting that they do online design.
This is also the perfect time to invest in those extra projects in your business, whether it's getting better organized, learning new tools, refreshing your website, putting together a social media calendar, or investing in coaching (that will map out all of the above and much more.)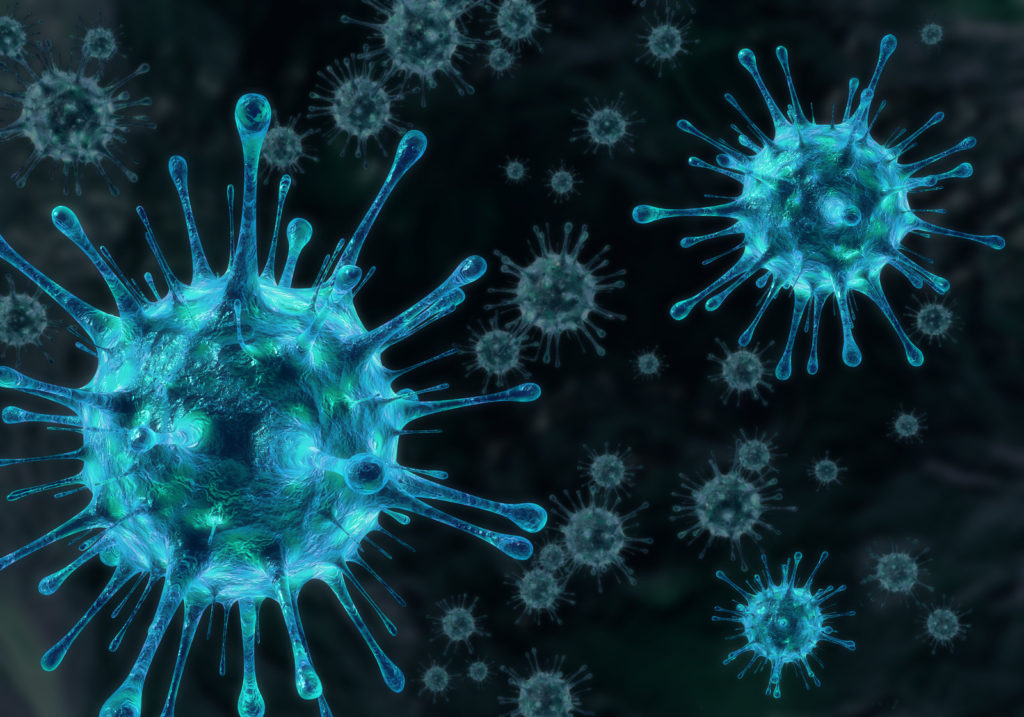 #5 You're Afraid to Travel and Need Face to Face
Whether it's with clients or vendors, you can leverage current day tools including FaceTime or Zoom meeting tools well beyond basic Skype to get face to face with whomever you want and need to.
If you've been slower to adopt the latest technology, this is your perfect reason to dive in. The world is an extraordinarily connected place, usually that's a good thing. With coronavirus it is not necessarily such a good thing, except that technology brings us closer together without having to climb on a plane, a train, or automobile.
Just yesterday I was reading stories of coronavirus quarantined victims who have kept their spirits up by being in touch with family and fellow victims via facetime. Part of staying well and healing from sickness is embracing connectivity in a way that feeds your mind, body, and spirit.
You have a choice right now, you can get anxious and worry or you can take action to protect your business and position yourself for the surge in demand that is likely to accompany the retreat of the coronavirus. When you want to put a solid plan in place, claim your complimentary Designer Discovery Consultation here.