I'm about to turn everything you know about business upside down. You've been taught that to make more, you've got to serve more clients, you have to climb on an endless treadmill of more, more, more. Stop. The marketing strategy I'm sharing here is the key to making more money with fewer better clients in less time and loving your business; it's the key to a boutique practice.
A "boutique" business serves specialized and sophisticated clientele. A "boutique" company is "a small company that offers highly specialized products or services." It may seem counter intuitive that less really can be more, but a peek into local Georgia statistics shows just 14.2 % of people buy luxury cars in the state, and the companies who sell them are doing very well.
Despite technological advances, business today is still, and will always be, about person to person, and relationships. Whether you are connecting by voice to voice, face to face, or keyboard to keyboard, it's about building trusted relationships that allow your business to deliver the goods and services your clients count on. And, to deliver them in a way that attracts the best clients who will invest in your services and products gladly because you have created a boutique niche.
The more personable you are, the easier you are to remember. The more unique your interaction, the more likely they'll stay top of mind. So what are you doing to be memorable and unique? This is one of the keys to developing a boutique business practice. You've got to bring your whole self to your business, your boutique brand is YOU.
In case your wondering how to do this, it's not as hard as it sounds, in fact the easiest way of all is to simply do business naked!
Yes, you did read that correctly. Let me explain. The key is to do business as the whole, incredible, one-of-a-kind individual whom you are. That's right, no masks, no pretext, no hats to wear, just be yourself. It's your ultimate competitive advantage and the only one that no one else can duplicate. No one can be YOU better than you! (And you are your boutique brand advantage.)
Allow your enthusiasm, your experience, your excitement, your education, your expertise and your excellence to come shining through in every interaction. Relinquish the tendency to be who you think you should be and just be yourself, get naked in business. To help you in this process, answer these 5 key questions. . .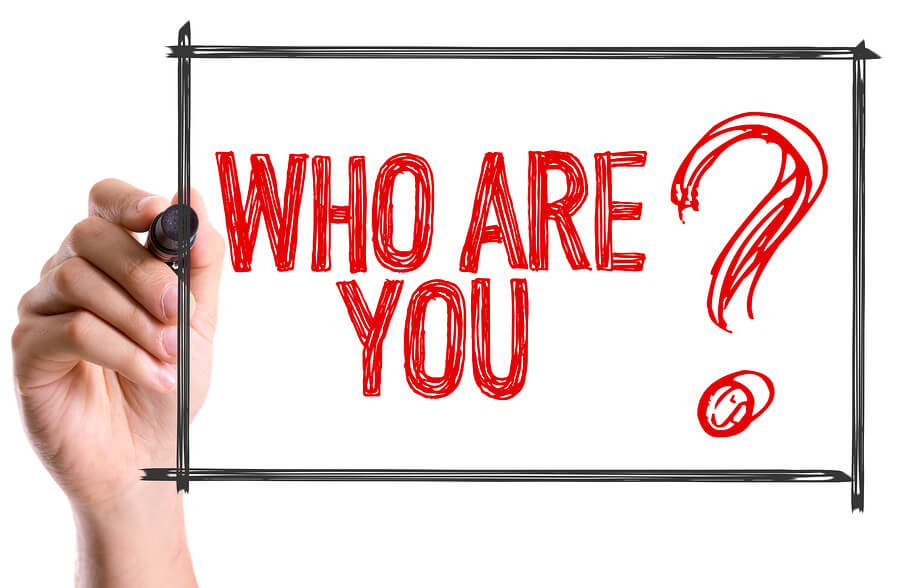 #1 Why are you in business?
Perhaps the best well known expert on this topic is Simon Sinek who has defined the why of Apple and other major corporations. And, guess what, it wasn't to make money. In fact, if money is your why, go deeper. What do you want the money for? Your why is what drives you to create your business, to develop products and services, to cater to your market, to get up before dawn, to work past dark, to deliver not just brain equity in your business but the inevitable sweat equity it takes to get you to the top. Your why is what will have you working 15 hours a day, 6 days a week because you absolutely love it and have the greatest clients in the world. Uncover your "boutique" brand why!
#2 Who are you in business?
One of the reasons most of us become entrepreneurs is because we want the freedom to be ourselves in our business and deliver who we are as part of the promise we make to clients and customers. The challenge is maintaining and even leveraging this in the face of the constant pressure to succeed, to compete, and to model ourselves after those who have gone before use.
Hogwash! It is all too easy to fall into that place of being one personality in your business and another at home. As you start to separate, you lose the magic you started with and your ultimate competitive advantage gets buried beneath mediocrity. No one can be you, but you can be like everyone else when you lose sight of yourself, your dream, your talent, your uniqueness, and more. Strip away the masks and be yourself! Your "boutique" business success is depending on it.
#3 How do you humanize your business?
Business is not about business, it is about people. And the businesses that go farther the fastest never lose sight of the people factor. In fact, they create cult like followings in many cases or as marketing legend Seth Godin says, they build TRIBES. Southwest Airlines is a great example of this, they have a reputation for being fun in flight, they have a unique brand that marries efficiency with humor. It starts at the top with their CEO and is pervasive in every employee. It capitalizes on the sense of humor in each person and allows them to bring their funny side to work.
How can you bring your funny side to work? How can you make business enjoyable? Even in the most serious of endeavors, how can the value you bring, provide that smile of relief, that sigh of satisfaction, that feeling from your customer of "wow, I am so glad I do business with you." Bare your humanity! Boutique is about being unique and special, bring your uniqueness to business every day.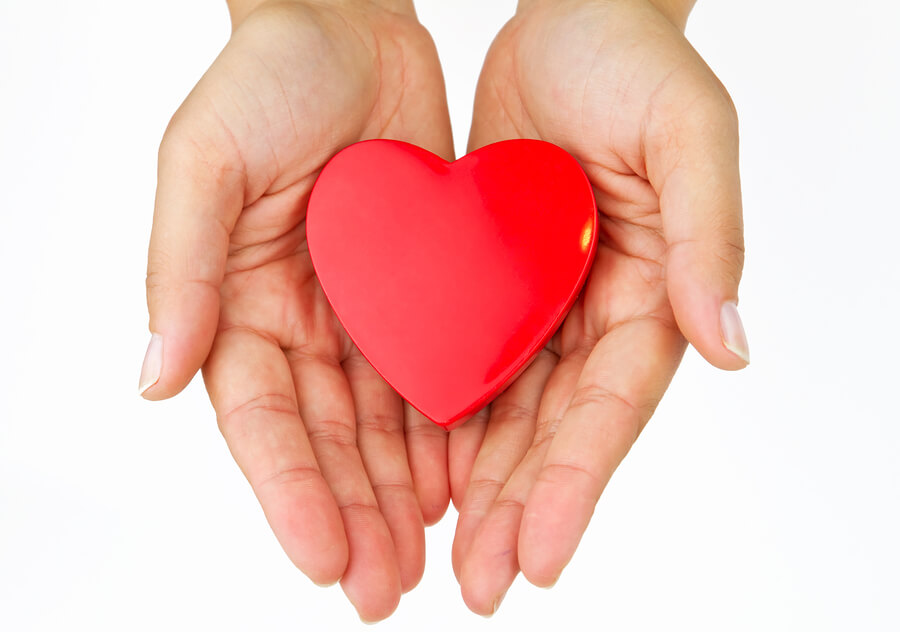 #4 What is your language of uniqueness?
If you are a big sports fan, it might be easy for you to speak in metaphors of sports, using language like "coach," "team," "first down," "touchdown," and the like. Bringing your own language into your business puts a personal and memorable stamp on your interactions. It also features your inherent interests, hobbies, and passions. It brings you more fully into your business instead of leaving those parts and pieces for the rest of your life.
As a recovering interior designer, I often use the language of design in my consulting and speaking practice. My voice mail invites callers to have a well designed day. I build my clients support systems for success, and decorate their lives with rewards and results. It's language that is not only second nature to me, but makes sense to them (thanks HGTV!) Reveal yourself in your word choices. What's your "boutique" brand language?
#5 What is your signature style?
Larry Winget, better known to many as the "Pitbull of Personal Development," is a speaker and author of five NYTimes best sellers. His signature style is hand crafted cowboy boots in all manner of color, jeans, a colorful cowboy shirt, hand embroidered, and masses of silver rings and a belt buckle all with skull and cross bones motifs. He stands out!
Legendary marketing guru, Scott Stratton, known as the Unmarketer, always shows up to speak, no matter who the audience is, in jeans and a t-shirt. That is an integral part of who Scott is and in today's social age, it is important for his market to see him as he is, instead of costumed as society might dictate.
Now, that may not be your style or anywhere close, another colleague is known in networking circles as "the hat lady." She is always distinctive in a gorgeous hat. How you look to people is a reflection of who you are, when you take the time to make it stand out, you will be infinitely more memorable. Reinforcing your image with a signature "boutique" style will also boost your confidence. Strip away the ordinary and usual to stand out from the crowd!
The bottom line of creating your "boutique" business brand is being yourself. It is first and foremost about leading with your genuine, authentic personality. And about boosting that personality into character so that you are recognized easily and instantly as someone worth getting to know, like, and trust to do business with.
Are you willing to get naked to realize more success in your business?
Are you willing to put yourself on the line and ditch the masks, the motifs, and the must haves?
PLEASE COMMENT HERE and let me know how you are getting naked and being REAL in your business for "boutique" success!