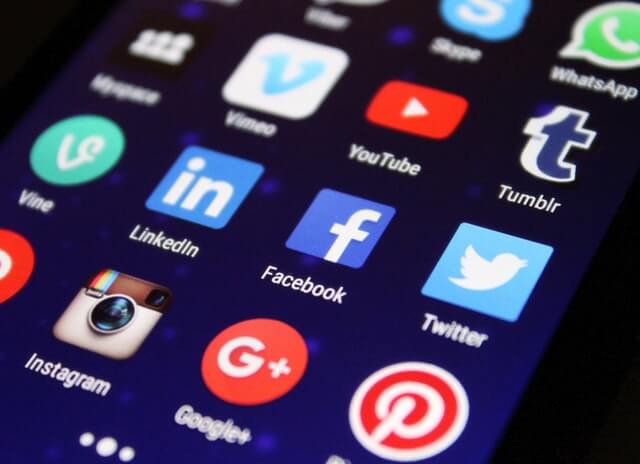 When you're taking time off for the holidays, you can boost your interior design social media. In fact, what social media thrives on isn't just pretty interior images, they also want to see you. Leverage the hashtag #interiordesignerslife along with other selected tags to build your brand across Facebook, Instagram, and Twitter, even while you're having fun with family and friends.
Every holiday experience you have, every place you visit, each trip you take is more original brand content for your interior design social media. The pics you take at the holidays can be used for the coming months as long as they aren't strictly holiday in theme.
From as early as October through December, there are always lots of events to attend whether it's showroom festivities, supplier celebrations, friends having a holiday get together, a charity bash, your own party or that of a client. Each opportunity brings with it a creative canvas of ideas for your interior design social media.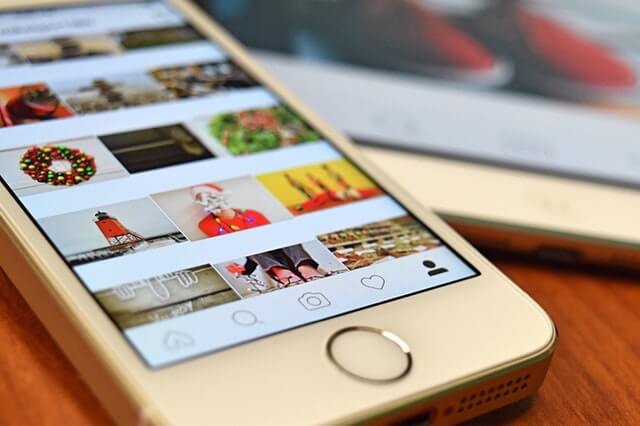 There are plenty of times when you'll be knee deep in design work and spending more time behind your computer or on an unfinished job site; not always great photo opps. Pulling from your archives of great images both interior and personal will keep your social media engine humming and your brand visibility growing.
And social media can be a chore if you haven't created a repository of images to draw from. You'll find yourself in that uncomfortable place of wondering what to share today or what to post this week.
Avoid the creative social media dry spells by leveraging your holidays for extra photo moments including hot product, cool interiors, and pics of you in action. Design is about selling yourself as your brand, the holidays give a golden chance to get into the action and capture it for leverage.
I'd love to hear about the awesome pics you are going to take this holiday season, or if you are reading this another time, what opportunity have you got to archive pics for use going forward. Travel, events, theatre, music, markets and more are the stuff of #interiordesignerslife.
Save
Save
Save