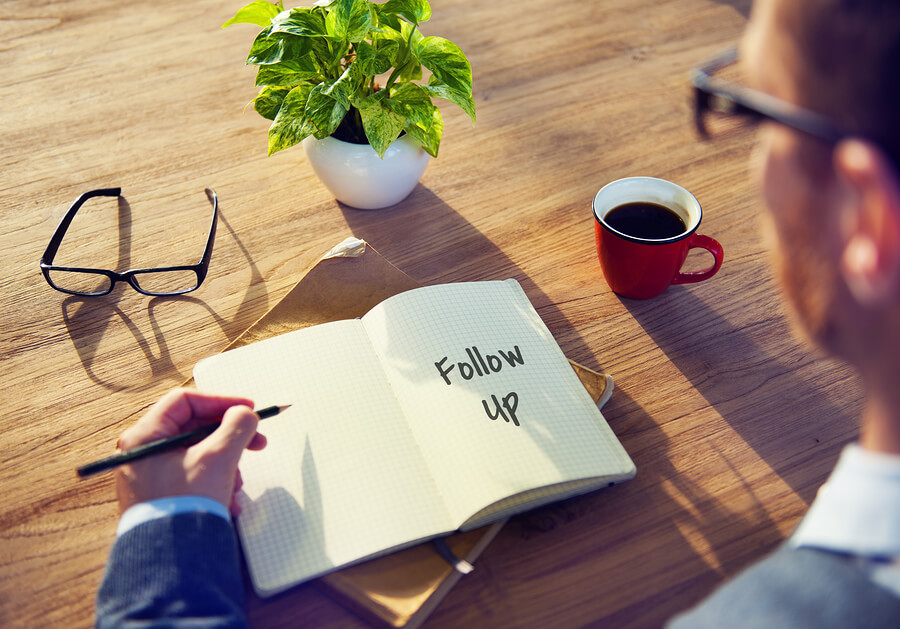 In order to juggle multiple projects effectively, I've always had a specific interior designer follow up process. It's the same simple process that I teach to the designers that I coach. It not only awes and amazes your clients but can also be a great way to get add on sales.
Each week, either on Monday or Friday, send an email to each of your clients with an update of the progress made that week. If no tangible progress was made, and their project is in a space of waiting for materials to arrive, waiting for your workroom to be complete, waiting for furnishings to arrive, just confirm that the installation is still on schedule.
Follow up especially from interior designers is very rare and the alternative is getting those anxious and sometimes aggravated calls from clients who feel left in the dark and not a priority. Treat every client as the VIP they deserve to be with interior designer follow up.
If you have a team or assistant, have them send these updates out. If not, do it yourself. You'll be surprised at how much clients appreciate you being proactive. It reinforces that they are a priority and alleviates concerns they may have.
The other piece in interior designer follow up that you don't want to miss is with every other update, you want to offer an add-on. For example, when I update on the status of an upholstery order I'll recommend that we get the accent pillows and an elegant throw on order as well.
(While many clients go with this at the front end, some are reluctant and want to see it first. Your regular friendly, professional, priority touches puts them at ease and makes them much more likely to invest more in your services and products.)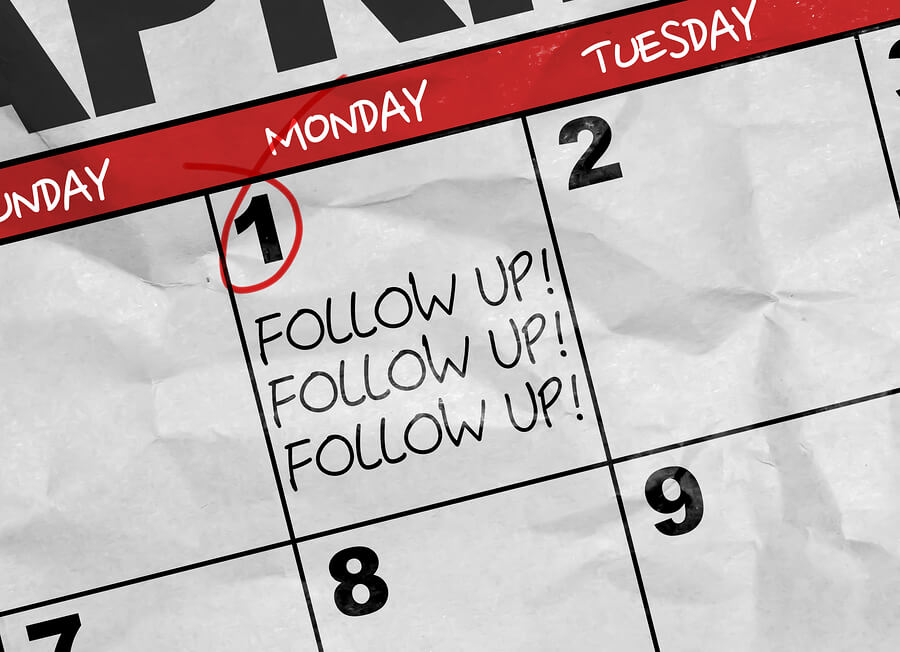 Interior designer follow up gives your clients peace of mind, keeps you on top of each project (and your team), and delivers golden opportunities to increase sales simply and strategically. (You know that once the upholstery is delivered, there's a chance your client will attempt to get their own accent pillows and throw, not nearly what you'd planned, or what they truly deserve.)
Follow up add-ons can also take the form of you suggesting you get started on the next room planned, or perhaps you know they have an occasion coming up and you recommend specific decorating with that deadline (weddings, anniversaries, graduations, and more all work well.)
Implement your own follow up program weekly and notice that those client calls to check on things will disappear. Your professional action will eliminate distractions and increase their confidence and trust in your talent. Priceless!
Let me know your results with the follow up, I recommend you do this by email or text so there is a written record. And look for ways to add value and sales.
Save