Whether you are an independent interior designer, or you head a small firm, you want to increase your design revenues. Often you make it much more complicated than it needs to be. Money loves simplicity and money loves speed. Apply one or more of the strategies here to rock your interior design revenues and boost your bottom line.
 #1 Get Personal for More Profit
Personal access to you is the most valuable asset in your business. While there are lots of design do-it-yourselfers in the market both online and offline, there are many prospects willing to invest more to get your expertise 1:1 with them. In online design you can provide expert design coaching with you exclusively for an increased fee.
With design offline, you may be doing it all already. If you have team members, ensure that time with you, as the principal of the firm, is billed at a higher rate. It's a great way to increase your design revenues.
#2 Raise Your Rates for Instant Revenue Increase
The key here is to create excitement and buzz around this because you are going to offer your existing clients (and selected prospects) a chance to invest at your current rate BEFORE your increased rate goes into effect.
Do not make this hourly, but a package of services. It could be a baker's dozen for a delicious design, that means 13 hours for the price of 12. Add snappy names and you'll find past, present, and even future clients eager to get a deal. At the same time, you have guaranteed work. Be sure to put an expiration date of no more than 3-6 months for them to use the package. It's a strategic way to increase your design revenues and get a generous cash infusion.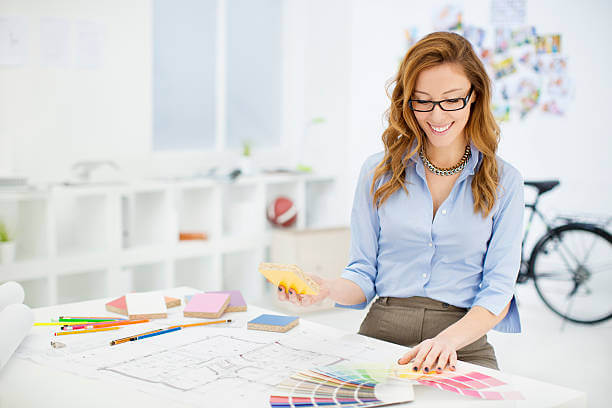 #3 Create a Series of Special Mini-Launches for Lucrative Results
These are often easiest when themed with holidays throughout the year. For example, in February, you've got "love." Make it all about loving their home with great interior design.
In March, it's about "getting lucky" with St. Patrick's Day. That's the perfect holiday to make it about their master bedroom. In July, it's about freedom from ugly interiors! You get the idea.
When you schedule these out in advance, you do the promotional work once then tap the recycle button the following year.  You can do this with both online or offline design and make the launch a special promotion or VIP event that lasts from 15 to 30 days. You'll enjoy increased design revenues and enhanced visibility with your business.
#4 Partner (Joint Venture) With Another Expert for More Profit
Betting you have a colleague or know of another expert in your field that has complementary services and products. If you do a lot of bathrooms, partner with your plumber or tile supplier. If it's master bedrooms, partner with your mattress manufacturer. You get the idea.
Get in touch and find out how you two can combine products and/or services in a special offer to your respective client lists. It's not about competition today, but instead about coopetition. By working together, you increase your design revenues for both of you. You market to their clients and reciprocally they market to yours or you both do combined marketing to your lists.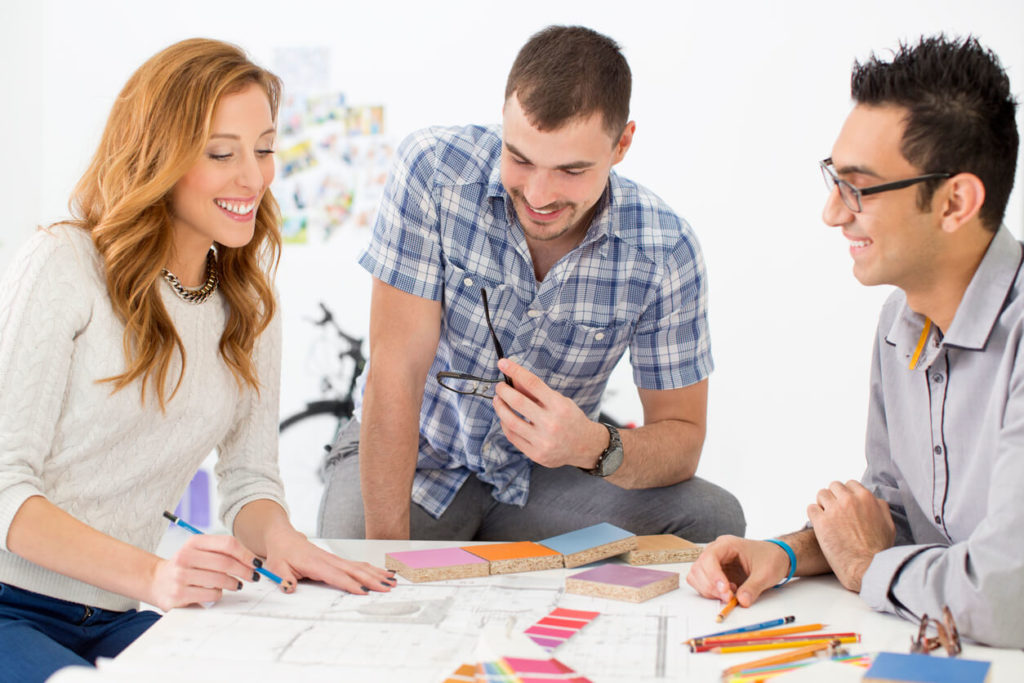 #5 Bundle Products and Services You Already Have for Increased Value and Demand
This is perhaps one of the most obvious and often the most overlooked. If you've got two or more design packages, how can you creatively bundle them for greater impact and income? And you can always bundle your most valuable 1:1 access into that as mentioned in the first tip.
Today's savvy consumer is accustomed to bundles because of the phone companies, the TV cable providers, and even the auto industry. Bundles give the feeling of getting a lot more for less. (Often it isn't less, it's just a single easy to understand price that eliminates the sense of being nickel and dimed.)
Marketing your design practice can feel overwhelming at times. Here are "40 HOT Marketing Actions to Grow Your Design Practice." DON'T TRY THEM ALL.  Just select 3 that resonate with your style and personality and implement, they are simple, effective, and fast. Go for it!
COMMENT BELOW and let me know which of these 5 ways you are going to apply to build revenue in your business!