Whether you meet a potential interior design client online or offline, you want to schedule a discovery call. This is a structured conversation  that allows you to find out if they are truly a good fit and if their project is one that you want to take on. (You always have a choice!)
The discovery call isn't a place where you play hide and seek. You aren't hiding your expertise and you aren't seeking to sell them. Instead you are building rapport, exploring a fit, and being transparent about how you work.
Let's face facts, hiring a designer is a big deal and it can feel a bit intimidating to a potential client. In the discovery call you want to put them at ease.  Open it with asking a few simple questions that will empower you with key knowledge and let them know you are an expert and in charge of the call.
1. How did you learn about us? (Try not to coach them here with possible answers, let them answer.)
2. Was there a particular project or picture that you liked most in our portfolio?
3. Have you worked with an interior designer before? (If no, then continue. If yes, then ask what their experience was like, not who it was.)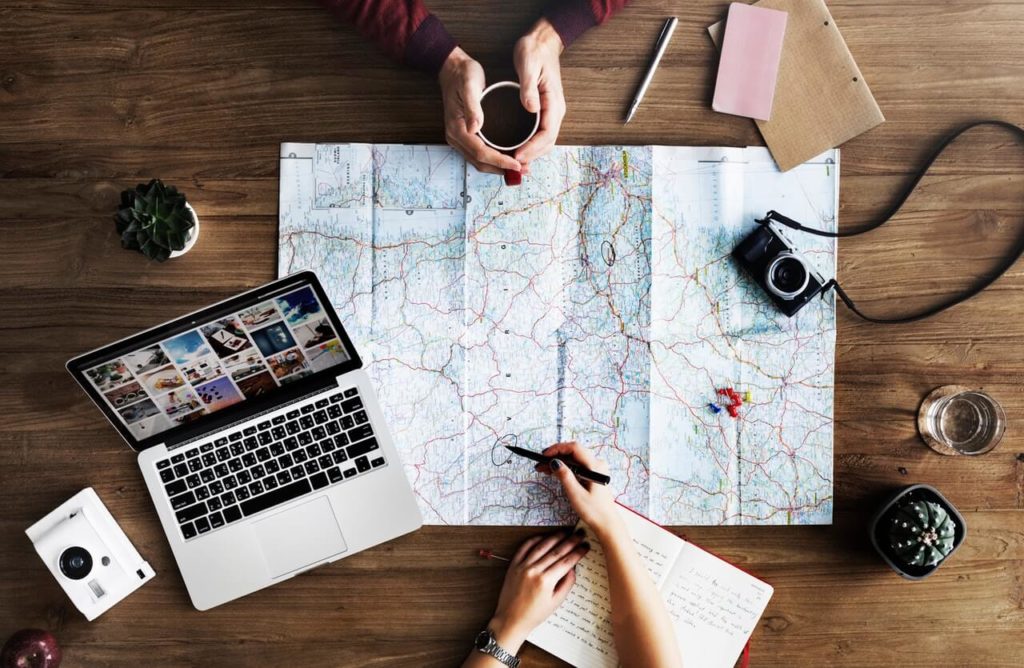 Exploring the Project & Client Fit
You have a golden opportunity in a discovery call to find out essentials to making the decision about whether you want to work with them. Yes, you do have a choice. And the phrase that will help you do this is "tell me more…" When you are exploring the right fit, you want to ask both open ended and close ended questions, including these.
4. Do you have a design deadline for completion of your project?
5. What have you planned to invest in your interior transformation? (Never use the word budget, it brings up limitation.)
6. Tell me a bit about your lifestyle and what you want to achieve with this design project/renovation/remodel?
Securing Next Steps Beyond the Discovery Call
7. Have you had a chance to put together a wish file or perhaps you've got a Pinterest board or Instagram collection with images of what you like most? That's a great place for me to get a feel for your style.
8. Imagine we've worked together and you are walking through your new interiors for the first time, how do you feel?
9. Are you the sole decision maker for this project or will there be other family members involved?
10. Would you like to schedule a Home Review? That is the next step that will give me/us a chance to review your design needs first hand and reveal the full potential of your home and how it can be designed to best meet your lifestyle.
Taking Your Interior Business to the Top
Following the Home Review, you provide a room by room written roadmap (no drawings, this is not a blueprint) of all recommendations and suggestions based on their lifestyle questionnaire and the information you uncovered in their discovery call.
You attach your letter of agreement with two options for compensation and a timeline of completion. And you schedule time to review this with them within 2-5 days of receipt, or you simply schedule time to review in person and you do not send it by email. You choose. It does depend on your rapport and how busy the client is.
You can also gently suggest that you only take on so many clients at any given time and you have just one opening. You are enjoying getting to know them and look forward to working with them. You'll need their decision by a specific date. This keeps you in charge of your client workload and who you work with. It also implies scarcity and shows that you are in demand.