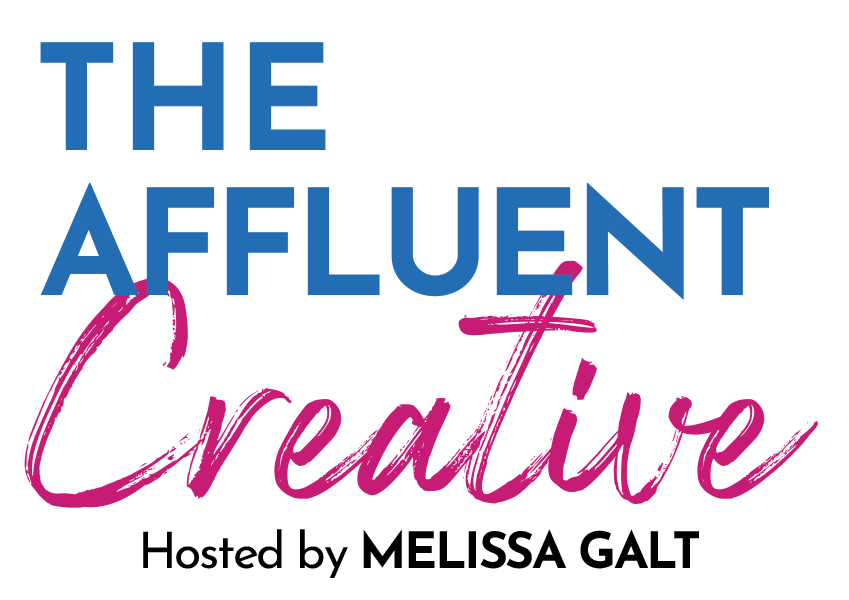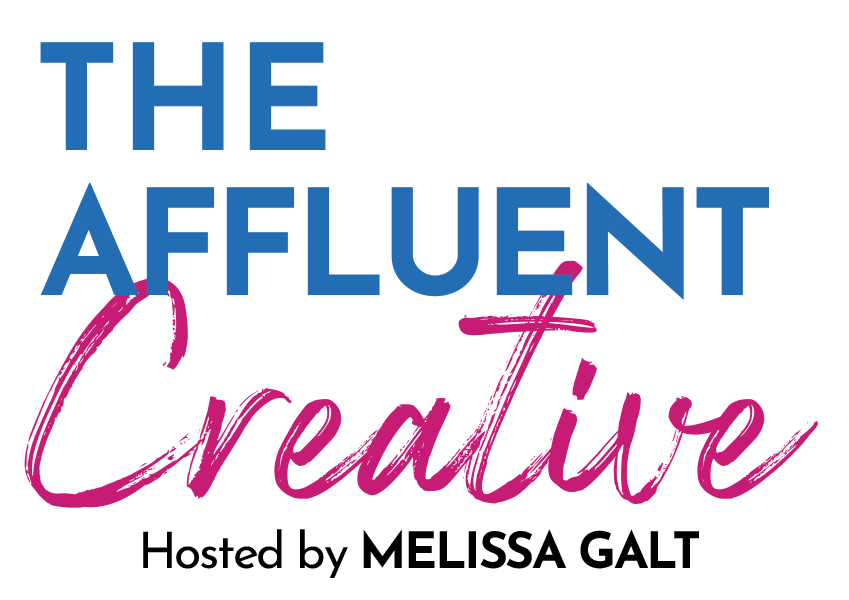 LISTEN TO MY LATEST PODCAST EPISODE:
What if you had a business coach who was a creative just like you, and could ask them about how they built a successful business they love?
That's what we do each week on The Affluent Creative. Hosted by Melissa Galt -- award winning business coach, marketing consultant, and interior designer with over 3 decades of creative experience -- every episode is an in-depth look at how to create systems and processes, increase your confidence, and build a quality team to support you.
The goal is to give you the information and resources you need to avoid being overworked and undervalued, and help you earn more in less time with less stress.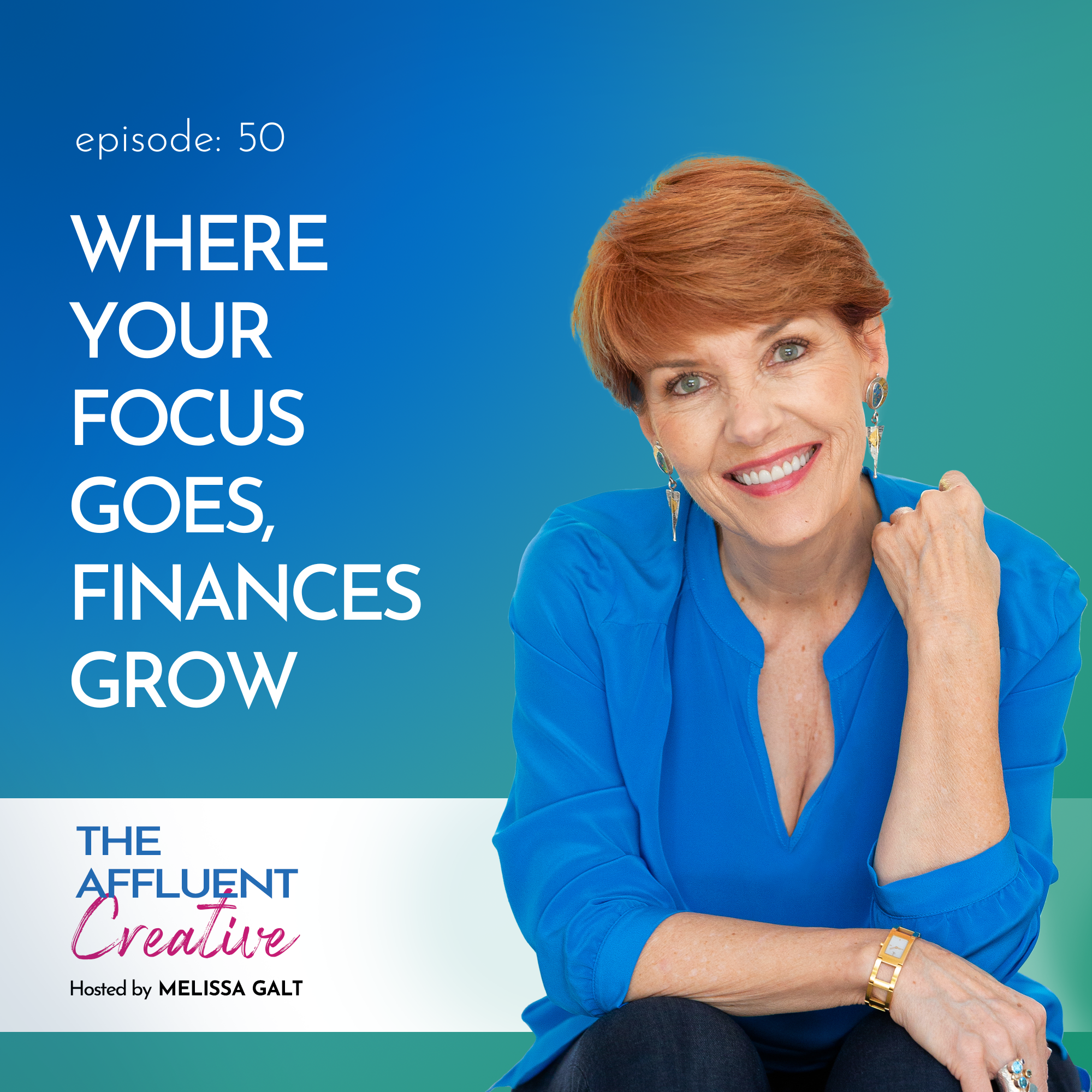 If you're anything like the many designers I coach, you may feel like your focus is pulled in so many […]
LISTEN HERE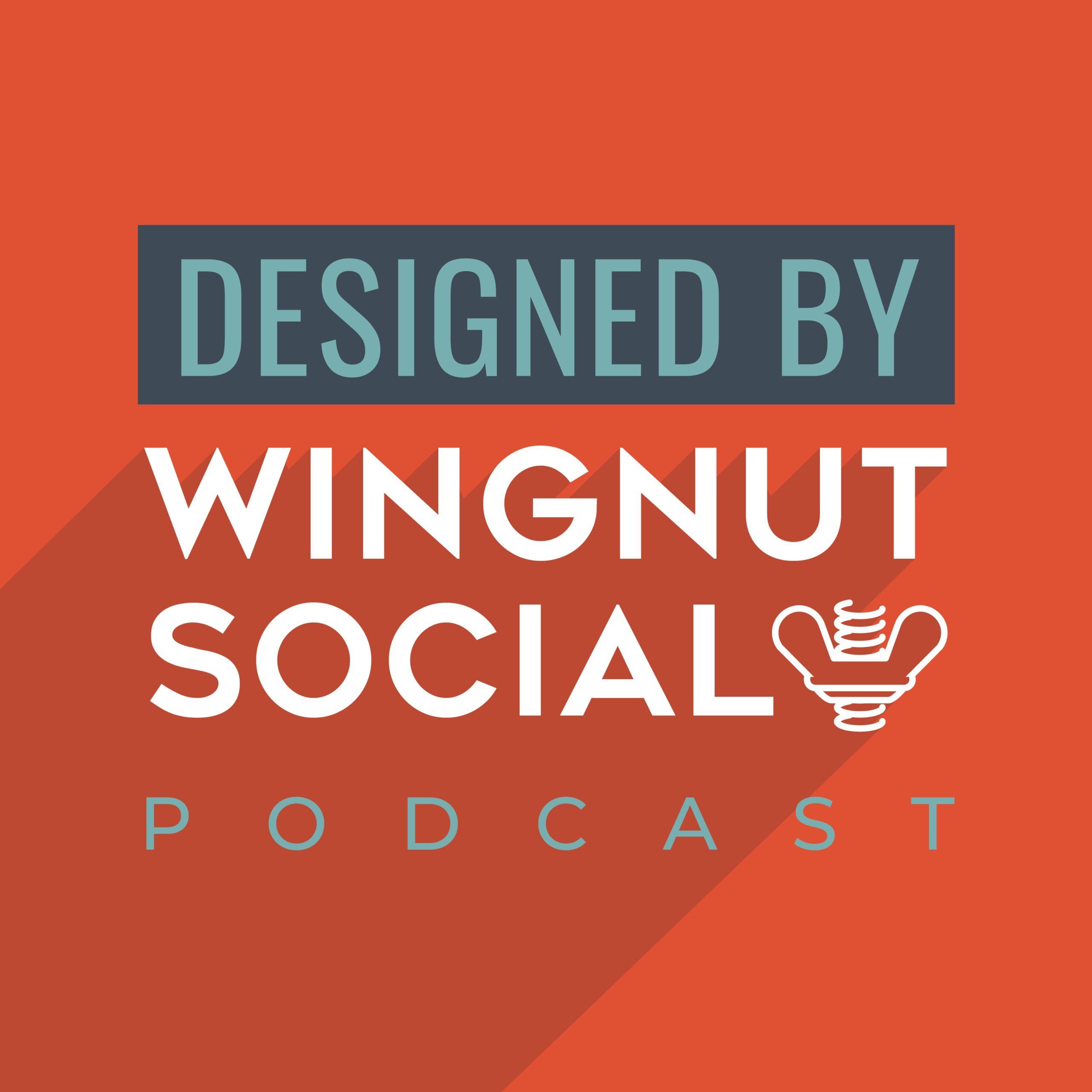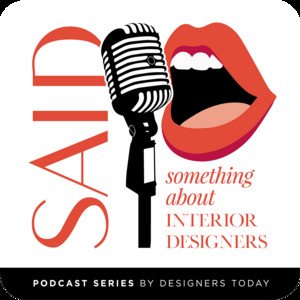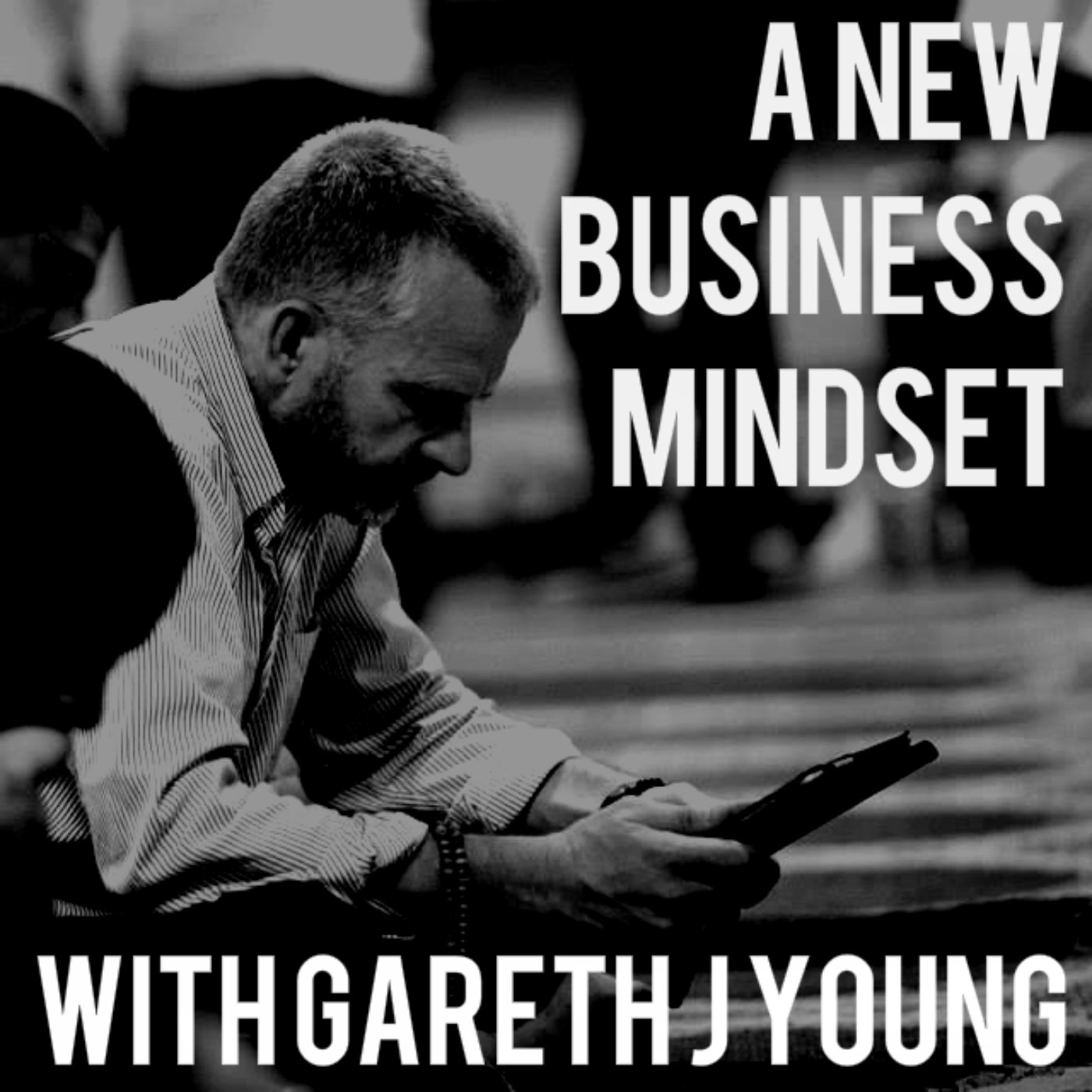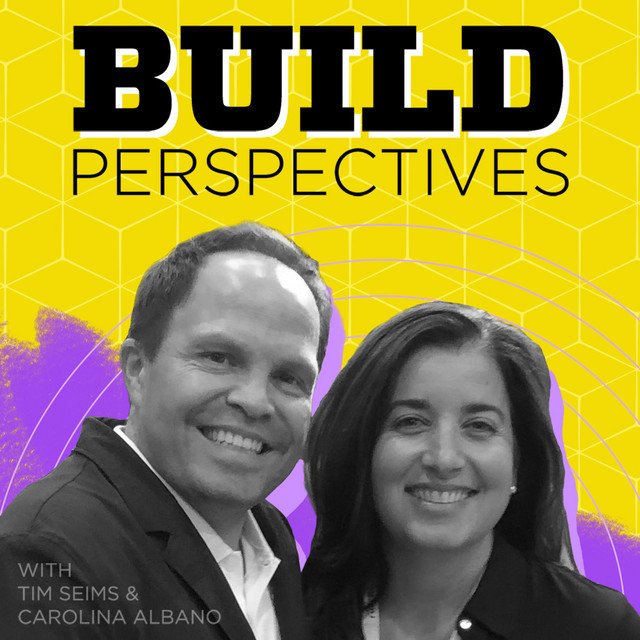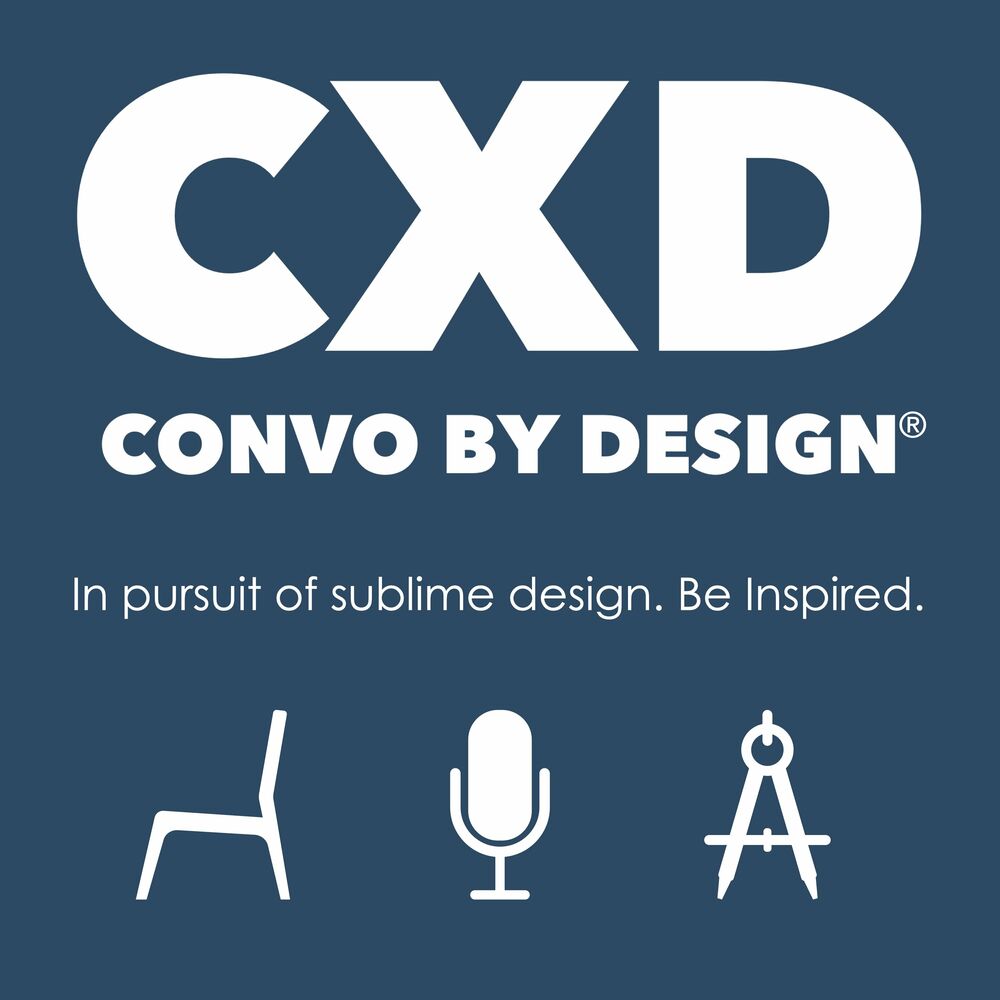 If you'd like to be featured on a future episode of The Affluent Creative Podcast...
REACH OUT TO SHARE THE DETAILS AND POTENTIAL TOPIC AT LINK BELOW.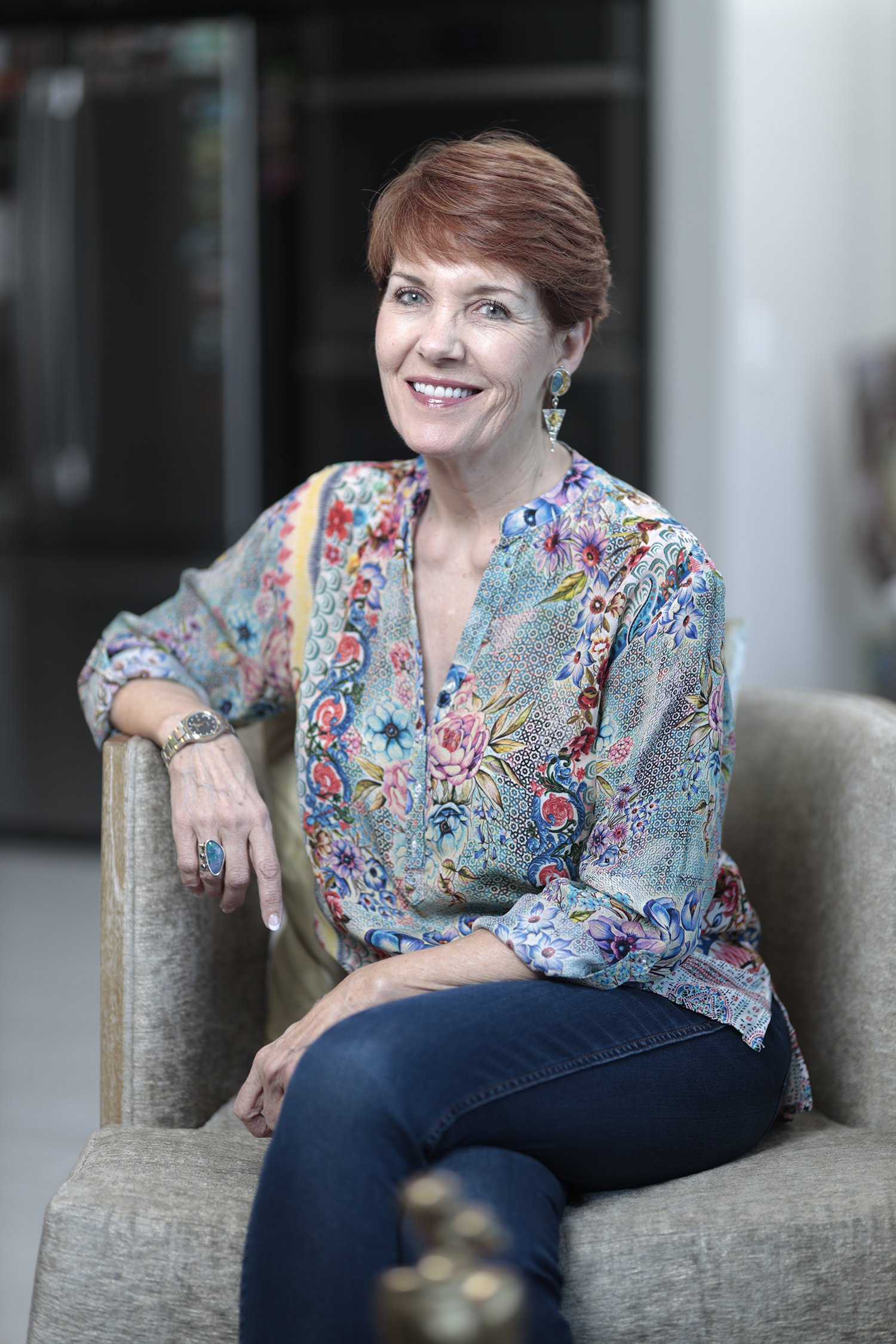 Listeners Who Love it Say...
Amazing Inspiration
Melissa's insights and recommendations are invaluable. All episodes are well planned and so well organized; it makes me want to dive into applying all her tips! The nuggets of inspiration are easily digestible and relevant to a variety of experience levels. Grab your AirPods and check it out!
Merits Design Group
Love Listening to Melissa!!
I commute from Long Beach to San Diego twice a month and always find myself tuning in to Melissa's podcast for those little pearls of wisdom. There's always something new for me to note and take action on for my business… I feel like I'm being majorly productive just from listening to her while I drive!!
M Studio Interior Design
I feel empowered + heard. Melissa gets me!
As a professional creative, I felt heard and understood through the many challenges and obstacles we face in the industry. Refreshing to relate to someone like Melissa who can appropriately guide through these challenges with ease of mind. Wonderfully crafted, Melissa.
Hollywood Nae
Melissa is a valuable asset to your business!
I have been lucky to find and take Melissa's advice and have already increased my income. I highly value her expertise and advice. And the fact that she shares such valuable information on her podcast is amazing to newer firms (like mine). I can't recommend her enough!!
Little Black Fox Design
Just what our industry needed!
Melissa has a down to earth, but forward facing approach to breaking down the ins and outs of our field.Every episode is so valuable. Mindset focused, process focused, and everything in between.I'm excited for every episode- it's gold!!!
Design Empire
Comprehensive and Direct
This podcast is a game changer! Melissa includes how to manage all facets of owning a design business without losing sight of your personal life. She covers a lot of information but delivers it in a manageable way - it's easy to understand and she gives clear direction on how to implement. I highly recommend this to all designers looking to grow their business and regain personal time.
23220 Designer