When you participate in a designer showhouse, while it may seem glamorous, that isn't why you do it. In fact, it's actually a boatload of work, expense, time, and then there is the reward. Having done 5 showhomes in the last 20 years, there is that familiar feeling of "no way, not going to do another showhouse" that gives way to "so excited I'm doing the showhouse!" It's definitely a bit of a roller coaster ride.
My first was when I was still in design school, and it was an entire carriage house at the back of the main showhouse in Birmingham, AL. I designed and decorated a bedroom, bath, living area, and kitchenette my first time out, it was crazy.
And knowing that the market was traditional I spent every weekend with a dear friend and incredible supporter of my talent traveling the state's antique markets to find suitable pieces. Remember I wasn't in business yet so I didn't have vendors to draw from.
The showhomes that followed ranged from a powder bath (so much easier than a full size room) to a teen retreat. With stories I still can't put into print. All delivered incredible exposure which ultimately, if not immediately led to clients and more press opportunities.  And in each case I experienced extraordinary supplier support (I'll be sharing how to make that happen in the next post!)
It's really not about what the showhouse gives you, instead it's about what you do with the PR that's provided and the fact that you have a room (or rooms) that you've designed and can get your own images and pitch it to other publications with a different twist. According to interior design PR expert Amy Flurry, every room has at least 6 possible pitches.
#1 Extreme Visibility
When you participate in a designer showhouse. it's a fast path to exceptional visibility, in print, online, and with consumers touring the house. It's a great way to get your name and your talent into a wider market.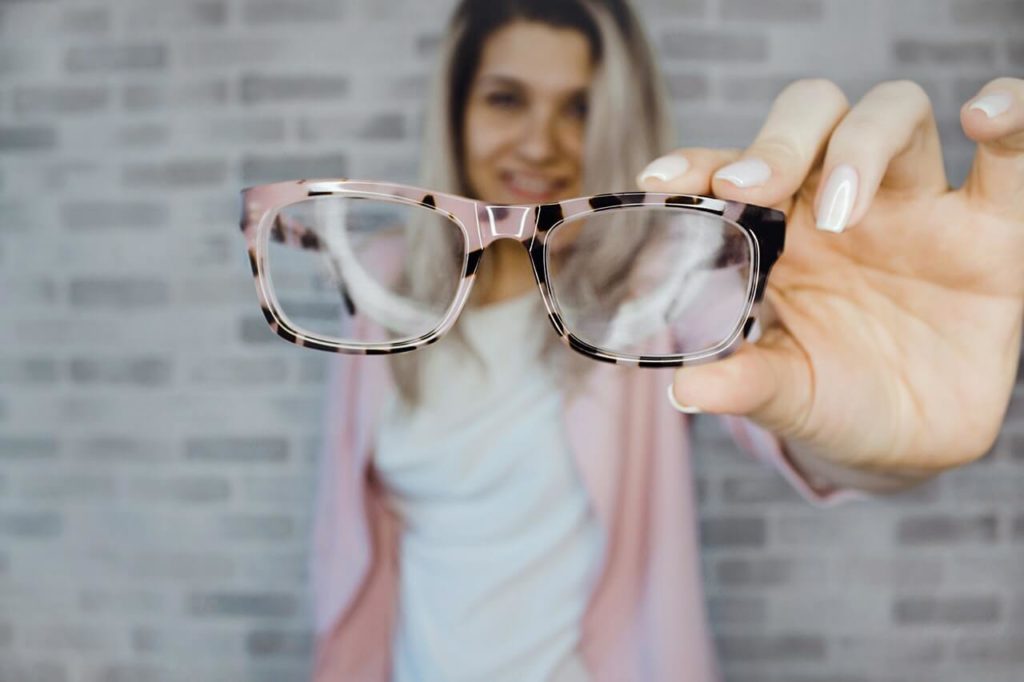 #2 Gift to Favorite Vendors
This isn't often talked about, but I always view any showhouse opportunity as a way to say thank you to key suppliers, artists, and craftsmen. We can collaborate and this gives me a unique chance to directly shine the spotlight on them, instead of them simply being a key player in my business behind the scenes.
#3 Get Published
If you haven't been published to date this can be a no-brainer.   When you participate in a designer showhouse, you'll be published by the sponsoring magazine.  You still want to hire your own photographer and get images that you'll have the rights to for your portfolio and additional publication opportunities.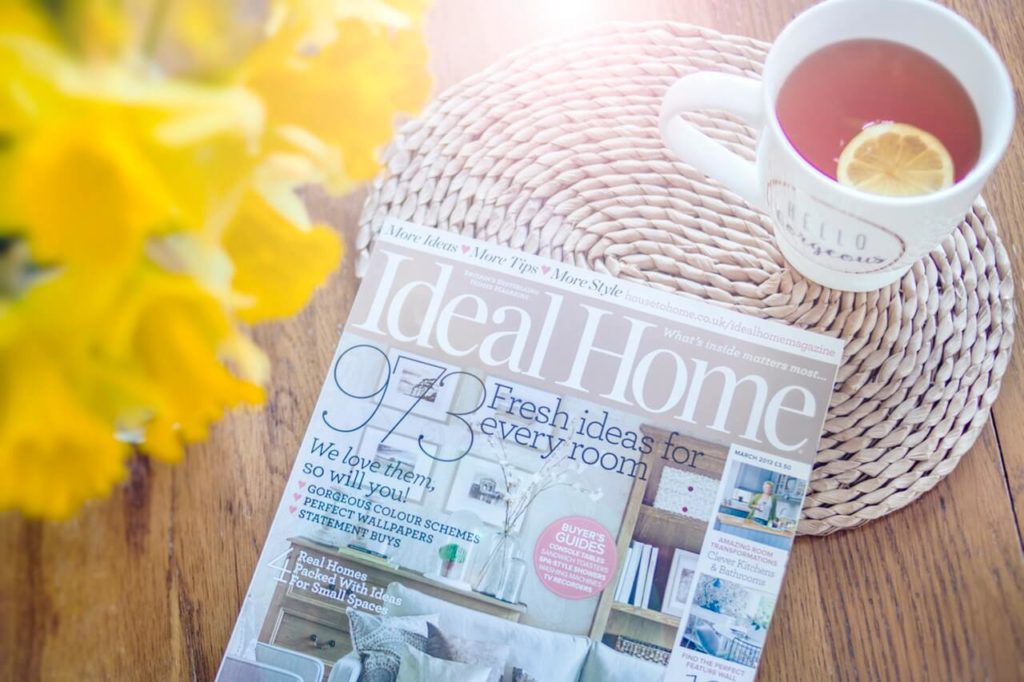 #4 Connect with Colleagues
When you agree to participate in a designer showhouse, it's a wonderful chance to connect with talented colleagues and pave the path for future collaboration. Showhouses will either bring everyone together as a team or it can become a competitive minefield. It depends on the talent included and the leadership.
#5 Stretch Your Creativity
Designer showhouses are often recognized for the outrageous, the opulent, and the out-of-the-ordinary. It's a chance to show what you can do without the limitations that a client may impose. You are the client and since this is a temporary installation, you can push boundaries and go for buzz building instead of entirely practical or livable.  My favorite example of this was Kip's Bay Showhouse this year and the stairwell.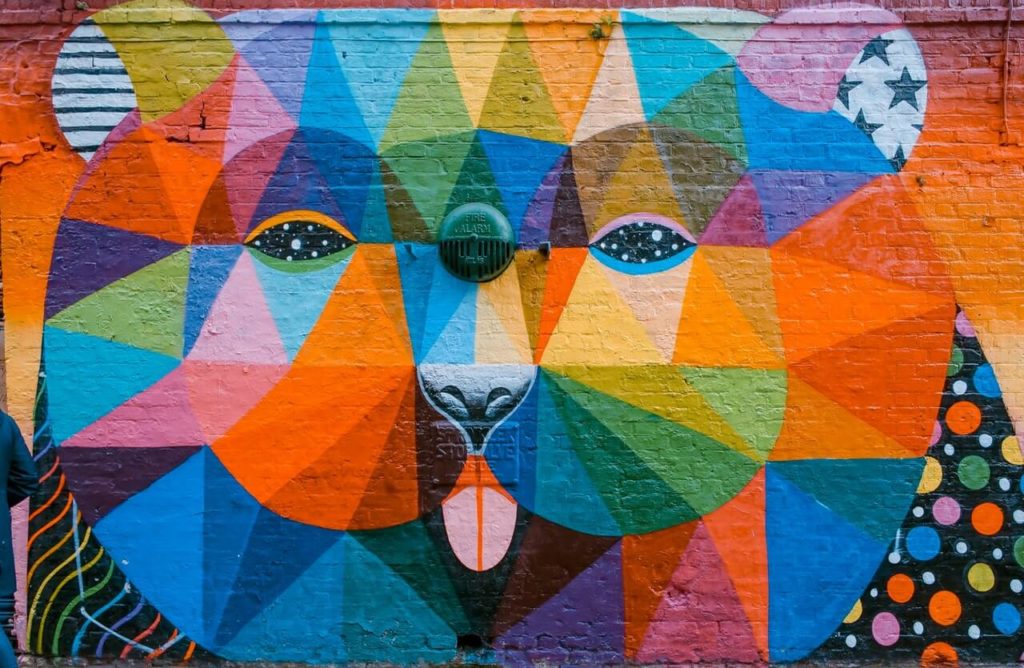 #6 Grow Your Business 
It's always fun to invite current and past clients to the showhouse you're in. Best of all, it's a fantastic opportunity to invite potential clients to see your work and get a first hand taste for what you can do. Send them teasers by email, by social channels, and by physical postcard that lure them to spending an afternoon at the house. Never send full room shots, just juicy details, well crafted vignettes, and "imagine what other design treasures await your exploration…"
#7 Fire Up Your PR Engine 
Be sure to invite editors, bloggers, vloggers, PR contacts and more to the showhouse as well. When you participate in a designer showhouse, the more buzz you generate, the more recognition you'll receive. It's the fastest path to capturing the attention of other publications, potential vendor partners and sponsors, and, of course, prospective clients.
Make your decision wisely, participating in a designer showhouse isn't the right fit or strategy for every designer. Use the reasons and strategies here to guide your decision. And definitely, LET ME KNOW, if you're in a showhouse, I'd love to give you some social channel love!