Are you aware of how digital technology can give you multiple passive income streams?
In today's interior design world, savvy interior designers have extra revenue streams because one-on-one interior design is time intensive. 
If you're looking for red hot interior design revenue streams that can bring dollars in the door, you've reached the right place.
All you have to do is be sure you get the set up right.
True passive income streams for interior designers can be made to run on autopilot. 
These secondary revenue streams can be created on your own, can include your team, or you can even outsource expert help. 
Passive income streams are designed to deliver quick revenues with less effort than full scale one-on-one projects.
Before diving in, assess which revenue streams really resonate with you and fit in with your current interior design practice. Then, select just one to focus on, establish, and build before diving into more. 
Trying to do too much will set you up for failure instead of success, and scattered focus is a creative's greatest challenge.
Here Are 5 Interior Design Passive Income Streams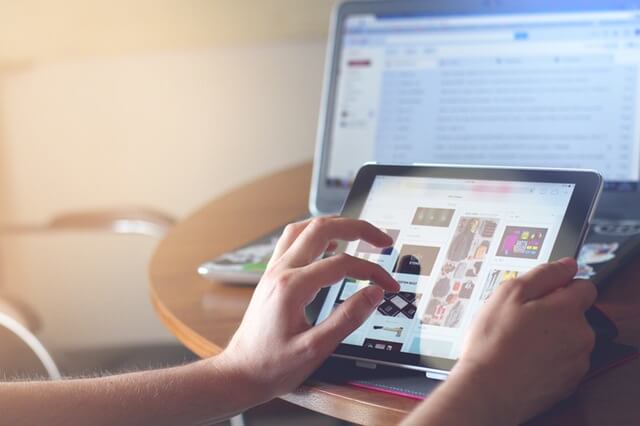 #1: Digital Interior Design
Digital interior design is about delivering your design talent online without the benefit of meeting a client face-to-face or physically seeing their space. 
Instead, the client sends you pictures, measurements, and more.
Your job? Provide degrees of design services.
Rates for this type of work range from less than $100 per room, to $5K and up per room. 
Quality, style, and what the consumer gets vary widely as well. 
To successfully make this work, you will need to determine your target market. While it may be the same as your local market – only long distance – it is often those who can't afford your highest level of service. 
You'll also attract do-it-yourselfers seeking expert guidance, recommendations, plans, and a shopping list.
In order to save yourself time and maximize impact and income, create a tight process and specific deliverable.  
You want to produce these efficiently so that you capture rave reviews.
#2: Product Licensing for Interior Design Product

Have you designed custom pieces of furniture, rugs, accents, mirrors, or other design elements and had other clients clamoring for the same pieces? 
Licensing will take your creative genius out to the larger market. Your best route to one of these types of passive income streams is to hire a licensing agent and explore your options.
It may feel like you are setting up a new business, not just a new stream. 
You'll need to brand a look, create collections, and more. Your licensing agent will direct you to best fit manufacturers. 
Marketing will be a joint effort between you and your licensing agent and partner. Afterall, they rely on your brand impact, influence and reputation to sell more product. For more helpful tips on interior design marketing, check out this blog post.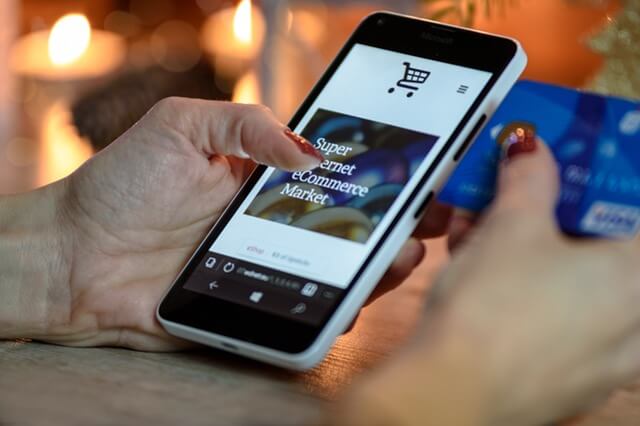 #3: Ecommerce
With ecommerce, you aren't usually manufacturing your own product, but instead you are reselling product. 
Product may come from either home furnishings or antique wholesalers. Alternatively, you may find unique pieces on your travels, at auctions, estate sales, or antique shows and have them made over (think Joanna Gaines of "Fixer Upper.")
Ecommerce can be time consuming and costly to set up. And it isn't as simple as build it and they will come.
Instead, you've got to actively market your online shop and advertise strategically to drive traffic.
Social media is also a key tool to leverage (this blog post offers some helpful tips about leveraging social media).
#4: Influencer/Brand Ambassador
If you've got a significant expert presence online, whether it's Instagram, Pinterest, Facebook, or Twitter, there are brands who will pay you to be the face of their marketing. 
This is called "influencer marketing" and can take place by blog, at in person events, on video, podcast, by live stream, or by social media campaigns.
You'll need a specific media kit with the details of your audience (fans and followers) on each network and their demographics. The brands want to clearly understand your reach and impact. 
You can make from a couple of hundred dollars a month to a few thousand depending on your level of influence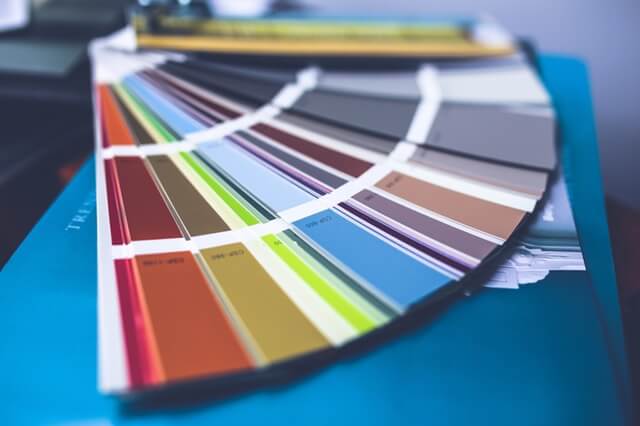 #5: Specialty Consultations
When I speak at workshops or events, I often talk about the value of specialty consultations. Specialty consultations can be an effective way to get an income boost or create passive income streams each month. 
Select a type of design that you love and are particularly good at. It could be color consultations for either the interior or exterior of the home, or both. 
For example, you may be particularly talented at art placement and accessory display.  
Or, you might be a wizard with space planning and enjoy redesign with a client's existing pieces. Any one of these and others can be packaged into a stand-alone consultation with a fixed fee on it.
Avoid competing head to head with all of the other full service interior designers in your market.  And, at the same time, provide another path to getting you in the door for future projects and earning you revenue at the same time.
Incorporate a written report or plan as a tangible benefit to the client, not just your recommendations verbally. 
The more robust you make this, the more enticing it will be. Include a VIP savings certificate that you apply to full service work if they hire you within a specific time frame (never leave that without a deadline.)
The Wrap Up
Select just one of the passive income streams here and dive in! 
Get that entirely established and bring revenue in before jumping into another stream.  Share your talent more widely and be handsomely compensated at the same time, creating a win/win for you and your clients.
For more strategies and tips on how to increase your design revenues, read this helpful blog post.
If you're a design professional ready to add revenue stream, get your Red Hot Revenue Streams Complimentary Consultation HERE. You'll know exactly which revenue stream is the right one for you and get the quick step by step on getting it launched. I'm Melissa Galt, an interior design business consultant and business coach for interior designers. I've been practicing design for over two decades and been an interior design business coach and consultant for over a decade. You want to earn more and I'm here to help you make that happen. Get your complimentary consultation here, can't wait to meet you online!
Liked this post? Check out these popular articles!
Goal Setting for Interior Designers in 7 Steps
5 Simple Steps to Build Better Client Relationships
How to Be a True Interior Design Professional
This article was originally published on March 23, 2017 and has been updated.
Save
Save
Save
Save
Save