I am delighted to report a real up tick in the building of Earth Friendly homes and organic design. Most folks know this as Arts and Crafts or Mission Style and enjoy the hallmarks of open floor plans, built-in storage, natural materials including hardwoods, slate, and stone, and a truly inviting warmth. While Frank Lloyd Wright may be the Founding Father of this movement, it has grown well beyond the confines of his dictates.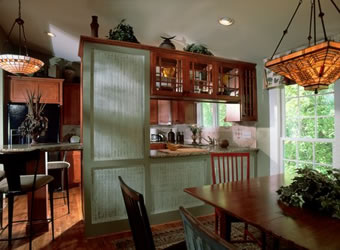 Much of this can be attributed to Architect and Writer Sarah Susanka and her series The Not So Big House, published by Taunton Press. She has almost single handedly reawakend the trend toward homes that actually fit the family instead of space for space's sake. Bigger is not necessarily better. What matters most is how it all works.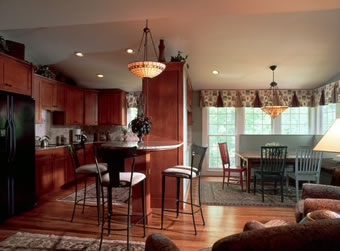 The key is to decide how you want space to function and then design accordingly. Rather than backing a lifestyle into a preconceived notion by a builder or architect. It is design from the inside out and is far more effective and successful than from the outside in. It is also about maximizing what is available and eliminated useless spaces like endless hallways, deadend landings, under stair gaps and holes, and instead creating compact spaces that feel more open, and offer creative storage solutions (we still have too much stuff!).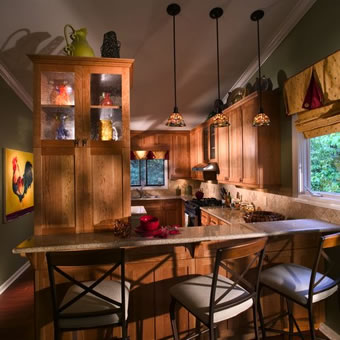 Check out the article link here for more on Arts and Crafts Design!