Self care for interior designers has become an increasing hot topic with the unique challenges of the pandemic and the demand for design soaring. The bottom line is that if you don't care of yourself, you won't be available to take care of your clients, your business, your family and your friends. Here are seven essentials to selfcare that you can implement immediately.
#1 Plan Your Vacation Time NOW
In case you think that's crazy, if you don't block the time on your calendar now for much needed vacations this year, it isn't going to happen. You'll sail through another year without a well deserved break.
Yes, it may be a staycation or you can escape to Mexico (it's wide open) or explore another state that may be less restricted. The key is to turn off work entirely for a week or more. As a creative you need to relax, recharge, and get re-inspired. Self care for interior designers starts with your big picture plans.
#2 Design Your Work Hours so They Work for You
I coach designers across the country and encourage them to design their business to serve them, instead of requiring sacrifice. This means that some designers start at 7am and close the door at 5pm, while a couple of others start at 10am and knock off at 8pm. And still another works 40 hours in a four day week so she turns every weekend into a 3-day break.

I'm an avowed early bird, I start early so I can finish early. My most creative and productive hours are before noon. If that works for you, do it. If not, then create a schedule that does. And this does mean stopping work entirely for the night so you have downtime with yourself or family and you honor sleep time. Self care of interior designers means a lot less sacrifice.
#3 Get Plenty of Quality Sleep
Everyone has their own sleep rhythm and number of hours needed. I'm an 8 hour a night gal, and know that I will literally wake up nearly exactly at 8 hours, no alarm needed. I'll be refreshed, energized and ready to take on the day. If it's shorter, it's a struggle.

Shortchanging yourself on essential sleep is hijacking your energy, your creativity, and your profitability. STOP IT! Sleep is an essential for mental, physical, and emotional health. It's not optional. Self care for interior designers means getting on a regular healthy sleep schedule (free of drugs.)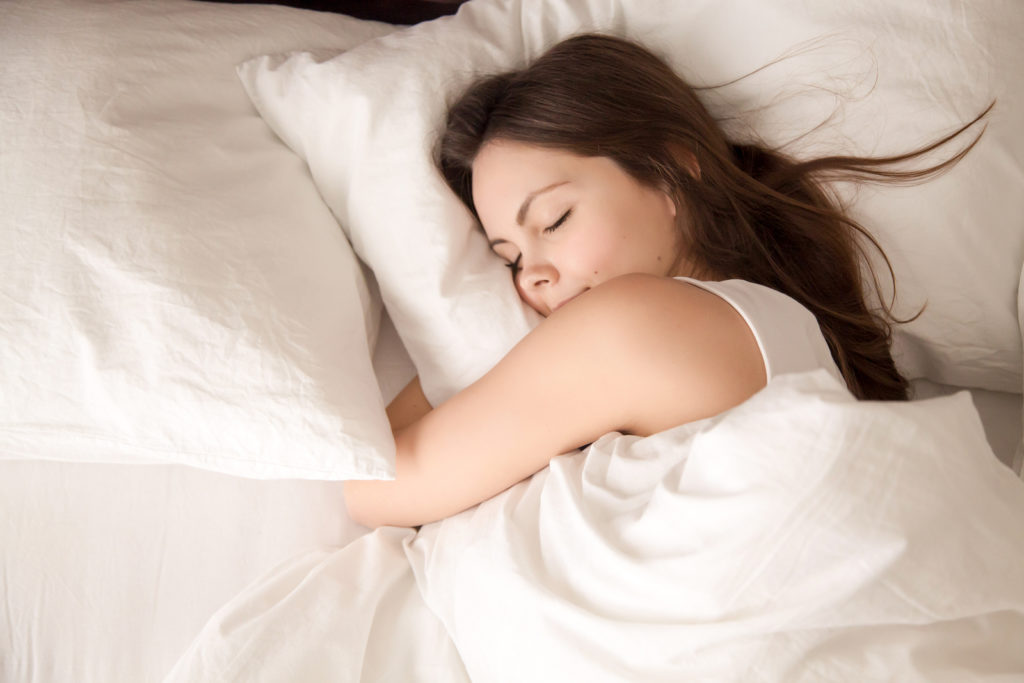 #4 Fuel Your Body with Healthy Food
Junk food is going to leave you feeling junkie. In today's age of instant everything there are a boatload of healthy heat'n'eat meals available that are far superior to the fast food garbage you may be indulging in. Some healthy favorites include Daily Harvest, Sakara, and Freshly.
Skipping meals is not advised. It leads to low energy, lack of productivity, and tiredness. I had a really bad habit for years of not eating anything until about 2pm or later. It packed on pounds and left me wiped out in the middle of every afternoon. Staying fueled matters. Self care for interior designers means healthy habits for mind, body and soul.
#5 Minimize the Wine and Cocktails
While you can fool yourself into thinking it's okay to unwind nightly with a glass or three of wine, the reality is quite different. Alcohol, in any form, skips your digestive track and goes straight into your blood stream. At the same time it alerts your body to stop burning fat, and that's why you end up packing on pounds or unable to lose the ones you have.

A once a week cheers with friends is fine, but nightly is a toxic habit that is going to leave you feeling potentially foggy, depressed, and performing far less than what you're capable of. Self care for interior designers can be particularly challenging because of the social aspects of the business. Clients may invite you for a glass at the end of the day, design events (when they're available) are often centered around cocktails and wine. Be prepared, have a plan.
#5 Exercise Regularly; Move Your Body
While not every designer loves exercise, this is about finding a way to move your body that you do love. It can be yoga, running, pilates, cycling, dance, or routines in front of the electronic LuluLemon mirror; the point is that you're moving.
Today, so much of design is done by keyboard online and with digital tools. None of us are moving anywhere near as much as we used to when we were dashing in and out of showrooms physically, meeting with our clients toe to toe, and handling all sorts of samples and materials with our hands instead of our laptops.
They say that sitting is the new smoking and that means movement is the antidote. Self care for interior designers depends on you getting up, stretching and investing time in focused movement to counteract the sedentariness of digital work.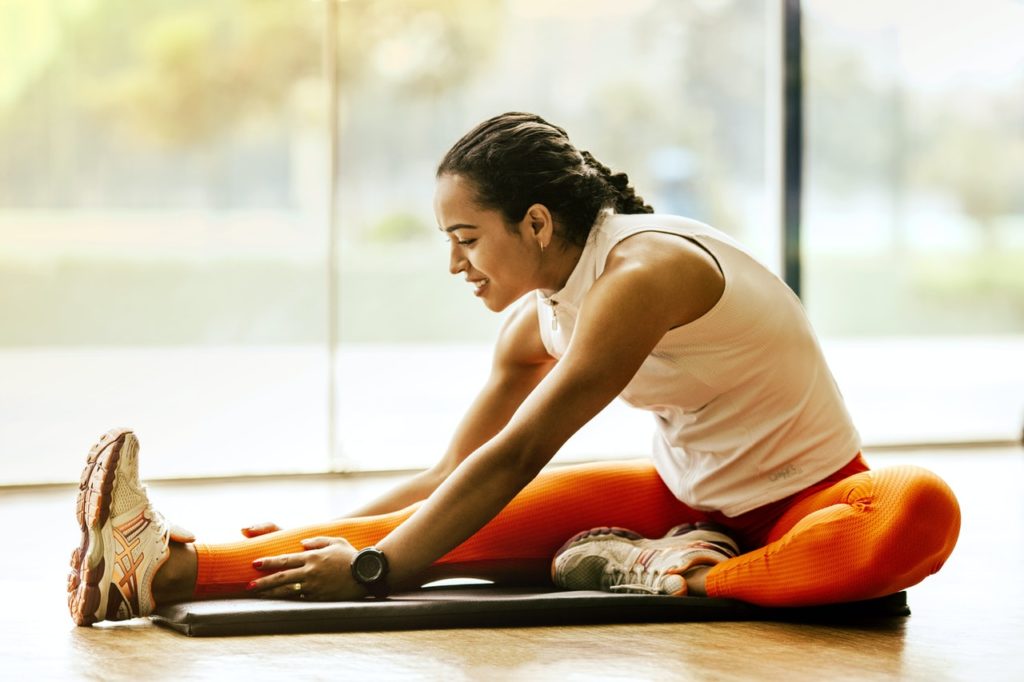 #6 Minimize Social Media; Maximize Social Connection
One of the keys to effective self care for interior designers is to ditch the distractions and focus on genuinely supportive and positive relationships with colleagues, mentors, family, and friends.

The challenge with allowing your connection to come largely from social channels is that the barrage is not all positive, not all supportive, and often confusing, exhausting, and distracting. Take charge and choose who you want to connect with, how and when you'll catch up, what you need and what you'll give to get it.
Great relationships require care and feeding; and great relationships will fuel and feed you.
#7 Stop Trying to Do It All Yourself
Even the Lone Ranger had Tonto, Batman had Robin, Wonder Woman had Wonder Girl. Trying to do everything yourself is the fast path to burn out and opposite of self care for interior designers. Make your list right now.
If you don't love it, you aren't great at it, and you aren't kind of fast at something, delegate or delete it. Get bookkeeping off your plate. Outsource your rendering and CAD. Hire a design assistant to aid with sourcing, sample pick up and drop off, installations and more. Leverage designer software to streamline your project management and invoicing. Get help for your social media and marketing, it is available.

Self care for interior designer means putting yourself first and building the team of talent to get it all done so you focus on what you do best while still taking great care of yourself.

If you're struggling with self care, and unsure how to build a business that does not require sacrifice, get in touch, I'm here to help. You can apply for a complimentary Design Business Diagnostic to explore ways you can streamline, outsource and step squarely back in charge of your design practice.