I'm not talking about trends, those are predictions and prognostications at the end of every year. We're into second quarter and this is what consumers want at home in 2022. It's proven, tested, and they're clamoring for it. Are you delivering?
#1 A Trip Down Memory Lane

Yes, this is why there has been a resurgence in traditional design and a nod to nostalgia. With the incredible uncertainty we're all feeling, we're reaching back to what made us feel certain, secure, and good in the past. It doesn't have to be a houseful, but can simply include essential elements that give your client a feeling of peace and security. Remember what consumers want at home isn't up to us, it's what they're asking for. Are you delivering?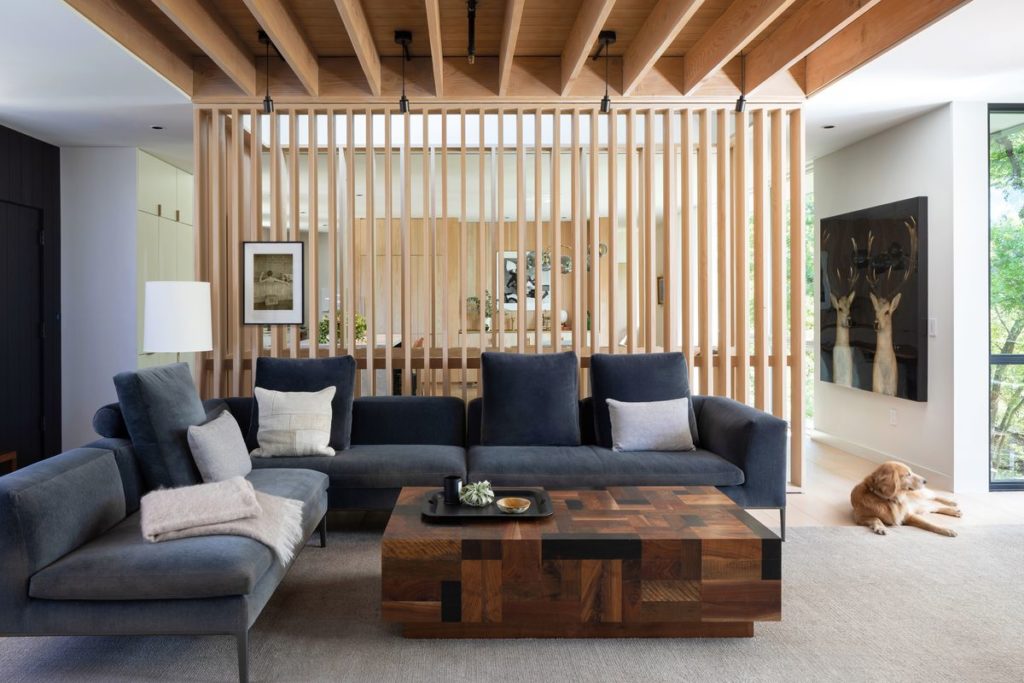 #2 Not-So-Open Plans

In some circles, they're calling for closed plans, in others "broken plans" that demand flexible space dividers. We've now got multi-function requirements with remote working and home schooling. Look for flexible solutions when remodeling and renovation isn't what your client is asking for. You'll see a resurgence in moveable book shelves and decorative screens. What consumers want at home is a product of the functions they need to accommodate. Are you delivering?
#3 Bring on the Bold

Truthfully, I haven't done an accent wall in decades, but they are back now. With the advent of temporary wallcoverings, and gorgeous ones, in the last few years, the ability to transform frequently is more possible than every before. And with everyone spending so much time at home, the boredom threshold is lower than ever. What consumers want at home is fun, flexible, and even fantastic in color, pattern, and graphic design. Are you delivering?
#4 Sustainable Products

The rush of climate change has only intensified during the pandemic, and being stuck at home, consumers are more aware than ever, of what's possible to support the planet, at home. Demand for sustainable furnishings and materials is climbing, get on board. What consumers want at home is to feel good about their choices and the impact they're having on the next generation. Are you delivering?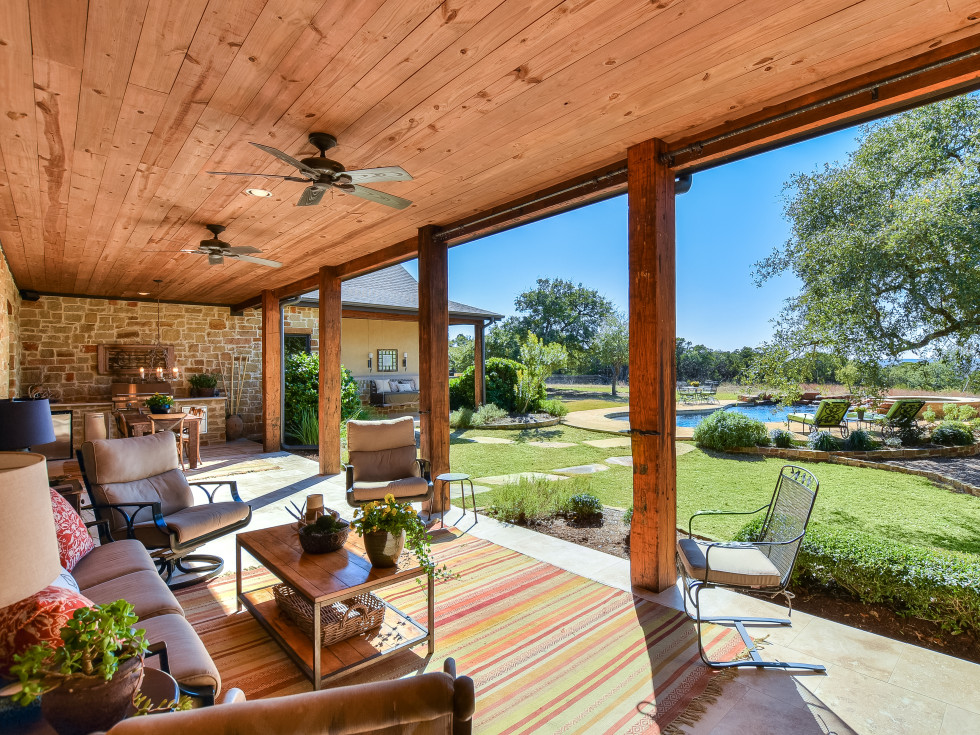 #5 Outdoor Living All Year Long

These days, sometimes the only escape out of the house is your own back yard and if you're in a warm climate, you want to make it a living and dining paradise. If you're in a cooler climate you may be adding a glassed in porch, a conservatory, or a she shed with HVAC to provide the essential escape room. What consumers want at home is a place to enjoy a change in scenery without really leaving home. They want a mood changer. Are you delivering?
#6 High Performance & Low Maintenance Materials

Now that we're all spending so much time at home, fabrics and other materials are getting a far greater workout than ever before. With the demands of remote work and schooling, time is ever more scarce to maintain and clean our homes, so high performance goods that require little upkeep are the order of the day. What consumers want at home right now is a great look that takes care of itself. Are you delivering?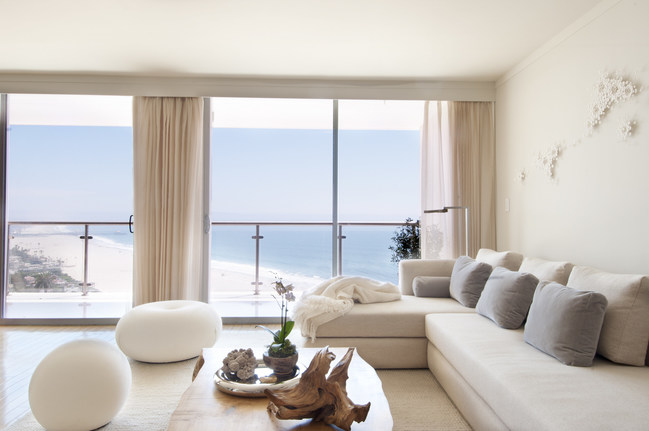 #7 Healthy Home Solutions

With all of our time invested at home today, more attention, than ever before, is being paid to keeping our interiors healthy and toxin free. From no VOC paint (volatile organic compounds, the stuff that makes paint stinky and can make someone susceptible sick) to organic fabrics, and rugs and carpets made without the chemicals, homeowners are on a mission to make their homes healthier. HEPA whole house filtration systems have seen a huge spike in sales, as stay-at-home is much more of a way of life. What consumers want at home today is a place that is healthy and happy. Are you delivering?
As an interior designer you have a profound impact on your client's comfort, style and health and wellness. Knowing what they want gives you an edge in delivering design that meets their wants beyond their needs. You can show them what they didn't know existed and now can't live without. Deliver it! And when you want to know more about how to WOW YOUR CLIENTS, get in touch for a Design Business Diagnostic, entirely complimentary when you complete the short questionnaire HERE.