None of us can succeed alone in business. We need a reliable collection of top notch resources including software programs, people, and coaches:
Website Designer (the basics of business today is to be online)
Logo Designer (increase your visibility)
Printer (we still use business cards and direct response postcards)
Email Service (Autoresponder)
Social Media Manager (are you doing it all yourself?)
Bookkeeper (is that really your forte?)
Scheduler (automatic or personal assistant)
And a whole lot more . . .
With the right resources in place you can:
Save tons of time
Have more fun
Save a lot of money
Get more done
I am a resource for you.
Going forward, each week I'm going to feature a new resource to help you build your business. Watch below for this week's!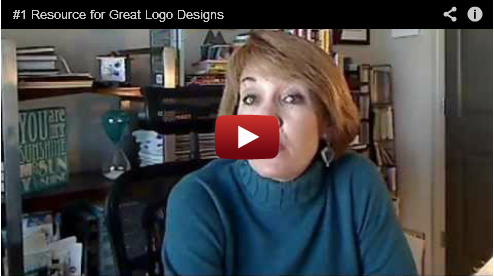 And if you need a specific resource, just comment below and let me know what you are looking for!