How you connect to clients is more important than ever before. It's not enough to send a well intentioned, carefully crafted statement of your interior design practice's COVID19 response. Everyone is doing that. This crisis requires a lot more if you want to keep your current clients, nurture past clients as a source of repeat and referral business, and attract new clients. (Yes, new clients are possible during this challenging time.)
Step 1 ~ Connect to Current Clients Personally by Phone
This is simply a chance to connect to clients with a genuinely friendly "how are you?" Pull their on file data first so you know if it's likely they've got kids under foot now since schools have closed, or perhaps they're caring for aging parents. Be yourself in this conversation, this is about being human beyond being an interior designer.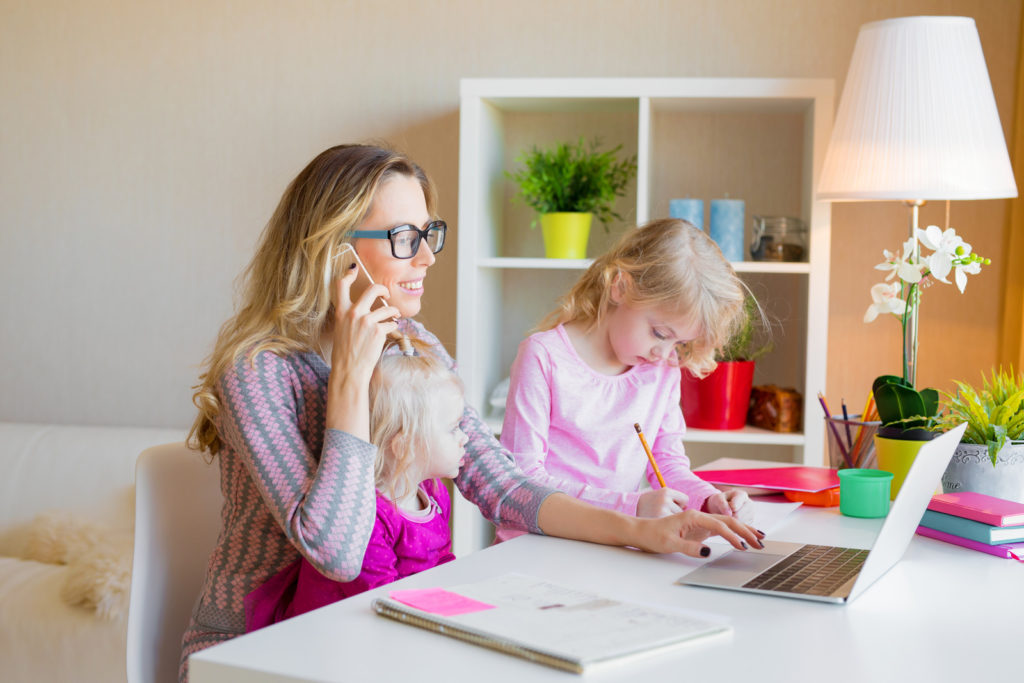 Step 2 ~ Connect to Past Clients Personally by Phone
Notice I didn't stipulate "all clients" in this as you only want to contact those that you enjoyed working with and would welcome referrals and repeat business. Be selective in this. Apply the same action as outlined in Step 1 above.
Step 3 ~ Follow Your Calls with an Email in 3-5 Days
In the email, which I recommend is personalized with their name, you let them know that you've pivoted your business to virtual design. Then you mention that you know how challenging it is to be staying safe at home and offer them a gift of a 30 minute (or 60 minute, you choose) virtual design consultation for one or more rooms in their home.
This is an opportunity to give because you care and show them how versatile you are using online tools to provide design solutions. Be sure to include a calendar link to make scheduling easy and within the next week or 10 days. (Calendly, TimeDriver and Acuity are all great schedulers.) Be sure to send a text reminder (automated in most systems) for the consult.
There are three types of consults you can deliver:
a. Provide immediate recommendations that they can implement, even while at home, to improve their interiors.
b. Offer a new layout of their existing furnishings as a quick fix for cabin fever.
c. Provide an online shopping list for pieces that will compliment and refresh their current decor.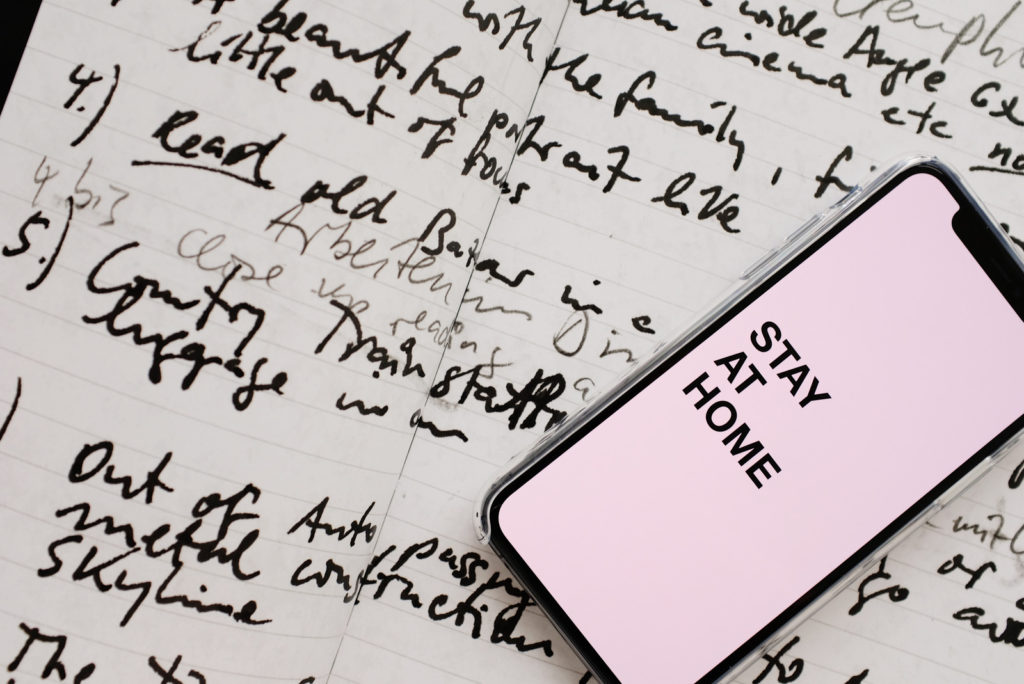 Step 4 ~ Deliver Your Virtual Consultation
Your client can walk you through their space via their phone or with their iPad, be flexible, not everyone uses Apple or tablets. Your job is to connect with your clients, both current and past, during this time and ease the pain of being stuck at home.
Step 5 ~ Provide a Report of Recommendations
Take notes during your consultation so you can provide a written report of recommendations, resources and a floor plan if you so choose. The depth of service you provide is up to you.

This is a gift and experience with your virtual services, in case they doubted that was possible. It also sows seeds for future business and referrals.
Step 6 ~ Offer Implementation Services When a Fit
When you're working with clients who are accustomed you taking design off their plate, you can offer to implement your recommendations from afar. You'll take care of placing all orders, following up, giving them notice on when to expect deliveries and how to place each piece properly.
This service level is not free, charge a fee for it. Many clients are likely to simply DIY during this time, there are those who will gladly say, "yes, please take care of this for us, it will feel like Christmas to have goodies showing up and knowing you're there to help us place it all perfectly."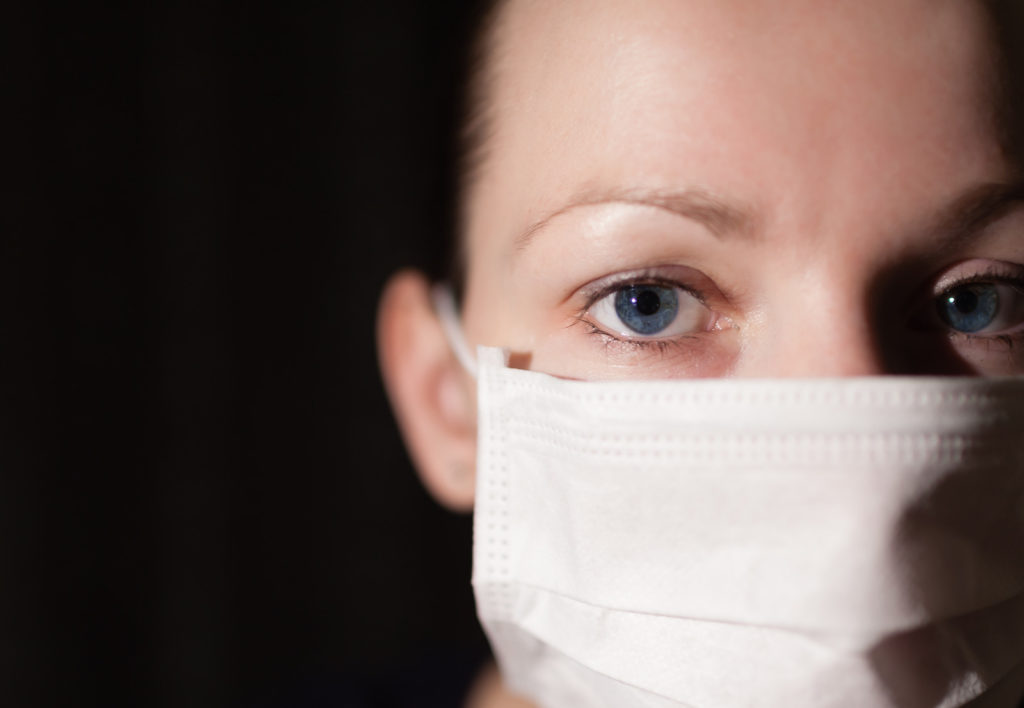 Step 7 ~ Stay Connected to Clients to Grow Business
The COVID19 crisis has delivered unique opportunities and reminders for interior designers. If you're like many designers, you may not have truly stayed in touch with your past clients as you've been busy with new clients. This is a wonderful opportunity to remedy that and realize the gold in referrals and repeat business.

For your current clients, this time of corona virus is a gift for them to see how you handle a crisis and how flexible you are in adapting to changing circumstances and conditions.
When you are truly prepared to move your interior design business forward in the worst of times or the best of times, schedule a complimentary Design Business Diagnostic session with Melissa, RIGHT HERE.