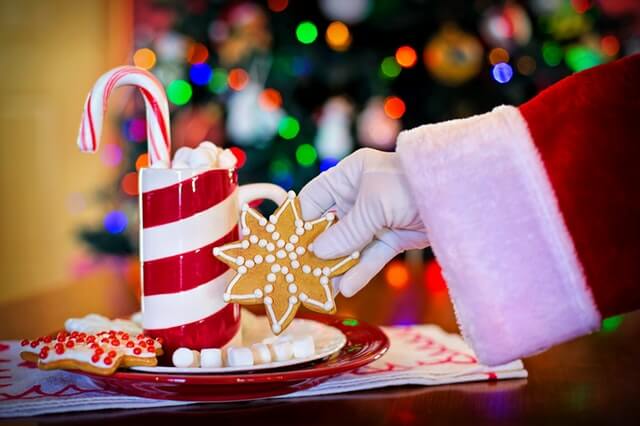 Do you always send holiday cards to clients? Stop it. You aren't standing out from the crowd, in fact, you are just another bit of noise at a very busy time of year for everyone.
In addition, if your card isn't written personally and addressed by hand, all it says is "I sent one of these to every client I have; you aren't that special." Not generally the message you want to deliver, now is it?
Holidays are especially tricky because you have know if your client celebrates Christmas, Hanukkah, Diwali, Kwanzaa or another celebration and just because they are a religion doesn't mean they practice it. See my point?
Instead of your generic send holiday cards to clients routine, pick a couple of other more interesting days to celebrate.  My client, Susan, is a big coffee lover and so are her design clients. International Coffee Day is September 29 (I did not make that up!) She sent a fun card with a Starbuck's card enclosed to all of her clients both current and former. Two recipients got in touch to say thanks and initiated new design projects.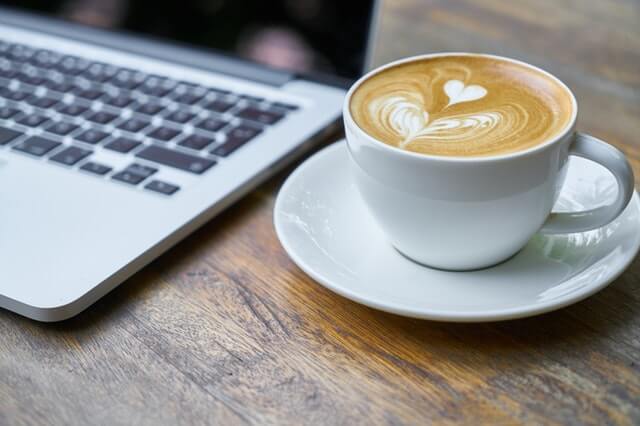 Another designer I coached,  Rochelle, is an ice cream lover so she chose to send gift cards for a complimentary  ice cream from her local gourmet brand. National Ice Cream Day is July 15, so it landed when several clients were enjoying their summer vacations and made it that much sweeter. Not to mention no one else was celebrating such a unique occasion, nor did they provide a small token of appreciation.
When you send holiday cards to clients you are following the flock. You don't separate yourself as a unique creative because you are doing the same thing that their dentist, their insurance agent, and their chiropractor does. You won't end up on the card tree, the holiday mantel, or strung with care on the card garland at the stairs. Your gesture is generic.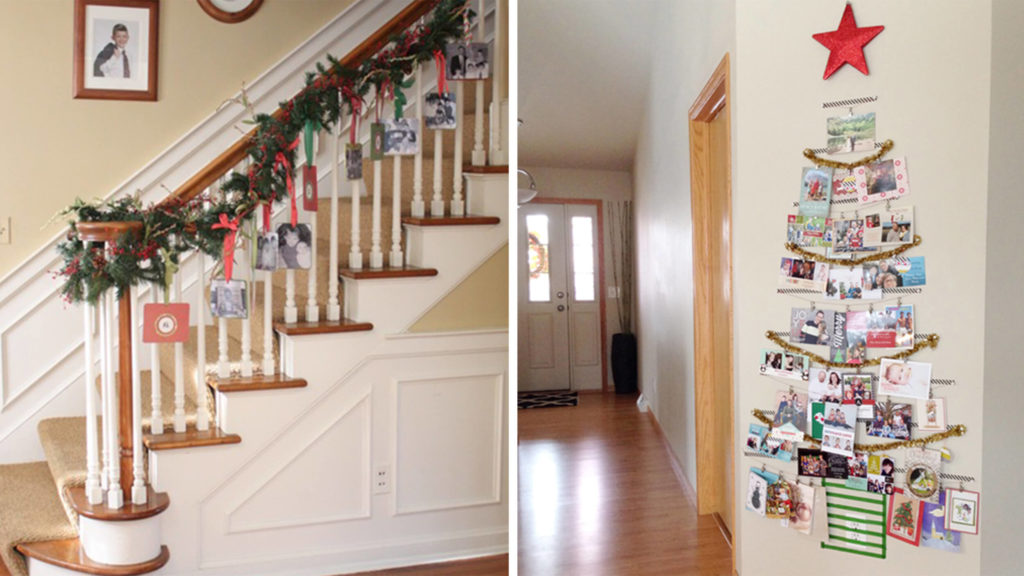 I'd love to hear what you choose to do instead of sending a traditional (and generic) holiday card! Tell us in the comments below…
Save