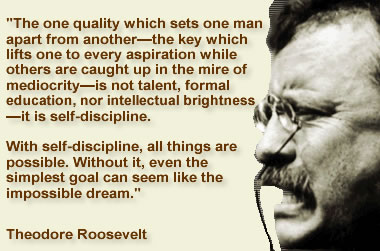 Have you ever noticed that most of the "stuff" they try to sell us here on the information super highway, on television, and at the big box retailers has the tag "easy" attached to it? In fact most everything I see has "quick and easy" attached to it. Whether it's about getting rich (never quick or easy), losing weight (definitely not quick or easy), finding a soulmate (you must be kidding me!), or any other variety of solutions and schemes, rarely is anything truly quick or easy. (I know OfficeMax would argue this with their Easy Button, really it should be a "simple" button.)
Most things though are "simple." We make them hard or perceive them as difficult because they require discipline. Losing weight isn't easy, it is simple. It means adjusting your diet and adding exercise. This isn't rocket science but to hear most complain about it and to see how few do it, you'd think it was. The same goes for success in business. Most people would rather look for a quick fix (doesn't exist) than take the simple solution of applying themselves with discipline, day after day to turn their short term results into long term rewards.
A colleague of mine, Rory Vaden, has an awesome quote:
Success is never owned, it is only rented; and the rent is due every day.
(and if you doubt this applies, just substitute any word in the front of this, for example: great health, loving relationships, a fantastic self image, confidence and more.)
When you give up on easy and go for simple and apply that long lost self discipline to take the steps necessary, you will find that your rewards will come more easily. With exercise and proper diet, the weight will come off. With the regular strategic implementation of marketing strategies and customer communication, your business will grow. With a concerted effort to get rid of your emotional baggage and get yourself out there in fun activities, you can meet your soulmate. It's simple, it's not easy. Don't get confused, use self discipline.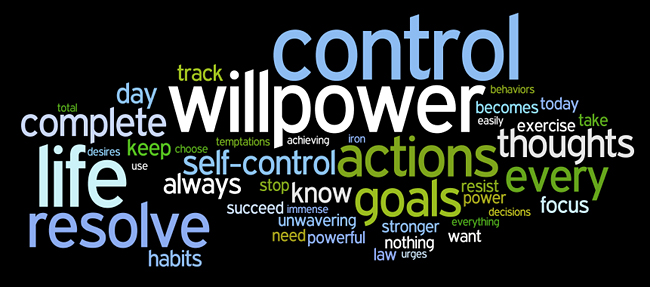 What have you done lately that required discipline, brought you rewards and proved this adage: It's simple, it's not easy?